Epic Support Attrition – A Catalyst for Change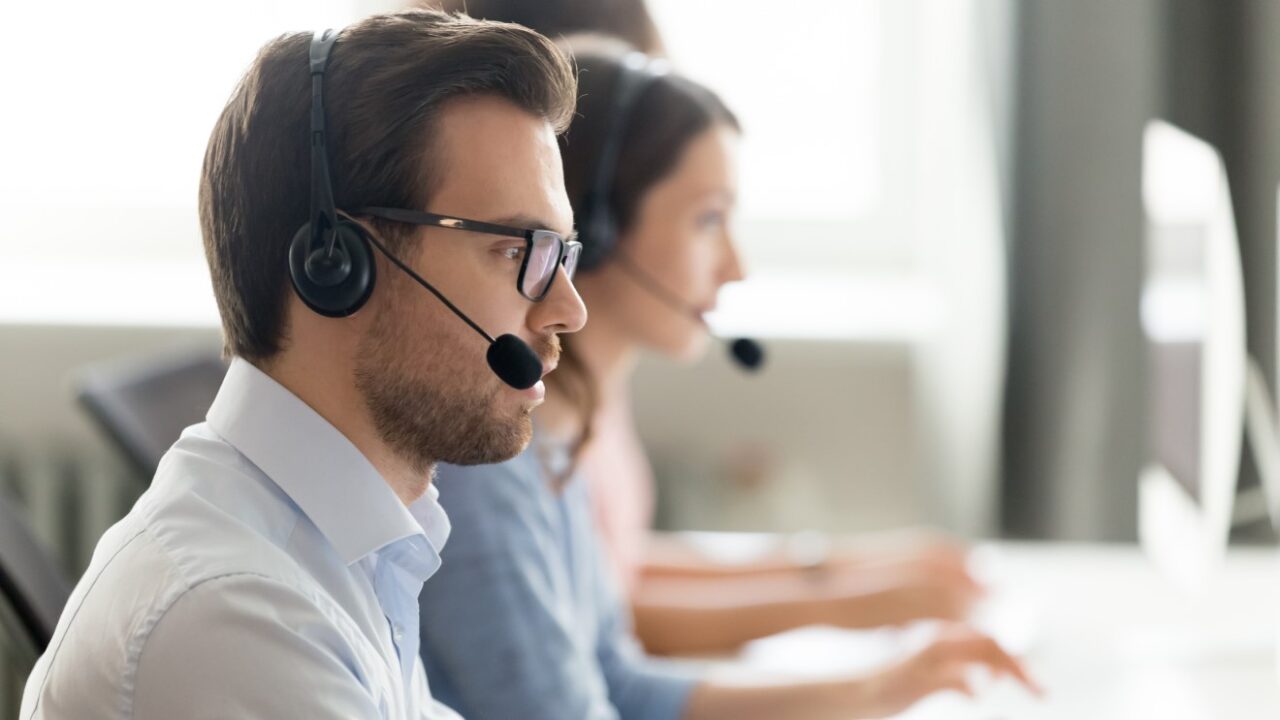 Nov 17, 2021
Epic Support Attrition – A Catalyst for Change
In this article, we discuss how Epic support attrition can be an opportunity for change.
"IT Service Management delivery is all about helping people and that's why it's important to keep the human touch intact." ~Author Unknown
Organizations have been struggling for years trying to stabilize and maintain an effective Epic support team even in the best of times. Some of the primary attrition factors include competitive salaries, growth opportunities, poor management, work environment and a retiring workforce.
The added pressure of pandemic fatigue and the vaccine mandate are heavily influencing pre-existing conditions and demand for talent has created a bullish market and the bidding wars are on.
Trying to fill vacancies has put tremendous added pressure on existing analysts and will impact user satisfaction until the positions are filled. This difficulty in filling positions, however, offers an opportunity for change.
To begin thinking about how to best staff an Epic support team, organizations must first understand its structure. A typical example is provided below.
The traditional Epic production support work types include:
Routine maintenance
Incidents
Requests
Projects
The traditional Epic Support Team includes:
Certified analyst for specific modules

Some have multiple certifications
Some have long tenure at one organization
Most typically have experience in one environment

Licensed specialists to support specific modules and operating processes, e.g., lab, radiology, nurse, etc.
All support team members participate in after hours and weekend on call rotations
All support team members assist all work types, sometimes on a rotation schedule
While well established, the traditional structure can be ineffective or inefficient for the following reasons:
Resources are distributed across all work types which can be distracting and impact delivery. In addition, shifting priorities contribute to disruption.
Incidents which aren't urgent can sit unaddressed, which causes user dissatisfaction.
Inefficient workarounds could be developed, and if left in place, may become common practice versus a stop gap.
After a period, supporting work types based on rotations become less defined.
Consultants are often brought in to support projects due to lack of internal availability. This can add to analyst frustration, and the knowledge also typically leaves with the project.
Animosity grows as user dissatisfaction becomes part of the cycle. Analysts feel they are working as hard as they can, but the users still feel their needs are not being meet.
A possible solution could be an Epic managed services structure that allows an organization to retain the best and brightest talent, eliminates recruiting and management cost, reduces the use of expensive consultants, enhances team morale, and improves user satisfaction.
Managed services agreements can be structured in different ways, however, the basic premise is to ensure current environment functionality and alignment of organizational objectives by addressing break fix, request tasks and small service requests. This is often referred to as Keep the Lights On (KTLO).
An Epic managed services vendor can provide resources with more depth and knowledge, and handle tickets and routine activities with fewer resources based on multiple certifications and a focus on specific tasks. Additionally, managed services can provide the right skill for the right price at the right time, without restrictions of geography, and meet defined service level agreements. An analyst who has supported an EHR for years at one hospital may know the system build and history very well, yet not have the knowledge required to introduce new functionality requested by users. Organizations will benefit from the outside team knowledge gained through working with Epic in multiple healthcare environments. When opportunities are discovered, the managed service team can present suggestions on process or build, which is a value add.
With the keep the lights on activities addressed, existing resources can be restructured and redirected to more strategic requests or projects. The hospital organization retains ownership of the configuration directions, design standards, and sets priorities for enhancements or new projects. The hospital organization also gains access to a strong pool of knowledge with the managed services agreement.
Implementing a managed services structure doesn't mean you must hand over the keys to your house. It doesn't mean you are locked into long-term contracts. A good partner will provide flexible options and be willing to change with the needs of your organization. As a short-term or a long-term solution, a managed service may be able to help you through the tsunami of expected turnover in the market today.