ERP System Cutovers: Lessons Learned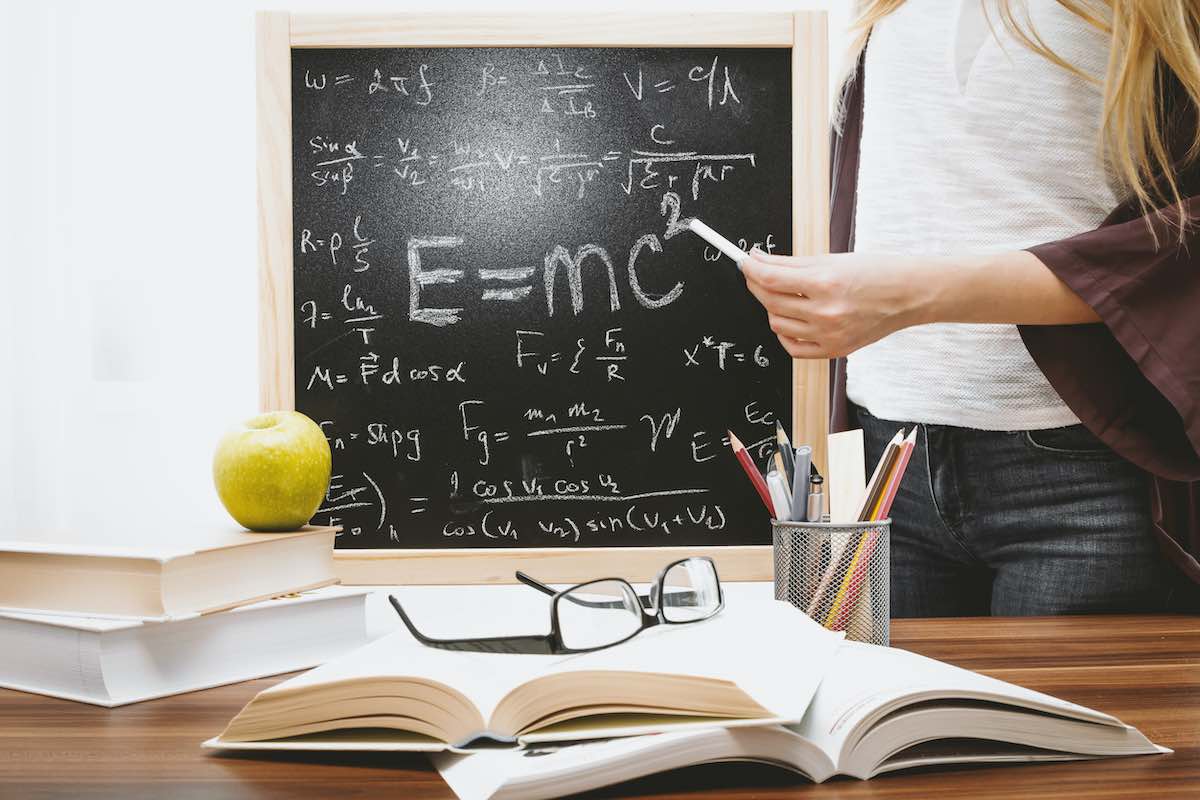 Mar 24, 2021
ERP System Cutovers: Lessons Learned
Planning for system cutovers takes time and attention to detail. In our first post on the topic, we reviewed the different preparation considerations of an ERP system cutover when beginning the planning phase of this key event. This second post will cover key tools, lessons learned and questions that further define important areas to address in advance of an ERP system cutover.
Tools and Cutover Management Strategies
When will "all-in" planning meetings begin for the ERP system cutover? Teams within information systems could include resources from interfacing/programming, information security and help desk. EHR support teams may need to be included, if an integrated ERP solution with employee health, supplies management or other revenue cycle/supply integration solutions are included.
Highly integrated and complex solutions across many areas should begin the cutover planning months (three to four) in advance of the scheduled go-live.
Minimally integrated or small-scale solution/feature deployments could begin at least a month in advance of go-live.
What tools will be used to collect, organize, and coordinate the cutover activities for the selected solution? To what extent will this step include procedures and processes beyond technology considerations involving business or operations tasks?
Spreadsheet templates are commonly used for cutover planning due to filtering, ordering and other flexible features.
When implementing an ERP system, final "cutover" steps will begin weeks or days in advance of a go-live. This differs from EHR system cutovers that are heavily focused 12-48 hours before the system go-live. Duration estimates of each activity should be listed (1 minute,1 hour, 1 day, etc.).
What level of detail or reference will capture the entirety of a step/activity listed? Cutover plans overly detailed cannot be managed well, although too little detail will lead to gaps if a separate task list is not managed for complex tasks.
Ownership of assigned tasks requires individual names and not teams or departments. If everyone is responsible, then no one is responsible. This places a task at risk for timely completion.
ERP vendors may not provide templates for system cutovers or the vendor templates provided are likely to have gaps in operational tasks or with specific system technologies.
A review, agreement or final sign-off on the steps involved amongst teams will need to be performed one to two months prior to a complex ERP system go-live. Since cutover plan complexity ranges depending on the solution, the effort may take multiple sessions over the course of a few weeks.
It is important to identify and document all key cutover steps first, then determine the resource responsible and sequencing each step after.
Communications and Cutover Execution
Who will be the primary cutover coordinator for the ERP system implementation? Commonly, an experienced project manager, information systems director or strong technically inclined operational resource will perform this role. While vendor partnership is critical to this activity, it is not recommended that the software vendor solely manage the cutover. This can result in gaps in the execution of "big picture" procedures, steps or process the organization should be responsible for.
What level and frequency of communication is required for stakeholders concerning cutover activities? Will end users experience or realize downtime of their current system(s) used to perform their jobs? Overcommunication of non-critical information to end users may cause unnecessary concern for the change, while not enough communication results in poor awareness and staff engagement of change.
If a task is not executed according to schedule, what tolerance exists for the incomplete task before escalation and greater awareness to leadership occurs? What criteria designates a "critical issue" during the cutover execution?
A Project Risk Register is utilized and updated to record any concerns discovered during the cutover planning process and ensure key leadership from information systems and business/operations are aware of the risks, their mitigations, or risk acceptance criteria.
The above considerations and lessons learned are not exhaustive for an ERP implementation. Asking and addressing these questions while ensuring inclusion of these activities will improve the success of any ERP cutover event, regardless of which vendor or technology is involved. Please reach out to Impact Advisors if you have questions about our ERP project management or program assurance assistance.