Finding Value in Your EMR Investment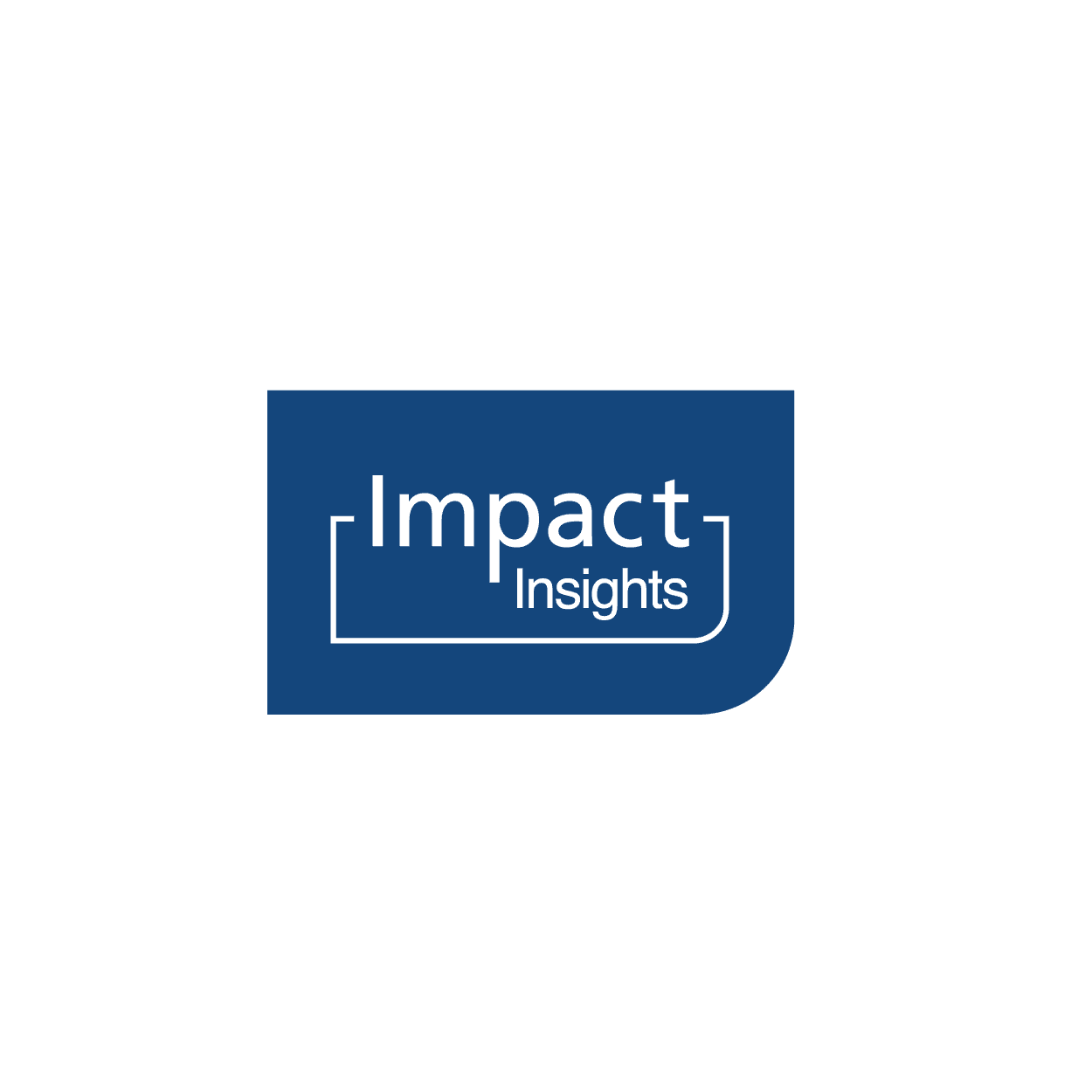 Oct 06, 2014
Finding Value in Your EMR Investment
An Electronic Medical Record (EMR) go-live is like drinking from a fire hose. There is an abundance of information rushing at your clinicians who are expected to understand and drink it all. Once you've learned the basics of your new EMR, it's time to innovate! I'm often asked by my clients, "how do we make this system work effectively for my practice?"
When transitioning to a new EMR system, there are complicated questions to be addressed. From identifying the right physician tools for clinical specialties, to designing new department workflows, critical information must be gathered to create the system that works best for you. It is the implementation team's responsibility to leverage the strengths of your new EMR paired with any gaps that may exist in your workflow. These types of strategies usually come into play after your organization has gone live and has begun to stabilize. Once Revenue Value Units (RVUs) have returned to their pre go-live levels, your organization should strategize on how to effectively tackle the next and most important phase, known as optimization.
Once you have completed your first go live, you will quickly find that there are items that may be missing or simply need to be changed to fit the needs of a particular department or specialty. Optimization is a time to consider innovative ways to ease your organization's daily routine. The manner in which you do this will set the tone for how successful you will be.
There are many steps that your organization can take to maximize your EMR's value. This could be starting a new marketing campaign to enroll more patients into a patient portal and reduce telephone calls to the office. Or, could be creating innovative new tools to decrease wait times for your patients. But why stop there?
Here are two ideas to help you optimize your EMR.
Consider forming a team of experts focused solely on optimization. Challenge them to observe your current workflow and subsequently think of innovative ways to tackle a problem. This type of team is highly valuable! A small team will be able to focus their energy on tackling your organization's biggest issues, which may be hurting your bottom line across multiple specialties.
Create reports that show a particular specialty with patient wait times at their highest in the organization. Then, dispatch a team to the department and create a solution that not only lowers wait time, but also increases RVUs in that department.
The possibilities are endless! The hard part will be figuring out which strategy makes most sense for your organization. Once this has been answered, commit fully to the endeavor. It's a marathon not a sprint, and in the end your clinicians will thank you for your leadership.