Frightful Phone Interactions Scaring Patients Away? Try these tips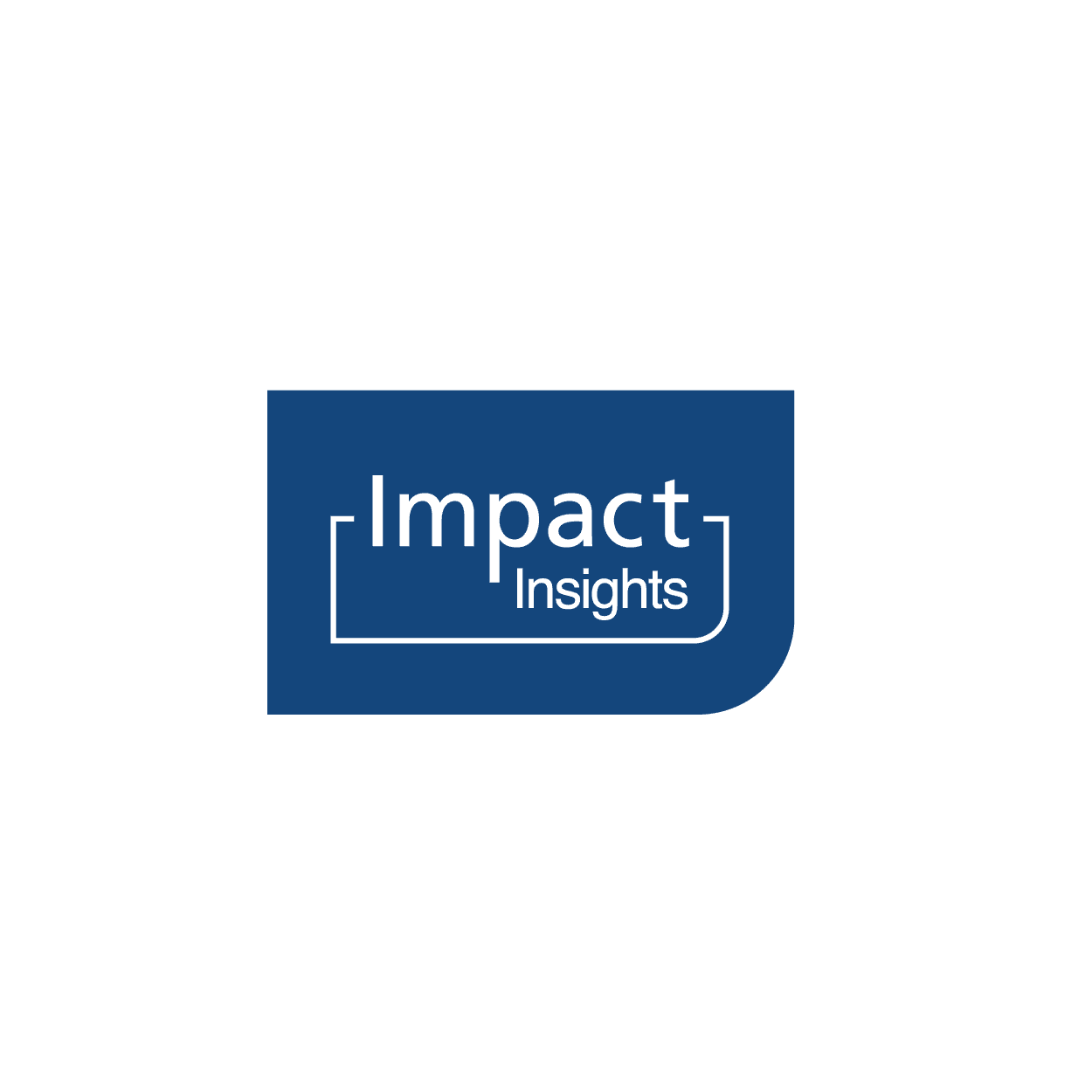 Oct 29, 2018
Frightful Phone Interactions Scaring Patients Away? Try these tips
Automated and complicated phone systems, endless hold times, and less than pleasant phone operators can scare even the most loyal customers away. Increasing competition for patients requires providers to look for ways to increase patient satisfaction from the very first interaction, and one way is through good phone customer service.
1. Use your phone system to track performance against benchmarks. Compile metrics by individual and department. Start with volume of calls, talk time, first call resolution, percent of calls answered in less than 30 seconds, and abandonment rate. The quality of service can be summarized by an overall service score. Listen to feedback from the team and patients to identify and resolve root causes of complaints. Collaborate with department managers to understand trends and make changes.
2. Analyze the data by time of day and day of the week to create your staffing plan. Determine the busiest times in your office and flex staff to accommodate these times. For example, Monday may have a tendency to be a busy day for calls, but daily volume may decrease as the week progresses. If the first two hours of the day are frequently busier than the remainder of the day, then offer extended hours for your call center and ensure everyone speaking with a patient can schedule an appointment.
3. Utilize automation to reduce call volume. Offer text reminders, automated appointment reminders, messaging through the patient portal or an app. Offer informational prompts on your telephone tree to provide routine answers to patients. Reschedule cancelled appointments at the time of the call.
4. Review and leverage the capacities of your phone system. Some systems offer a feature that allows you to "listen in" and record calls. Listening to calls is a valuable training tool, as it enables you to understand issues from both the patient and employee perspectives. There are occasions when an employee requires coaching, but you are not clear why the person is having difficulty with the job. Listening to calls (live or recorded) enables a deeper dive into the employee's call quality or may demonstrate a need to update policies and procedures or outreach to a provider or manager with a patient complaint. It can also aid in determining issues for which "scripting" is required to ensure success with difficult patient interactions.
5. Maximize your website. Highlight the array of services, notify the community about a new provider, new or existing locations, awards, quality as designated by surveys, community events campaigns (e.g., flu shot clinic) and direct telephone numbers and extensions for services. Offer an online scheduling tool for patients. Provide answers to Frequently Asked Questions (FAQ) to reduce incoming calls.
6. Ask a colleague or family member to "test the system." This person can call and request information or schedule an appointment at different times of day throughout the week, speaking to different operators. Utilize a standardized tool to capture and compare the responses. Provide feedback on the quality of the interactions. Engage staff in thinking of ways to improve or eliminate barriers and enhance opportunities.
Improving patient satisfaction through good phone customer service is one of the lowest-tech ways to increase competitive performance. Start by collecting, analyzing and sharing data, setting targets and tracking achievement of goals. Leverage existing technology to collect data and reduce call volumes. Do quality checks to get real feedback. And engage staff in the process of improvement. Flu shots are scary. Calling your doctor's office shouldn't be.