ICD-10 Issue and its Impact on CMS PQRS Penalties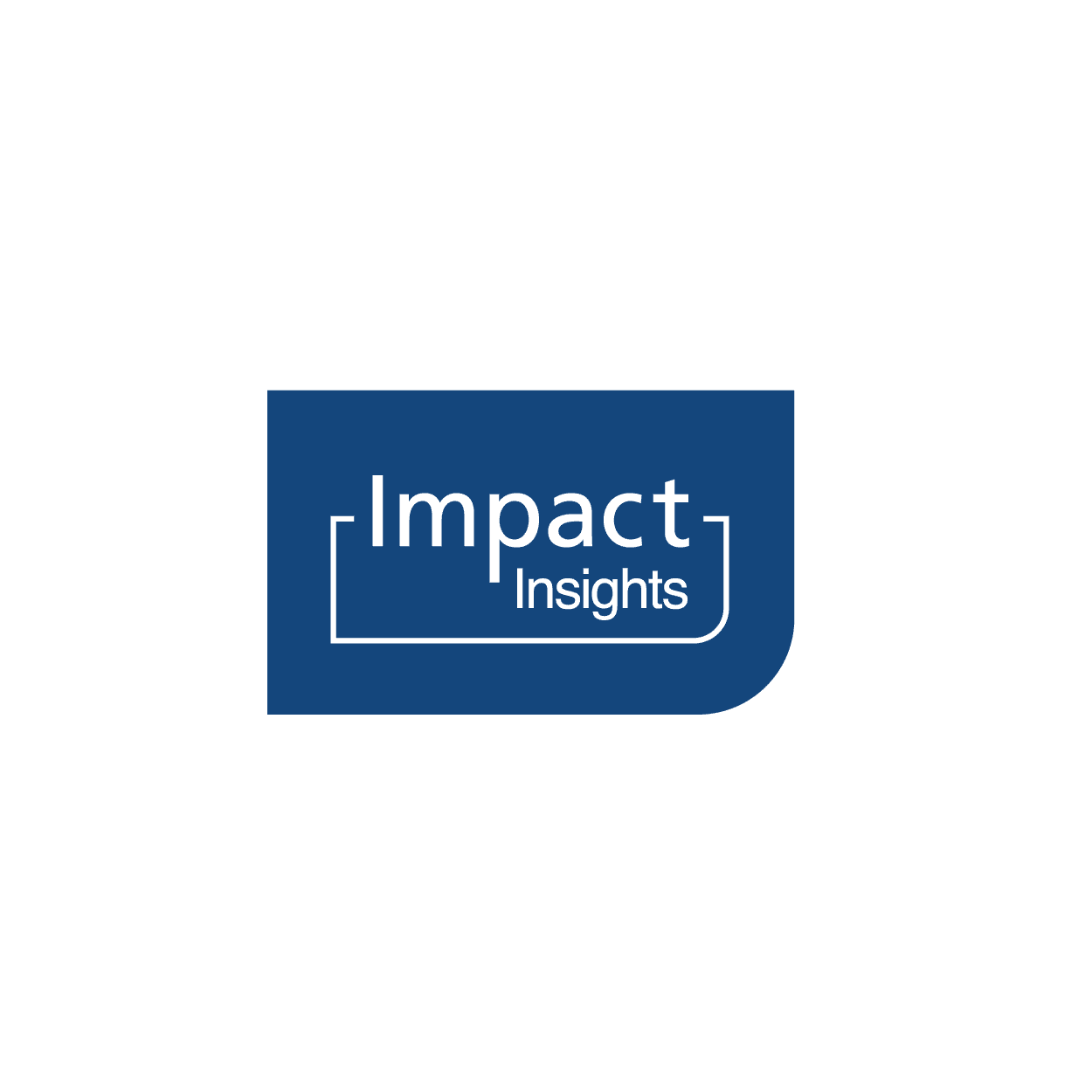 Jan 11, 2017
ICD-10 Issue and its Impact on CMS PQRS Penalties
This week, CMS announced that it was providing relief for PQRS payment adjustments for any Eligible Professional or group practice that "fails to satisfactorily report for (calendar year) 2016 solely as a result of the impact ICD-10 code updates on quality data reported for the 4th quarter of (CY) 2016".
The backstory here is interesting–it seems that some updates to the ICD-CM (Clinical Modification) and ICD-PCS (Procedural Coding System) that went into use on October 1, 2016 have somehow affected the calculation of quality metrics associated with PQRS reporting.
Consequently, CMS is going to forego payment adjustments for 2017* or 2018 to EPs that are affected (as applicable). Normally, these penalties under PQRS would be 2% of the Medicare fee schedule.
This is good news for those affected by this issue, although it does not seem to be a "blanket" exemption from penalties for all providers. Indeed, CMS' language (above) clearly states that a failure to satisfactorily report must be *solely* as a result of the ICD-10 glitch, and in Question 12 of the ICD-10 FAQ, CMS further states "If it is found that the individual EP or group practice failed to satisfactorily report due to other reasons, they would be subject to the 2018 payment adjustment."
CMS will perform an analysis after the close of the 2016 PQRS reporting period to review submissions to determine which groups and EPs were affected by the ICD-10 coding changes (and will remove them from the PQRS payment adjustment).
CMS is anticipating the ICD-10 code updates will affect the following Measures Groups:
Diabetes Measures Group
Cataracts Measures Group
Oncology Measures Group
Cardiovascular Prevention Measures Group
Diabetic Retinopathy Measures Group
CMS is also planning on releasing an addendum later this year, addressing relevant updates to ICD-10 value sets for MIPS. It is unclear whether this addendum and updates are meant to ensure any ICD-10 changes will not affect MIPS reporting for 2017, but one might assume this to be likely.
You can read more on this issue at the CMS' ICD-10 Website and in the ICD-10 FAQ section.
---
*The 2017 payment adjustment reference is included because eligible professionals (EPs) that participated in a Medicare Shared Savings Program ACO that failed to report quality data for 2015 for the 2017 PQRS payment adjustment period, have available a special secondary PQRS reporting period in 2016 that enables the EPs to avoid the 2017 PQRS payment adjustment and the 2017 Value Modifier (VM) automatic downward adjustment. Affected EPs may submit 2016 PQRS quality data under one of the available reporting options for this special secondary reporting period. This data is submitted outside the ACO by EPs in order to avoid the 2017 PQRS payment adjustment and 2017 VM automatic downward adjustment.