Improving Telehealth Programs: Tips and Advice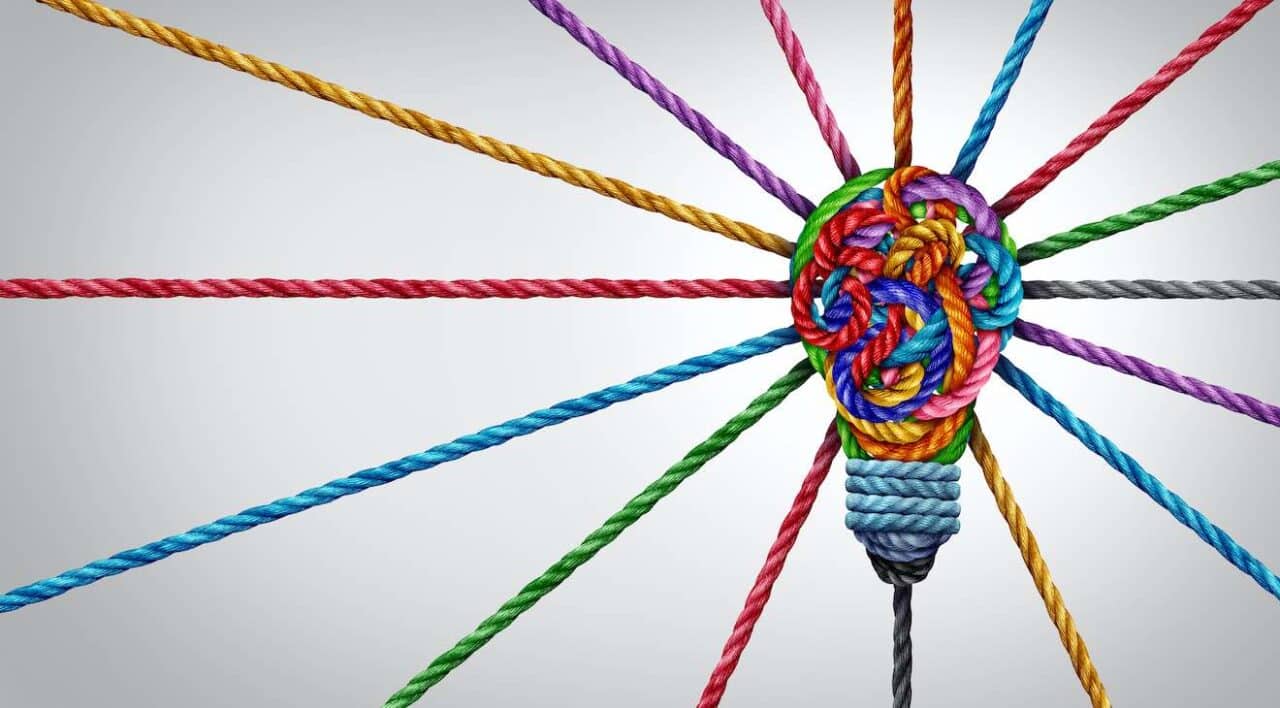 Sep 24, 2019
Improving Telehealth Programs: Tips and Advice
As we embark on National Health IT Week, I am excited to see that expanding access to broadband and Telehealth is one of the key themes for the movement. I love to see initiatives such as this because at the end of the day, what good are strong Telehealth programs without access?
I have worked with numerous clients over the years to build strategies and implement their programs which have had great impact on their patients. Seeing that impact, transformation and the growth in access to Telehealth programs continues to fuel my passionate for Telehealth.
Healthcare organizations are having to establish new, flexible and sustainable care models that can expand and increase access to care and to new patient markets such as underserved and rural populations. With a low barrier to entry, many organizations are developing Telehealth programs to address these needs. This push has led Telehealth to become a top trend in the market, as it transforms care, drives new revenue, and positions organizations for the future of healthcare. The keys to being successful in Telehealth are directly related to proper strategy, planning and design services.
Benefits of a Successful Telehealth Program
Creates scale and efficiency for care delivery
Lowers the costs of care and creates new revenue streams
Positions organizations to deliver value-based care rather than volume-based
Increases patient access to care and improves patient satisfaction
Complements a shift from acute, episodic care to holistic care
Planning Your Successful Telehealth Program
Beginning a Telehealth program requires much planning and should incorporate clinical, technical, operational and financial expertise. As Telehealth becomes more mainstream, leading healthcare organizations are realizing the limitations of siloed, departmental Telehealth programs. Consequently, the Telehealth market is shifting to a centralized, enterprise-wide approach. Enterprise-wide Telehealth strategies allow organizations to benefit from the full spectrum of value a Telehealth program can provide, from increased market share and improved patient population management to more flexible and sustainable care coordination and increased revenue potential. The benefits are clear, but the challenge is determining where to start and making the shift in a sustainable, scalable way. A successful program should include the following activities:
Telehealth maturity assessment
Telehealth strategy and opportunity assessment
Telehealth business plan
Service line design
Vendor analysis and selection
Telehealth program development
Implementation and/or pilot
Optimization of existing telehealth services
Qualities of a Successful Telehealth Program
Developing a successful Telehealth program is a highly strategic and complex task that requires intentional alignment along with a deep understanding of the clinical, operational and financial impacts to be successful. Success is never a given and many programs have failed in the past. Leading organizations with highly successful Telehealth programs have demonstrated the following:
Market-driven portfolio of services that scale and grow based on strategic goals and patient market needs
Self-sustaining business with metric-driven clinical outcomes and financial results
Telehealth services fully integrated within existing care delivery models
The question is not if more health systems will be developing Telehealth programs, it's if they will be successful. In the past, the primary barriers for Telehealth were lack of financial reimbursement and low physician adoption. Per a recent survey, Telehealth adoption has increased with physicians 340% since 2015. Additionally, most U.S. states now reimburse a virtual/Telehealth patient visit at the same rate as a face-to-face visit. With the primary barriers of the past in the past, the future is bright for Telehealth.