IT Assessment: Am I Organized for Success in the Long Run?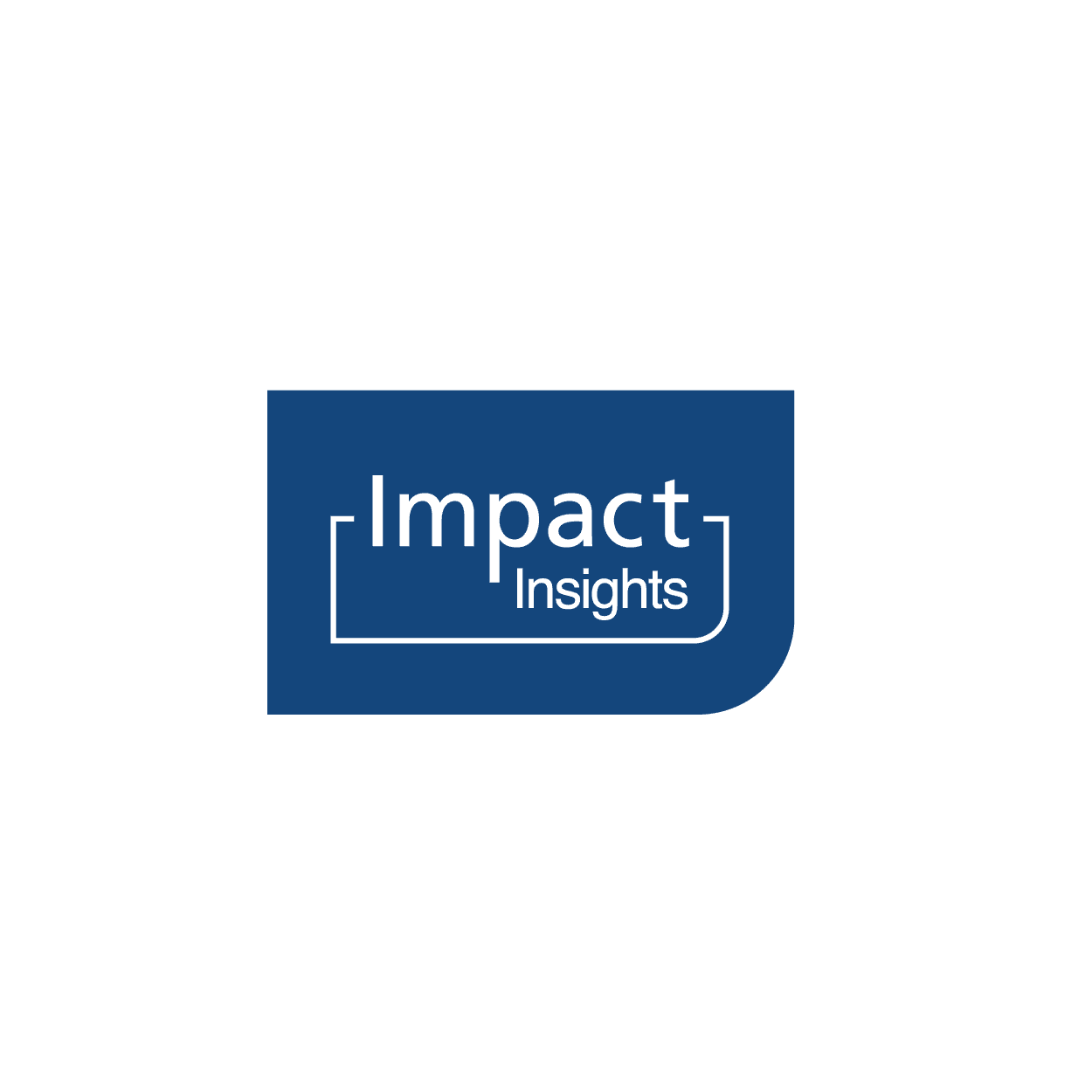 Jun 19, 2020
IT Assessment: Am I Organized for Success in the Long Run?
To quote Albert Einstein, "In the middle of every difficulty lies opportunity." As COVID-19 consumes the attention of healthcare providers across the globe, it would be of great advantage to healthcare IT and organizational leaders to recognize the opportunity in the current crisis to streamline processes and tools within their organization to better serve their long-term goals and vision.
Having advised many healthcare organizations around the globe, I have seen different flavors of IT organizational structures and processes. The ones that were most successful and efficient overcame three of the most common problem areas in any IT organization: the proliferation of IT services and resources outside of IT, commonly referred to as "shadow IT"; a nonexistent or nonoperational project governance; and a lack of an effective partnership between IT and the business.
Shadow IT
In some organizations, there is a proliferation of IT analyst support outside the IT department. While this may have some inherent benefits of being "close" to the business, it usually leads to challenges with compliance regarding standards for project management, testing, and change control. It also adds cost, redundancy and inefficiency while masking the true cost of IT. The more successful organizations have pulled application support of enterprise systems under a centralized corporate IT structure to provide common standards, expectations, processes and accountability.
Another common area where IT analyst support could be streamlined is with clinical informatics. While the clinical informatics team could reside within or outside IT, it is important to have them focus on workflow design, training, and assessment of system use and leave any analyst support work to the IT analysts. Also, leading organizations with operations in multiple regions or states have a centralized clinical informatics model that sets direction while providing regional and organizational support for delivery/rounding and execution of the direction. This decreases complexity through consolidation/centralized management but ensures the development of necessary matrixed relationships at the front door/end-user points and rapid deployment to consumers and front-line staff.
Project Governance
Many healthcare organizations have undergone significant staff reductions during the current crisis. With lower clinical volume and lower revenue, it is imperative that there is an effective project governance structure to ensure limited IT resources are working on projects and support tickets that meet critical business needs. While most IT organizations have some sort of governance structure established, the ones with the most success have the following characteristics:
First, they include key operational leaders across the organization embedded into the decision-making process.
Second, there is transparency and objectivity in the governance process. There are no loopholes for senior executives to bypass the governance process to gain approval for pet projects.
Finally, there is a clear and effective communication process for decisions that are made and issues that need to be escalated for resolution. Without this, the decision-making could get bogged down, thus delaying critical decisions or creating work that needs to be revisited in the future, resulting in wasted effort.
IT and Business Partnership
A close partnership between IT and business is key to a high-performing IT organization. These organizations almost always operate with IT and business as one entity. The business equally owns the value of services provided and is highly integrated into the IT processes and services. They have achieved this usually by having a single business contact within IT for each outside department. It is important that this contact is not passively receiving requests from the businesses but is an active participant in operational discussions on their needs and challenges, both short-term and long-term. This would help the business contact have a holistic view of both IT's and business needs and challenges and be able to advise on a course of action that best meets the overall organizational goals. This is especially relevant in the current environment we are in where processes and technology must rapidly adapt to changing needs.
It is also imperative that service level agreements (SLAs) and key performance indicators (KPIs) are jointly developed by the business and IT. This would ensure the teams are governed by a common vision and are providing value-added services to their respective end users.
This has been a challenging time for all, especially for the front-line workers and health care provider organizations. Lower volume, lower revenue and staff reductions have been common in most organizations. However, taking a step back and assessing some of the key processes and structure of your IT organization at this time might provide a great opportunity for you to make some necessary changes to be a high-performing unit and usher you to success in the post-COVID-19 world.