Kick Off Your Data Archiving Project Right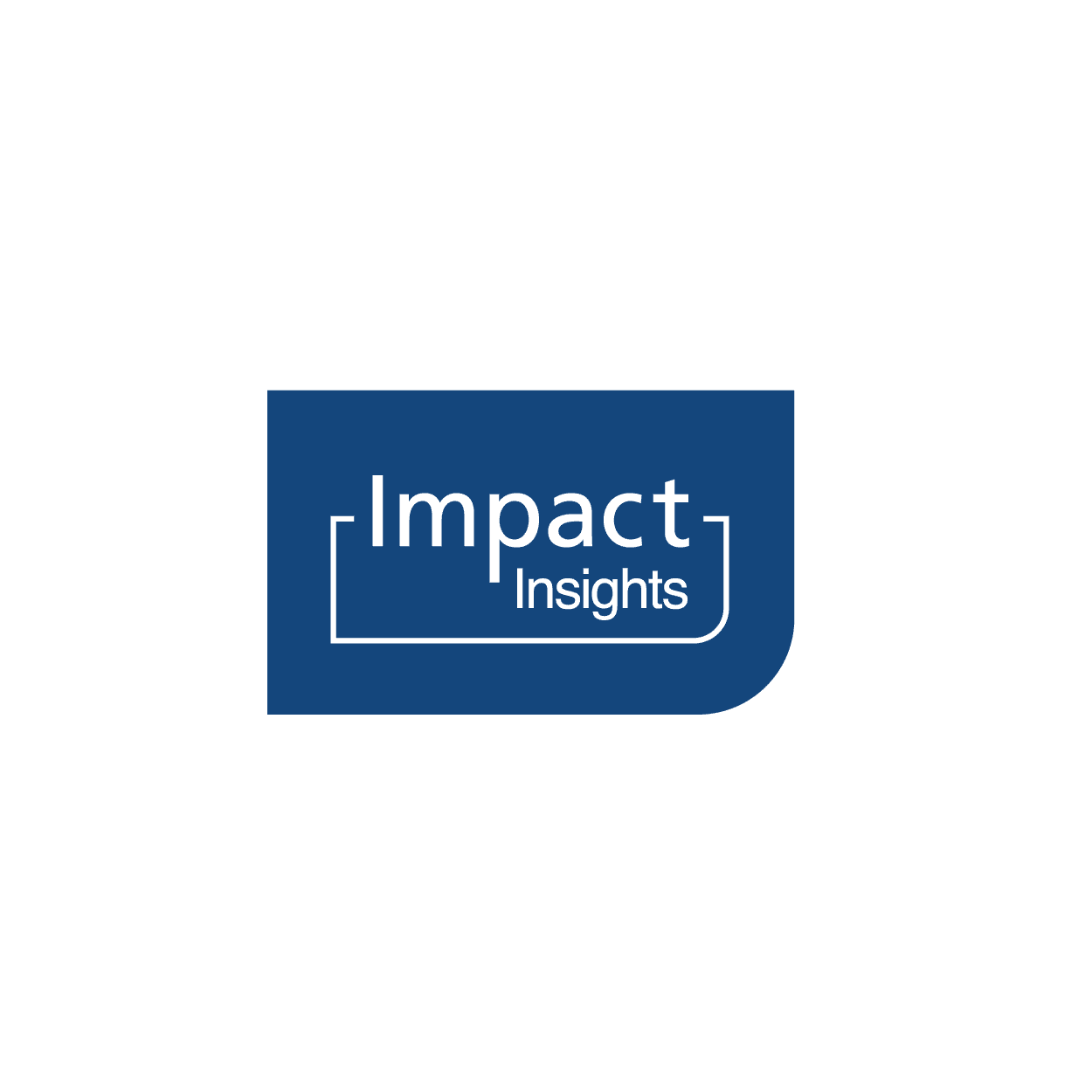 Aug 19, 2019
Kick Off Your Data Archiving Project Right
New projects often have lengthy checklists to ensure they are implemented correctly. One to-do item that can get overlooked amid the buzz is an official kickoff for your data archiving project.
Prioritizing an archiving project kickoff is an important part of the process because it:
Engages the project team, including business owners, vendors, IT, etc.
Sets project goals and deliverables
Sets project timelines
Defines project roles
Engaging a project team is vitally important because they are the team that will help define the project. Whereas, the business owners will help set the scope, make decisions, and resolve issues. During the kickoff, the vendor will help all project team members understand the functionality of the archiving system. This understanding at the beginning of a project allows IT and the business owners to make decisions based on that functionality.
Although program scope is typically set before a project kickoff, the project goals and deliverables may still need some discussion with business owners. For example, when archiving a system, some questions that should be discussed during the kickoff are: How many years of data will need to be archived? What are the organizational guidelines? What are the legal requirements to maintain data? Was there any data that was or is going to be converted to another system?
Some questions may require ongoing discussion with the end-users of the system. These sessions, called discovery sessions, should also be part of a project kickoff, or follow soon thereafter. Discovery sessions allow the vendor to see into the system that will be archived. This gives them information on the type of data in the system, but also how that data is presented and how it is used.
Project timelines should be presented, discussed, and set during a project kickoff. This gives the project team concrete dates to track to and gives the business owners leverage to keep the project on track. Another reason to have a detailed discussion of the timelines in a project kickoff is to understand the contract end-dates of a system. Many times, organizations will continue to pay maintenance fees for systems that are still running for legal purposes only. It is important to understand when those contracts are renewed so project timelines can be adjusted accordingly and organizations can work to avoid paying for additional maintenance fees.
Although much of the project team is already set prior to a project kickoff, there are roles that may not be known before this point in the project and should be discussed. For example, validation team members are not typically set before a project kickoff, and the project team looks to the business owners or IT application owners to help solidify that list of names. This can be a difficult task, especially if the system has not been actively used in several years. If the system has not been used recently, many of the end-users who knew how the system was used have moved on from the organization or taken different roles. Therefore, it is important to kick off archiving projects soon after the conversion to a new system. Doing so ensures there will be end-users who can assist with validation and discovery.
Project kickoffs can be quickly overlooked as just a formality. However, these meetings are important to engage the project team, business owners, vendors, etc. By engaging these different groups, all parties involved can agree on their roles and how those roles play into project goals, deliverables, and timelines