Legacy Data Management Services: Archiving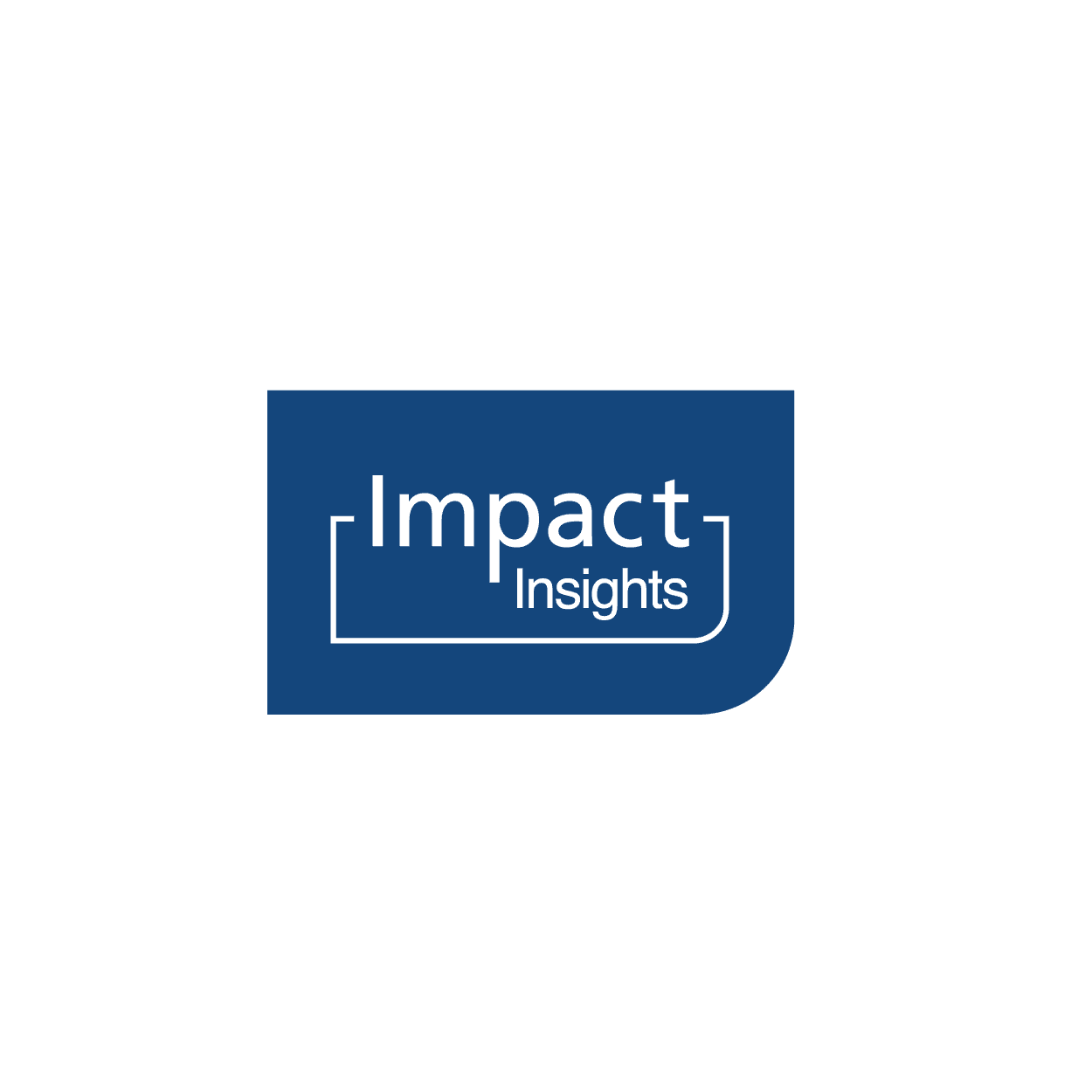 Jan 25, 2016
Legacy Data Management Services: Archiving
As long as there has been healthcare IT, there have been system upgrades. And today's environment sees more and more health systems transitioning to new technology platforms for their EHR/EMR, ancillary, revenue cycle and personnel needs. In the past, access to "old data" meant hard copies filed in the Medical Records departments and boxes of paper records shipped off to physical storage. Today, HIT teams find themselves needing to hold onto the electronic data stored in these systems as organizations are required to maintain access to patient data to meet legal and regulatory requirements.
The obvious solution is to bring over as much information as possible from the legacy system through data conversion or data abstraction. And while access to the historical data can often provide relevant insight to patient history, the long term relevance often falls short of the expense of transitioning and maintaining the expansive data in the new system.
Legacy System Data Archiving helps bridge the gap.
A Data Archiving Strategy serves three purposes:
a common place to store legacy data
a lower cost alternative to maintaining legacy systems
clinician access to data from legacy clinical systems
Many organizational applications inventories consist of hundreds of applications, but most will find that those systems feed the data needed for legal and regulatory reporting to a few core clinical and revenue cycle systems. It is when these core systems are retired that legacy data archiving becomes a critical component of the transition strategy. Data retention requirements vary by data type (clinical, financial, personnel) and by state with some states basically requiring retention in perpetuity.
Archiving projects can stand alone but are more often hidden corollaries to EHR transitions. The cost of archiving is often a post-implementation afterthought – overlooked in the analyses of total cost of ownership (TCO). Rather than suffer an incomplete estimation of return on investment from a new system, we work with our clients to develop an archiving strategy focused on transitioning core systems where they may be at risk due to contracting pressure, vendor support availability, hardware / software maintenance expense, internal SME availability. Legacy system vendors may require full maintenance agreements even if systems are no longer used in production or may not offer support for systems not kept current. Internally, costs for upkeep of expensive hardware – including related software (database) updates – is often impractical for systems not being used. Internal application expertise dissipates quickly for retired applications with resources now focusing on the new production system or leaving the organization entirely.
Archiving requirements vary by organization and include determination regarding data access, financial processing, clinician access, reporting needs, integration, and security. Most solutions allow for some degree of interaction (billing / accounts receivable, updating results, etc.) as well as access to data in view-only or static state and long term cold storage reminiscent of physical storage. Archives can often be launched from within the new EHR for access to historical results and/or to support reporting for release of information, RAC audits and meaningful use. And in some cases, archives can be tied to organizational EMPI pointers and single sign-on. Most critical to any archive solution is the ability to maintain an audit trail of data access.
To be successful, archive projects require a commitment of resources as well as solid planning. An archive project team includes support from the CIO and a project manager overseeing activities and engagement of the legacy system applications manager and application super users / SMEs. Funding requirements must address data extraction, implementation and annual storage fees.
Preparation activities include budgeting, resource planning and identifying contract obligations
Extraction is the most challenging and time-consuming phase of the archiving project; it requires application expertise as well as consideration for data handling
Design & Build encompasses requirements gathering and the configuration of data storage and data views
Testing may be comprised of unit, system, integrated, enterprise and user acceptance activities
Deployment involves training (administrator and end user) as well as related go live activities and transition to support
Decommissioning activities include fulfilling contractual obligations, destruction of data (as applicable), and re-provisioning of hardware
We help our clients throughout the archiving life cycle – assessing their need, identifying and implementing solutions, and establishing processes and governance.