Managing Epic Community Connect Recipients' Loss of Control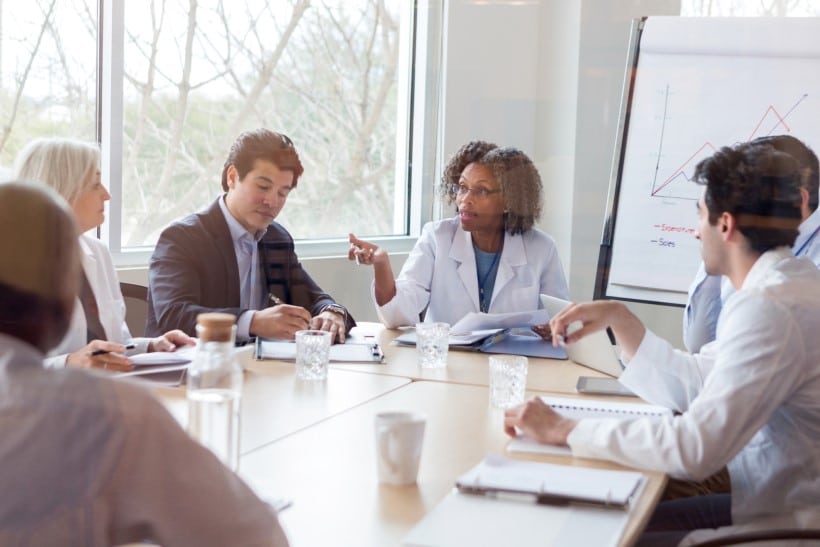 Mar 25, 2022
Managing Epic Community Connect Recipients' Loss of Control
A Community Connect program is a strategic decision by a health system (Host) to extend its Epic electronic health record (EHR) software to community physicians and/or hospitals (Recipient). This "marriage" of organizations is intended to provide continuity of care for patients through shared services. Properly executed, a Community Connect program enables patients and providers to communicate, collaborate, and work toward overall better health and success outcomes.
Epic Community Connect Recipients surveyed by KLAS provided lower ratings on the ability to customize and make changes to their system compared to ratings given by organizations that directly contract with Epic. Loss of self-government and independence are risks that a Connect Recipient must consider. Despite this, Hosts and Recipients can work together to mitigate the downside by involving both parties in decision making, planning, and leading change. Shared governance is the first step in creating a successful partnership.
Governance provides structures and processes designed to ensure accountability, transparency, responsiveness, and broad-based participation. It can address the following areas:
Project oversight
Decision-making
Communication
Change management
Roles and responsibilities
Many times, clearly defined roles and responsibilities for Community Connect project team members are overlooked. Depending on the size of the Connect site, there may be an opportunity to employ roles such as:
Super users: Subject matter experts who assist with training for go-live, post go-live, and new hires, as well as help with how-to questions and serve as the point person at the Connect site.
Physician power users: This role helps train physicians at go-live, functions as a site champion, and supports peers.
Physician, Revenue cycle, and Connect builders: These roles are typically found in larger Connect sites that can afford to fund them. Builders have access to a non-production environment to build, test and uncover new workflows and functionality that can benefit the Connect site.
Technical support: Connect sites are responsible for all hardware, connectivity, interface and business continuity access (BCA).
Help Desk support: Hospital Connect sites as a rule have a service desk providing end user support. Consider repurposing the FTEs currently supporting the legacy EHR system "how to questions" to provide Tier 1 Community Connect support.
Having well-defined roles and responsibilities can help address the Recipients' feelings of loss of control and lead to healthier interaction between the Epic Community Connect Host and Recipient.
Impact Advisors offers comprehensive Epic Community Connect services, including business and cost model planning, implementation and post go-live support, and "checkup" assessments of current programs.