Mergers & Acquisitions: Don't Lose Sight of Culture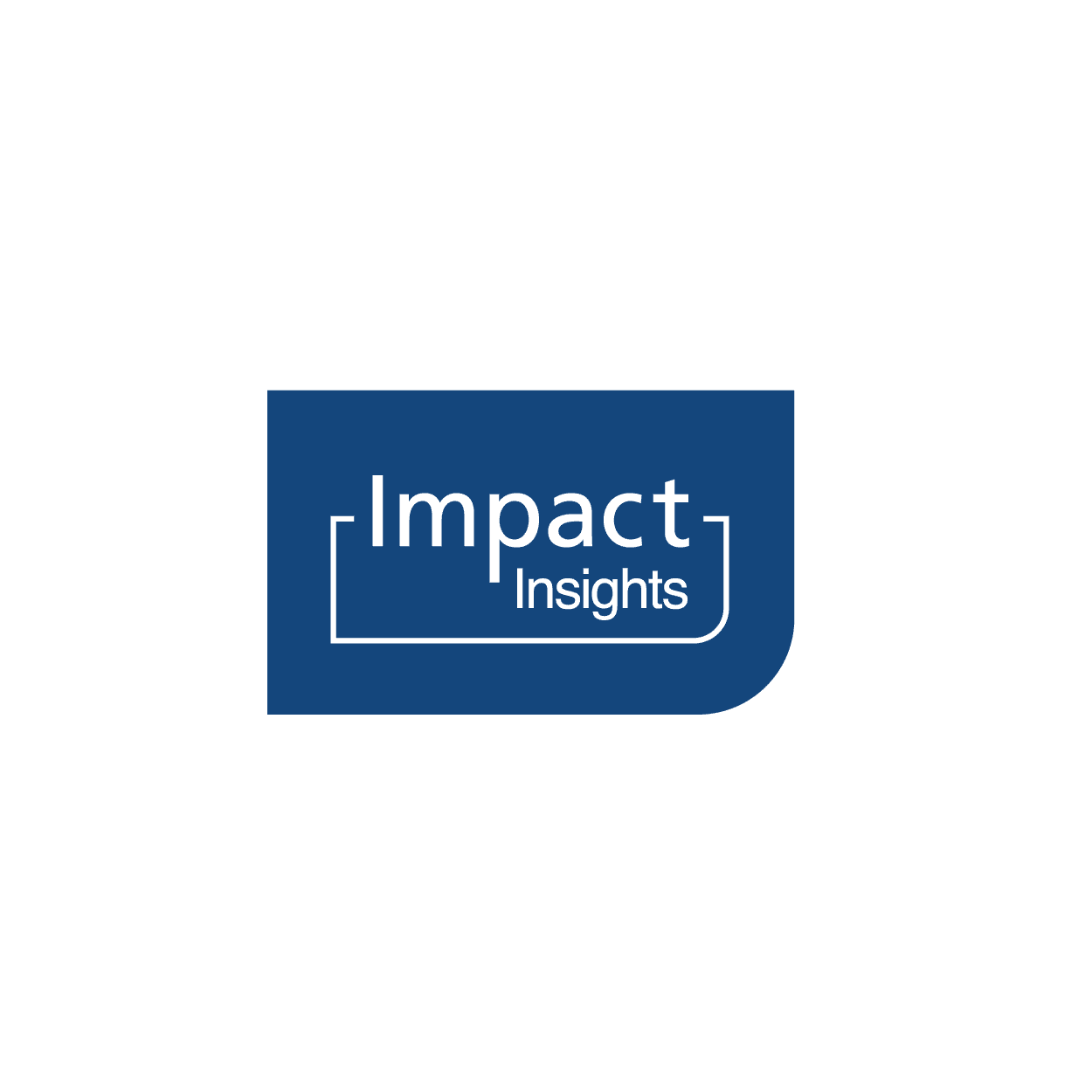 Aug 27, 2019
Mergers & Acquisitions: Don't Lose Sight of Culture
When I share with people that I am a healthcare IT consultant, I am often asked what exactly that means. In my role, I advise healthcare organizations on a number of IT challenges they are experiencing. Over the past few years, I have noticed an increase in the number of requests to assist with mergers and acquisitions (M&A) work. M&A activity seems to be the driver for many of the current EHR implementations. It seems to be that either one organization is merging or acquiring another, or a parent organization is offering its services to a community hospital or other healthcare group.
M&A work is challenging but important, as people's lives, roles, and futures are at stake. As much good may come to an organization during the M&A process, it is a heavy burden for those living it. There is no "manual" focused on the topic of healthcare M&As, but here are a few observations that may help organizations start on the right foot.
1. Integration challenges are not always operational, but are usually cultural.
Many mergers begin for strategic reasons, yet often the vision gets lost after the agreement is signed and focus instead shifts to the merger and operational tasks. What I have observed is many integration issues are not operational in nature but, rather, cultural. When the strategic vision is lost, employees, patients, and the community also feel lost and this often leads to a lack of buy in. We have all experienced situations where the best-intentioned plans go astray. Integration plans are tough anyway and if the people who are responsible for executing those plans don't understand them or want to make them work, the whole process becomes much more of a struggle.
Integration takes time and organizational leaders often have to shorten timelines because of pressure to realize financial benefits sooner than later, which can come back to haunt you. If one has the time, being thoughtful about the specifics of an integration strategy can prove beneficial. It will allow an organization to more effectively manage the human side of the transaction and reduce the risks associated with employee retention and recruitment.
2. Cultural differences are often ignored.
When an organization is acquired, the decision to acquire is typically based on whether both hospital systems share common patients or if they need providers with specific skill sets. Too often, cultural differences get ignored. One organization may be more laid back or informal or workflow centric, while the other may be more rigid with schedules. Such differences may not seem significant, but if new management changes procedures, change can be met with resentment and reduced productivity.
There will be change post-acquisition. Processes will evolve and operations will be altered, along with many other moving pieces and parts. Culture doesn't need to be a casualty of acquisition. Valuing, investing in and nurturing culture become the hallmarks of truly successful mergers.
3. Effective communication is a key to success.
All too often, there is emphasis on getting the deal done and not enough attention on communication between the organizations. It is natural for employees to feel threatened by the business combination, especially if it is an acquisition and they work for the acquired company.
M&A news should be communicated to employees early and often to ensure they don't feel out of the loop. Communications right before the acquisition announcement or on the day of signing can go a long way toward facilitating a smoother transition and successful execution of the post-merger business strategy. A carefully guided and planned process to ensure that communication within the company remains open and honest is critical. Stressed-out employees, distracted by the uncertainty of an impending merger, can sometimes cause the company's performance to plummet. If the acquiring organization can inspire confidence and emphasize the opportunities, it will go a long way to ensuring success
4. Talent retention must be a priority.
M&A activity is unsettling and talented team members may feel pressure to move to a place where they feel safer. This is why communication with your employees is crucial.
Creating a culture where employees feel there is a genuine interest in their future and effectively communicating that message are crucial to success. Businesses often lose great people because they're minimizing the importance of company culture. Make it clear who you are as an organization and communicate that message effectively and often.
People are an organization's greatest asset. Empowering employees allows them to accomplish great work that aligns with an organization's objectives. It's a win-win.
As noted, we have seen increased M&A activity in healthcare the last several years and expect that trend to continue. Data integration and consolidation of systems are important but not as important as an organization's culture. Communicating with, getting buy-in and gathering feedback from employees are all critical steps to ensure a successful merger or acquisition. If you take care of your employees, they will take care of you.