Planning for a Multi-Hospital Communications Program – Where to Begin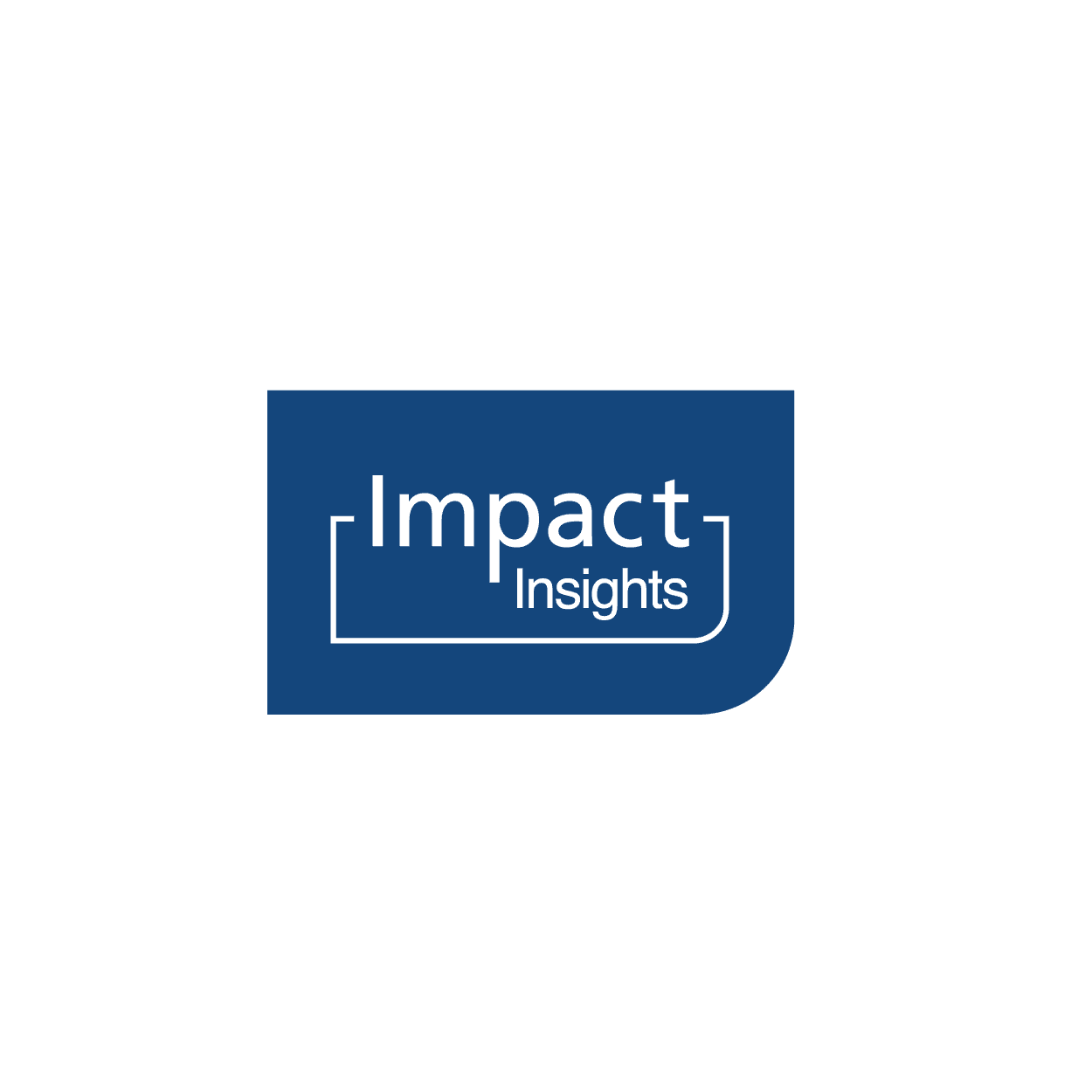 Mar 12, 2019
Planning for a Multi-Hospital Communications Program – Where to Begin
While a communications program that covers multiple hospitals and clinics may seem overwhelming, it does not have to be.
The key to using your system's complex structure to your advantage is to leverage communication tools, key program and facility leadership, and established venues to make your communications program more efficient. Here are four things you can do to leverage the existing channels to support the operationalization of your multi-hospital communications program.
One Communication, Many Uses
Some communications require targeting one particular audience such as providers, while other communications – like go-live readiness – are general messages applicable across the system. You can develop messages that can be used to communicate to providers at a system level (all facilities) and then customize that same message for additional use in hospital departments and specialty clinics. Leveraging the same communication for multiple needs will save you time making your program much more efficient.
Leadership Meetings: Combine, Divide & Conquer
When a system encompasses multiple facilities, your leadership meetings may be scheduled at different times and locations but ultimately need consistent messages and program updates. Determine if combining meetings at one location is possible, and if so, be sure to consider proximity and meeting space capacity. Remember to leverage facility-specific communications for use at other facilities when needed.
Leadership Meetings: Teleconference Options
One variation of combining leadership meetings is to arrange video or teleconferencing participation at separate facilities to minimize travel. If possible, have one program leader present at each facility to engage with the hospital leadership and maintain relationships.
Program Update Communications
Even when communicated content varies, the standard update should have a similar format across the program. Leverage templates and graphics that have been established for other projects such as timelines, charts and other status reporting tools, then customize them to meet your program's needs. Meet with your marketing and communications representatives from each facility to standardize templates and messaging across the system.
The bottom line is, you don't have to reinvent the wheel. Leverage existing resources and tools to develop and successfully launch your multi-faceted communications program.