Optimization Governance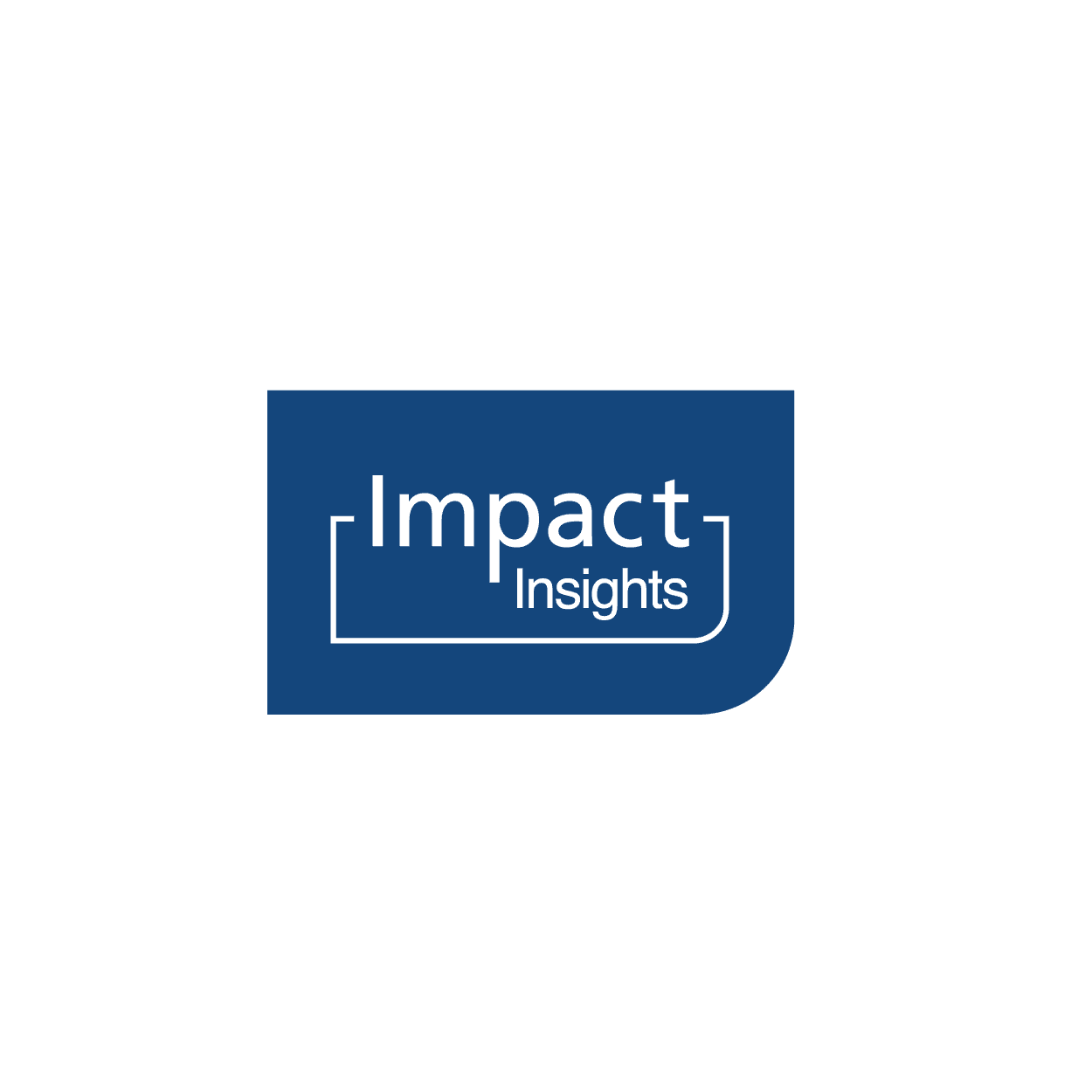 Mar 07, 2016
Optimization Governance
During an EHR implementation a governance model is established to set direction, make timely decisions and manage risks associated with the implementation. However, once the implementation is complete, the organization's focus needs to shift to optimization and support. This shift towards optimization requires a clearly defined governance, guiding principles and a decision making process to successfully manage the post live optimization phase.
As optimization governance is developed it should be closely aligned with the organization's vision, strategy and tactical objectives in order to ensure that post live EHR-related decisions and projects support the organizations overall strategy. Optimization should be focused on organizational priorities in order to realize the full value and benefits of an integrated EHR.
Optimization governance should include:
Oversight and Decision Making
As executive leadership develops the post live implementation strategy, they should keep in mind that an EHR optimization governance model should be owned and led by operational leaders in collaboration with IT. The role of optimization governance should include assessing and prioritizing requests that support the organizational goals. In addition to governance, executive leadership needs to develop a support structure that outlines clear guiding principles for decision-making, problem solving, and prioritization of requests. This process must be clearly defined, communicated and transparent to the entire organization to help foster buy in to the process at all levels.
Optimization governance should include an Executive Steering Committee that is responsible for the assessment and prioritization of major organizational projects. An Advisory Committee is responsible for assessment, decision-making and prioritization of all other optimization requests. The Advisory Committee level should include the following committees:
Clinical Advisory Committee
Access and Revenue Cycle Advisory Committee
IT Technical Advisory Committee
Supply Chain Advisory Committee
These Advisory Committees should be led by operational leaders and membership should consist of clinicians, directors and managers with expertise related to the Advisory Committee they serve. Advisory Committees should also be cross pollinated with a few members from the other Advisory Committees to address any specific topics that may require their expertise. For example, including a revenue cycle expert in the Clinical Advisory Committee assists in addressing revenue cycle related questions with clinical impact and vice versa. In addition, all Advisory Committees should include designated members from the EHR teams, Lean departments, and IT representatives to provide support to each of the committees. This model fosters collaboration and transparency throughout the process and leads to improved decision making.
Evaluation and Communication
A consistent and fair process for evaluation, assessment and prioritization of requests is key to success. Executive leadership should adopt a request prioritization matrix that will be used to assess every request. For example, patient safety, revenue, ROI and regulatory requirements are common categories used to help in prioritizing requests with a weight-based calculation defined by the importance of these elements to the organization. Each optimization request should also be assessed for complexity and risk to determine the number and types of resources that need to be involved as well as the organizational impact. All projects should be assessed using the same risk/complexity scoring and prioritization methods at all levels taking into consideration the guiding principles and organizational goals defined by Executive Leadership.
The intake process for submission, evaluation, and tracking should be used consistently for all requests. The process should include a feedback loop to the requestor that may include a request for their participation in the assessment by the Advisory Committees depending on the type of request. All requests should be tracked with the status and outcomes visible to all users if possible. Advisory Committee decisions should be disseminated and communicated in real-time to the requestor and at least monthly to the rest of the organization for transparency.
Resourcing and Management
Once the requests have been assessed and prioritized by the Advisory Committees, resourcing and implementation of the optimization requests needs to be managed. In most organizations IT resources are limited, therefore, a process needs to be in place to manage and schedule IT resources to complete the necessary work. There are many tools available on the market to assist with tracking and scheduling resources. Each organization needs to ensure IT has a consistent process in place to manage IT resources to meet the needs of operations and the overall goals of the organization.
Optimization governance requires sponsorship, ownership and accountability with clearly defined processes and collaboration to be successful. Change management, communication and transparency must be an inherent part of the governance model in order to instill confidence in the overall process. To achieve the desired outcomes from optimization governance it is important to devote adequate time defining the best optimization governance model for your organization and defining the processes for decision-making, evaluation, communication and resource management.