Optimizing Revenue Cycle Processes: The People Approach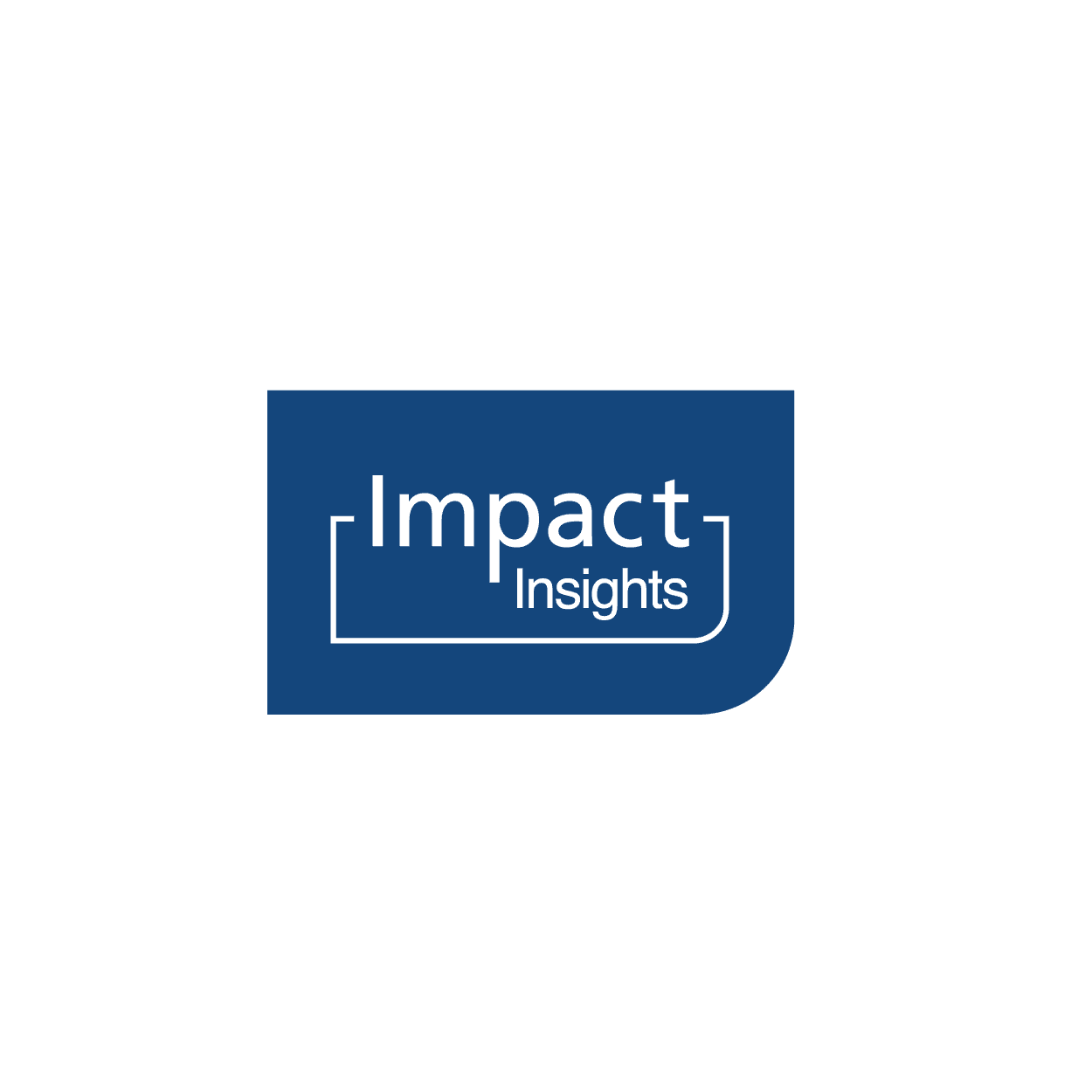 Sep 20, 2019
Optimizing Revenue Cycle Processes: The People Approach
A comprehensive revenue cycle review could be prudent to ensure your system and team are working optimally. As discussed previously in the first of a blog series on this topic, such reviews commonly encompass the three-legged stool approach – people, process and technology – and require a review that includes a comparison to best practices. The findings and recommendations can help you eliminate barriers and reveal opportunities within the revenue cycle.
In the first blog, we discussed process. This blog will explore the approach to "people" in patient access and professional billing.
Confirm best practice workflows are in place for patient access.
Ensure staff members fully understand their roles and how they impact the entire revenue process.
Avoid skimping on time for staff to shadow others during the onboarding process. This builds skills and confidence for new employees.
Provide scripting to ensure the approach is uniform across all locations. This helps to make the patient experience look and feel the same across locations.
Teamwork is essential for optimal results. Consider team goals and team rewards when possible but on occasion, a little bit of competition can be helpful.
Train staff to work all functions. Overspecialization of workflows can lead to a lack of coverage when other staff members are out of the office or when they leave the organization.
Create a career ladder. Some organizations require that employees pass "testing" as part of their proficiency and advancement. Identify and provide feedback on staff competencies to improve individual performance.
Ensure patients are notified in advance via phone, text or electronic message of balances greater than $100 at least one to two days before the visit. Give registration staff access to prior balances or add appointment notes in a visible field to facilitate collection at time of service.
Confirm best practice workflows are in use for professional billing services.
Monitor work and consider productivity and quality. Production levels that are outliers may suggest accounts are touched but not resolved.
Develop comprehensive job aids illustrating standard workflows.
Use automation to reduce human touches. This frees staff to perform other crucial tasks.
Offer guidelines for processing claims and prioritize them by alphabetical split, denial reason and/or dates of service. Shift this approach based on the needs of your organization.
Drill down at both high and detailed levels. Compare the performance to nationally recommended benchmarks. Utilize dashboards and reporting to prioritize the departmental focus.
Strategic analysis – stepping away from day-to-day activity – provides important insight for all organizations. Reviewing workflows performed by the people on your team and maximizing staff performance offer opportunities to make productive changes and increase cash flow.