Optimizing Revenue Cycle Processes: The Technology Factor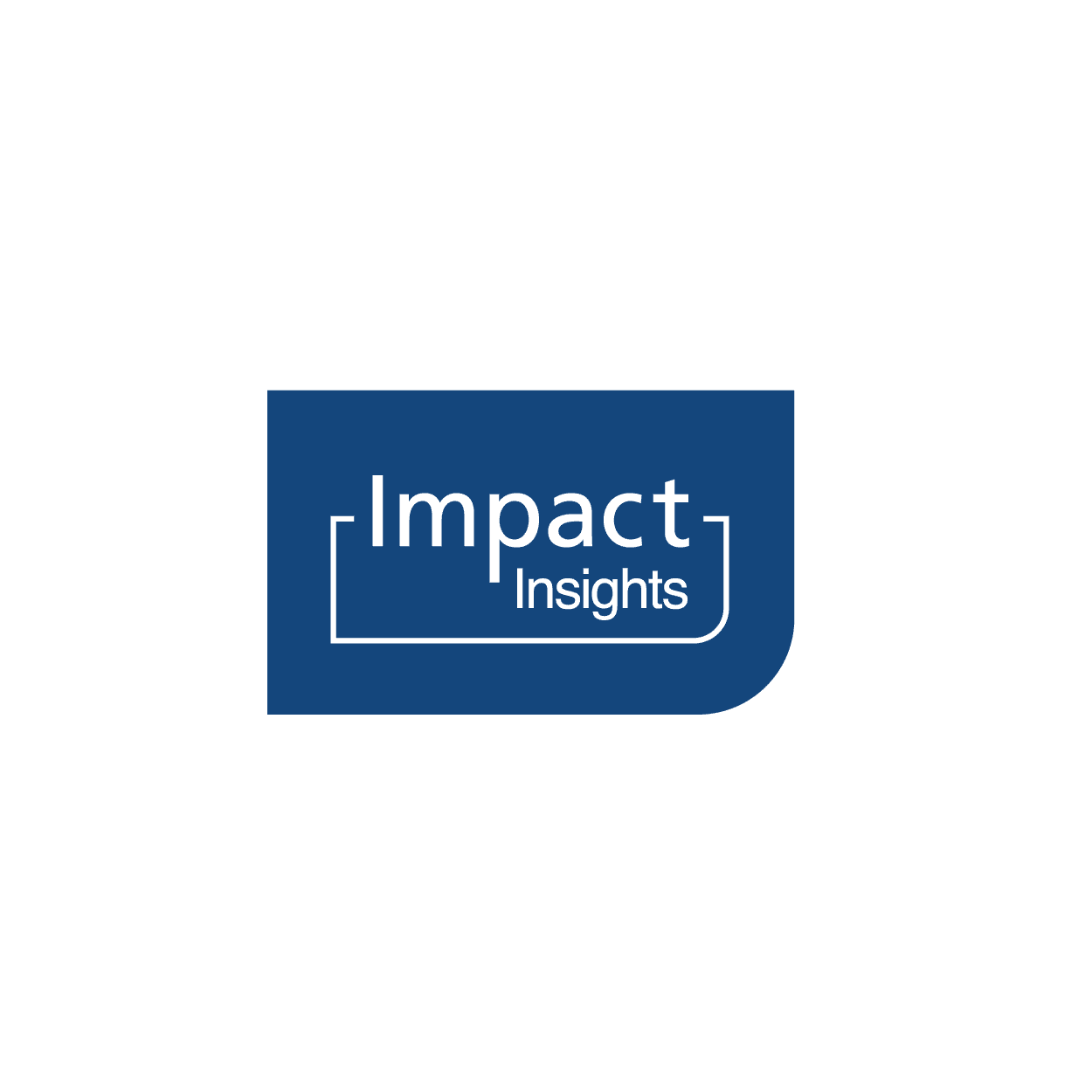 Nov 14, 2019
Optimizing Revenue Cycle Processes: The Technology Factor
Revenue Cycle services are frequently an area where health systems and healthcare companies look to improve value and effectiveness. Through our Impact Insights blog platform, we've highlighted the importance of a comprehensive review of the Revenue Cycle using the three-legged stool approach of process, people and technology.
This third blog – the final in the series – will explore the approach to assessing Revenue Cycle technology in patient access and professional billing.
Technology Considerations for Patient Access
Be patient centric and offer multiple options for scheduling, including the office, call center, chatbot on a website, or self-scheduling capability. Gone are the days of binders and sticky notes to track provider preferences. Schedules can have embedded rules to ensure the patient sees the "right" provider the first time.
Supplement your face-to-face offerings with telehealth and/or group visits to accommodate additional demand.
Utilize an elecronic call confirmation system that is integrated with your practice management system. Convert appointment cancellation slots to same-day appointments and utilize your electronic wait list to fill the early morning gaps.
Make sure your patient engagement strategy includes time of service with online registration, telephone app or kiosk check-in. A Medical Group Mangement Association's (MGMA) Stat poll published in July 2019 of 1,366 respondants indicated that only 35% were using technologies such as kiosks, tablets or apps. Those using these devices identified improvements in accuracy, increased copayment collections and standardization with heightened awareness of wait times.
Ensure patients are signing documents electronically. Patients should no longer be given a clipboard with multiple pages to fill out and sign. This decreases costs by eliminating the creation of packets, which requires printing and scanning of paper documents.
Technology in the Billing Office
Utilize and build robust "rules" within the billing system to fix claim errors prior to submission such as adding/removing modifiers, reordering CPT codes, ensuring diagosis codes are specific enough to meet ICD-10 criteria and eliminating CPT code combinations that cannot be billed together.
Automated coding solutions can be used to decrease the "touches" by your team. This can be useful for simple visit coding such as those for lab, pathology, radiology and re-occurring accounts. This allows skilled coders to focus on "high-dollar" accounts and reduces backlog.
Implementing a credit card-on-file program at your office captures copayments, coinsurances, deductibles and other non-covered fees after the claim is adjudicated. The systems can be set to process credit card payments at a preferred date/time, and they can email patients a receipt for their records.
Automate denial mangement work, including attachments for appeals, the review, and completion of credit balances, in addition to sending an electronic file for processing credits.
Time spent planning the use of new Revenue Cycle technology is worthwhile for any organization. As part of your planning, visit other organizations using these technologies. This could give you insight to potential shortfalls or opportuntities.
Lastly, gain stakeholder support before moving forward. Having the right people on board from the start helps ensure systems and team will work optimally.