Organizing Clinical Optimization Teams to Support Post-Live Optimization Efforts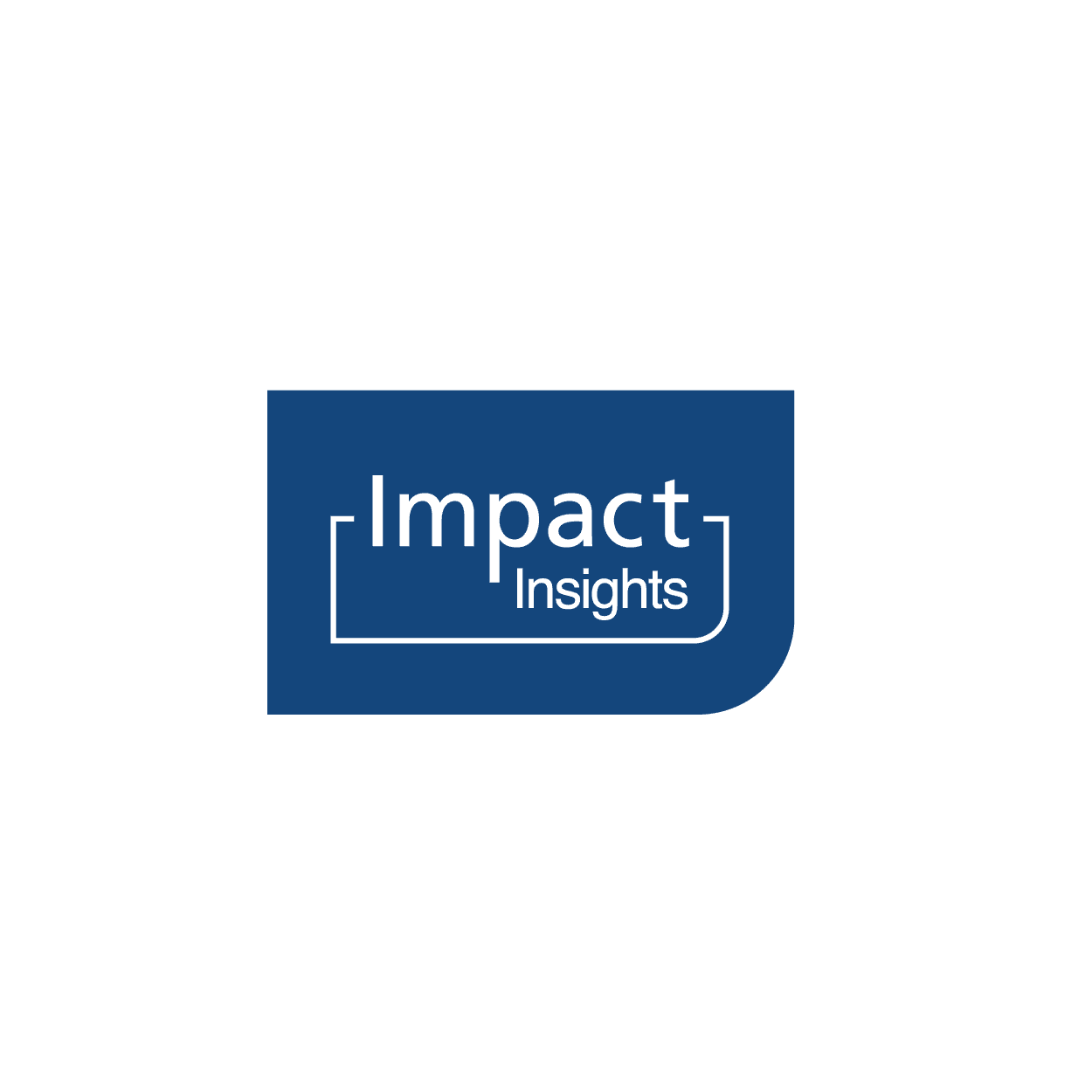 Aug 18, 2016
Organizing Clinical Optimization Teams to Support Post-Live Optimization Efforts
As organizations begin to manage the EHR post-live optimization phase, they need to plan for multiple approaches to support clinical optimization efforts. As optimization requests from end-users are captured and prioritized, there are usually specific themes that evolve. Common themes include: training, optimization of procedures and medication ordering preferences, and optimization of documentation tools. These common themes can be addressed using optimization teams who are deployed to work directly with end-users at their work site. Optimization teams can provide immediate value to clinicians and staff during the optimization phase.
Optimization teams should be developed internally and deployed based on a defined schedule with a limited scope of items to address within each department and a limited amount of time to spend in each department to ensure good use of everyone's time. The goal of optimization teams is to assist as many users throughout the organization as possible during this phase, with rapid optimization events occurring in each area.
When optimization teams focus on the most common themes of end-user concerns, there's an opportunity to improve efficiency and satisfaction within a four to six-week timeframe in a given department. The optimization governance teams should define the scope of the optimization work, the timeframe in which optimization efforts will occur in each department, the resources needed, and the department rollout schedule. Since the optimization team's efforts will occur within a limited timeframe, they will not be able to address all issues or end-user requests. During this optimization phase it's important to communicate that additional requests outside the approved optimization team's scope should be submitted by the requestor and follow the appropriate intake and prioritization process defined by the organization.
Optimization teams can be created for both the outpatient and inpatient settings. Each optimization team should include a designated "lead," one to two application analysts, a clinical informatics representative, an application trainer, and a Lean advisor (See Fig. 1). If applicable, optimization team resources may come from current application teams. If the application teams do not have the capacity to participate experienced temporary resources may need to be brought in to lead the optimization team efforts. Creating multiple optimization teams to be deployed at the same time in either the outpatient or inpatient settings will allow you to address end-user needs in a timely manner.
Fig. 1
Ambulatory Optimization Team

Lead (Clinical Informatics or IT resource
Ambulatory Analyst
Scheduling/Registration Analyst
Clinical Informatics Resource
Application Training Resource
Lean Advisor

Inpatient Optimization Team

Lead (Clinical Informatics or IT resource
Orders Analyst
Clinical Documentation Analyst
Clinical Informatics Resource
Application Training Resource
Lean Advisor
Creating an optimization project work plan template that accounts for all the necessary optimization tasks, meetings, owners, milestones, etc. provides consistency and standardization. The work plan template should be used for each clinic/practice and managed by the optimization team lead in collaboration with the designated Operational Lead to ensure that all parties understand the scope, tasks, responsibilities, and timeline for their department. Throughout the four to six-week optimization timeline, it's critical for providers and staff to be available to attend planned meetings and participate in other optimization activities. Once the optimization teams move on to another area it will be difficult for them to circle back.
The optimization team lead should monitor and document the status and success throughout the optimization process by providing weekly status reports to the lead physician and office manager of each practice. Providing weekly status reports brings transparency to issues or concerns, particularly those regarding end-user participation so they can be addressed in a timely fashion. The optimization team lead(s) should provide a more formal monthly status report for to the optimization governance teams to monitor the success of the overall optimization efforts.
The organization should verify that the scope of the work completed during the optimization team's efforts was successful, end-users needs were met, and lessons learned are documented for closure of this focused optimization rollout prior to the start of the next optimization project.