Patient Friendly Billing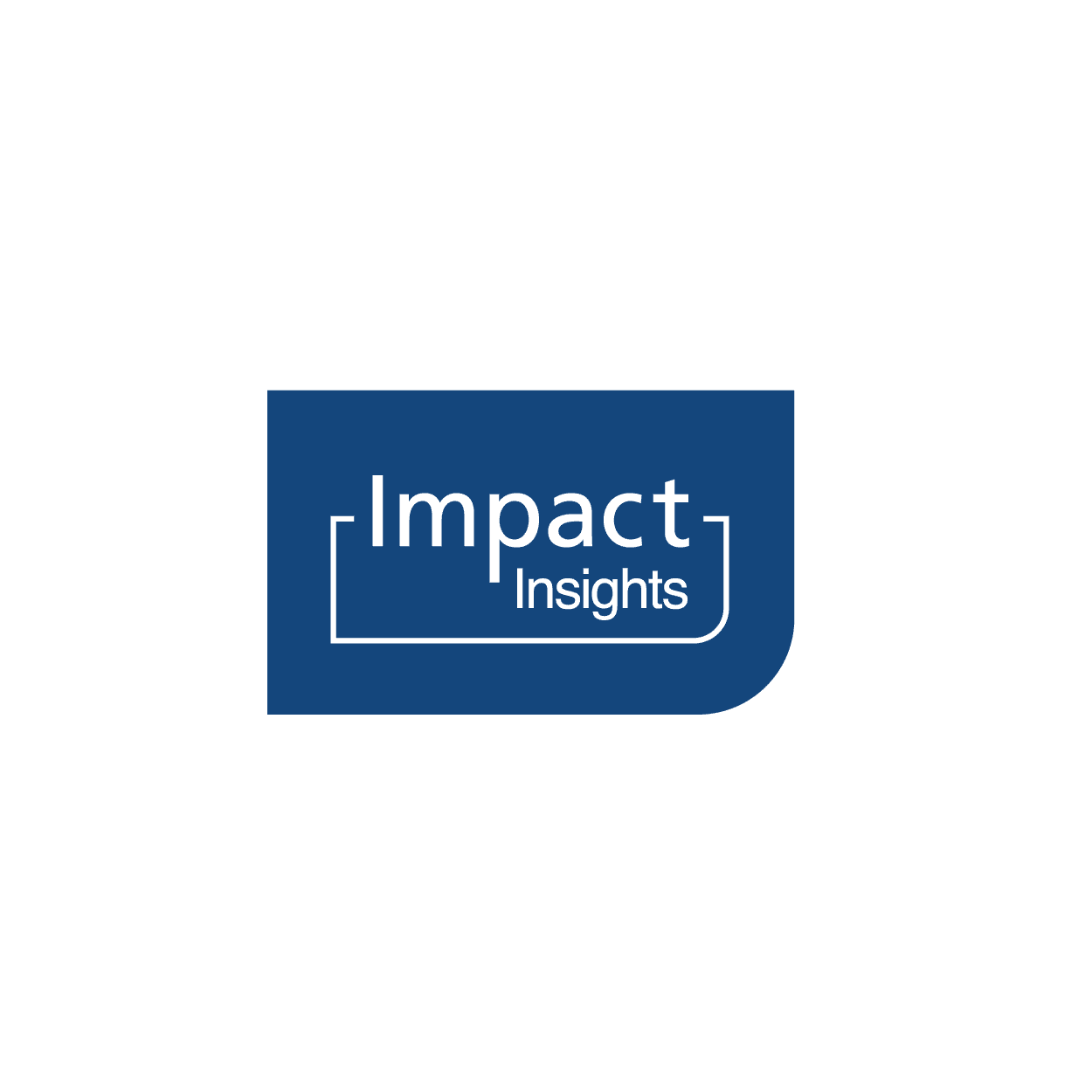 Nov 12, 2014
Patient Friendly Billing
The other night I received a call from some good friends here in my hometown; "Can you help us?!" was the plea.
The wife, Lucy, was diagnosed with Stage 1 Breast Cancer in February and opted for a Lumpectomy rather than more aggressive treatment. Lucy was retired and on Medicare and had a good supplemental insurance. No problem, right? Wrong. They showed up at my front door with a cardboard box stuffed full of bills, receipts, letters, itemized statements, Medicare summary notices and explanation of benefits. This wasn't a little cardboard box either. The box was from a case of 8 u00bd x 11 letter size copy paper. Just pause and imagine that for a minute.
We cleared the dining room table, cut up some cheese and opened a bottle of wine (you get why). Two hours later we had 15 different piles of distinct bills and statements from all of the different providers that took care of Lucy's stage 1 lump. Repeatedly, as we peeled through the layers of paperwork, the same question was asked, "Do we need to pay this?"
While most of it was clear to me, they were extraordinarily confused and angry. Both husband and wife are retired and on a fixed income. They had been worrying themselves sick because the bills totaled well over $200,000. It was a stage 1 lump!
As we sat and talked and were able to eliminate the worry on some balances and isolate others that they would have to pay, the $200,000 became a separate concern of the high cost of healthcare. Another blog for another day.
Why can't we in healthcare do a better job of providing patients with a realistic estimate, and collect copays and deductibles at the time of service? Lucy and the thousands like her should not have to worry themselves sick over bills when they should be concentrating on getting well. My thoughts coalesced around a few main themes:
Hospitals and medical providers need patient friendly descriptions of products and services provided. The charge master files need to be clear and easy to understand on an itemized statement.
Patient access and registration staff need accurate and well-functioning software on the front end that gives the patient a realistic cost and out of pocket estimate.
Front end collections need to be the expectation, rather than the exception.
All medical providers should have an obligation to provide the patient with a clear understanding of what will be charged for and by whom, i.e., assistant surgeons, other practitioners, and send out fees.
The Observation Medicare Admission Rules are still very unclear to patients, but while in the hospital they sign a document that says they understand. They don't and shouldn't be expected to understand while in the hospital. That type of conversation should occur outside of the actual medical treatment.
I've been in and around healthcare my entire working life. No need to discuss the number of years, thanks much, but suffice it to say, that by now we should be getting this part of the equation closer to correct, rather than further away.
The wine was good, the cheese exceptional, and I felt truly blessed to be able to help these good folks sleep better that night with Lucy concentrating on healing, rather than the mountain of bills.