Pivoting to Quickly Operationalize Telehealth for COVID-19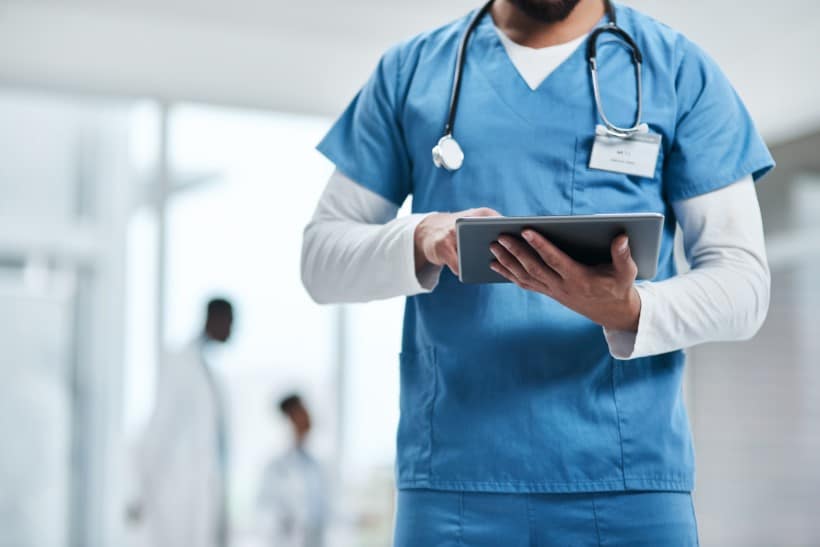 Mar 26, 2020
Pivoting to Quickly Operationalize Telehealth for COVID-19
Health systems across the U.S. are mobilizing to address the current COVID-19 pandemic. Telehealth has become a vital tool to meet the critical needs for virus screening, patient triage and care coordination services for at-risk patients.
This week, Jay Backstrom, the leader of Impact Advisors' Telehealth practice, led a Scottsdale Institute teleconference in which he shared several types of high-impact, low-friction telehealth solutions and how to quickly operationalize them, along with tips for navigating the recent changes to Medicare reimbursement.
Download the teleconference audio file here and the associated slides here.
This pandemic is shifting the paradigm of where our healthcare delivery takes place, so organizations need to mobilize quickly but make smart decisions to sustain themselves for the future.
For the latest updates on COVID-19 best practices from the front line, click here.