Revenue Cycle Post-Implementation Support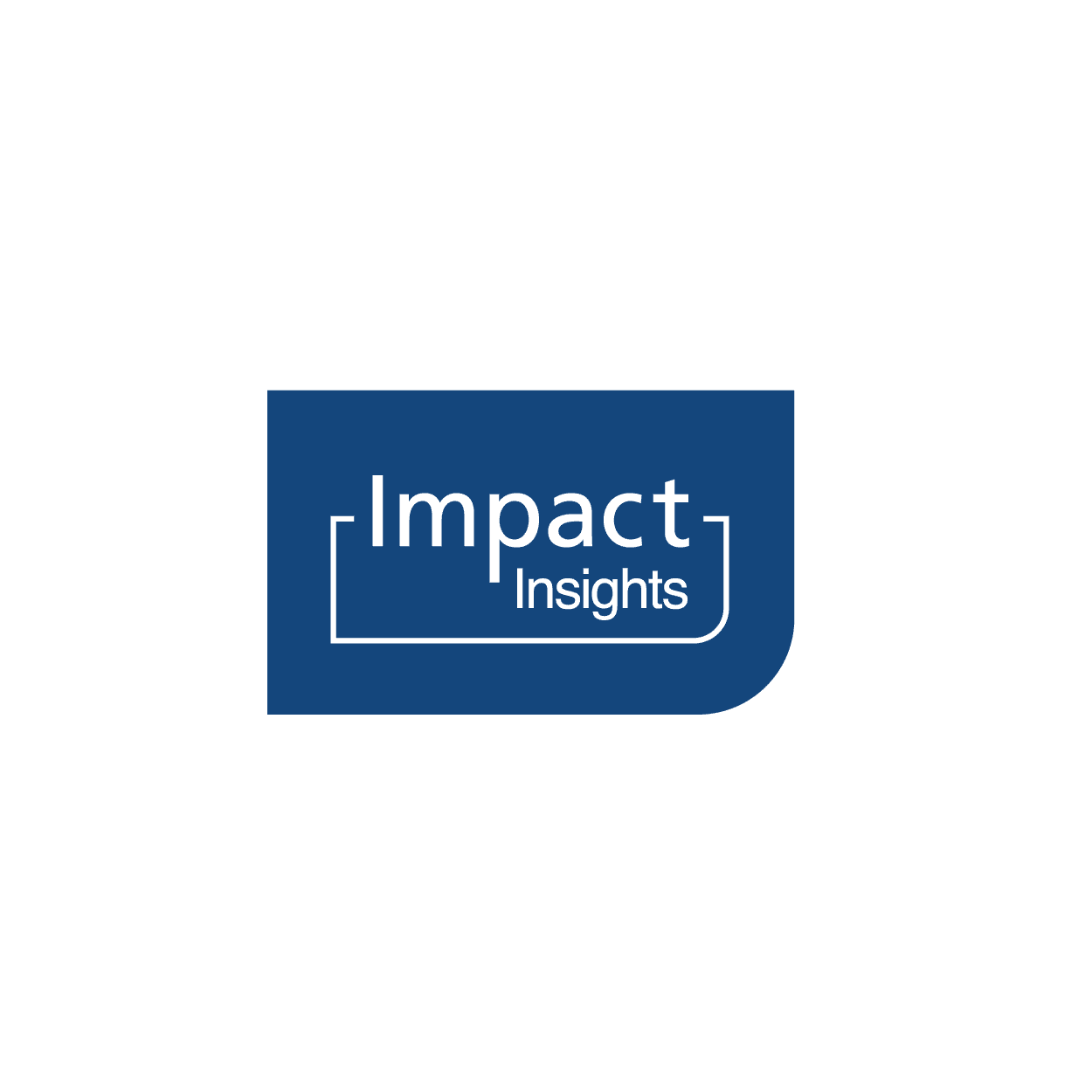 Feb 22, 2017
Revenue Cycle Post-Implementation Support
Unlike the typical EHR implementation plan with a highly anticipated go live date followed by several weeks of augmented and dedicated support, and smooth sailing after the support team fades, revenue cycle (as its name suggests) is truly a cycle. With many "mini" go live dates after the primary implementation go live date, several issues may arise long after the augmented, dedicated support team is gone.
Posting insurance payments, for example, might have a "mini" go live date nearly a month after the primary go live date. Charges are held for up to a week to assess accuracy and completeness, resulting in the delayed processing of claims. In true cycle fashion, the delay in releasing charges and processing claims also delays the receipt of insurance payments. Assuming claims are processed one week post-implementation, the earliest insurance payments might be received is two weeks later, and commercial payer payments are likely closer to three or four weeks later, which is four to five weeks post-implementation. Commonly, the augmented and dedicated go live support team is gone by week four, meaning the "mini" go live for posting insurance payments will have minimal support.
An additional layer of complexity accompanies the series of "mini" go lives following revenue cycle implementation. It may be weeks, or even months following the primary implementation training before a user is tasked with applying what they learned. When it comes to posting insurance payments, for example, if payment posters completed training three weeks prior to the primary go live and did not have insurance payments to post until four or five weeks post-go live, they are nearly two months removed from training. If they have not been able to use and apply the knowledge they gained during training, it is to be expected that a fair amount was lost.
Considering that the bulk of revenue cycle activities go live in phases, many of which happen after the dedicated support team is gone and months after training, there is ample opportunity for redesign and improvement. Recognizing these areas of opportunity and incorporating them into a post-implementation support and supplemental training plan will minimize workflow errors that result in re-work and/or revenue delays.
Shown below is an outline of such a plan that provides the appropriate area support based the anticipated timing of the "mini" revenue cycle go lives.
12 Weeks of Post-Implementation Support & Supplemental Training

Weeks 1 – 3

Weeks 4 – 6

Weeks 7 – 9

Weeks 10 – 12

Charging & charge review
Claims & claim errors
Clearing house reporting
Self-pay & payment plans

Month end reporting
Statements
Payment posting
Denials & follow-up

Adjustment posting
Self-pay follow-up
Credits
Denials & follow up

Recoupments
Revenue cycle reporting
Post-implementation assessment
Conclusion of scheduled support