Revenue Integrity – Not Just for the Billing Folks!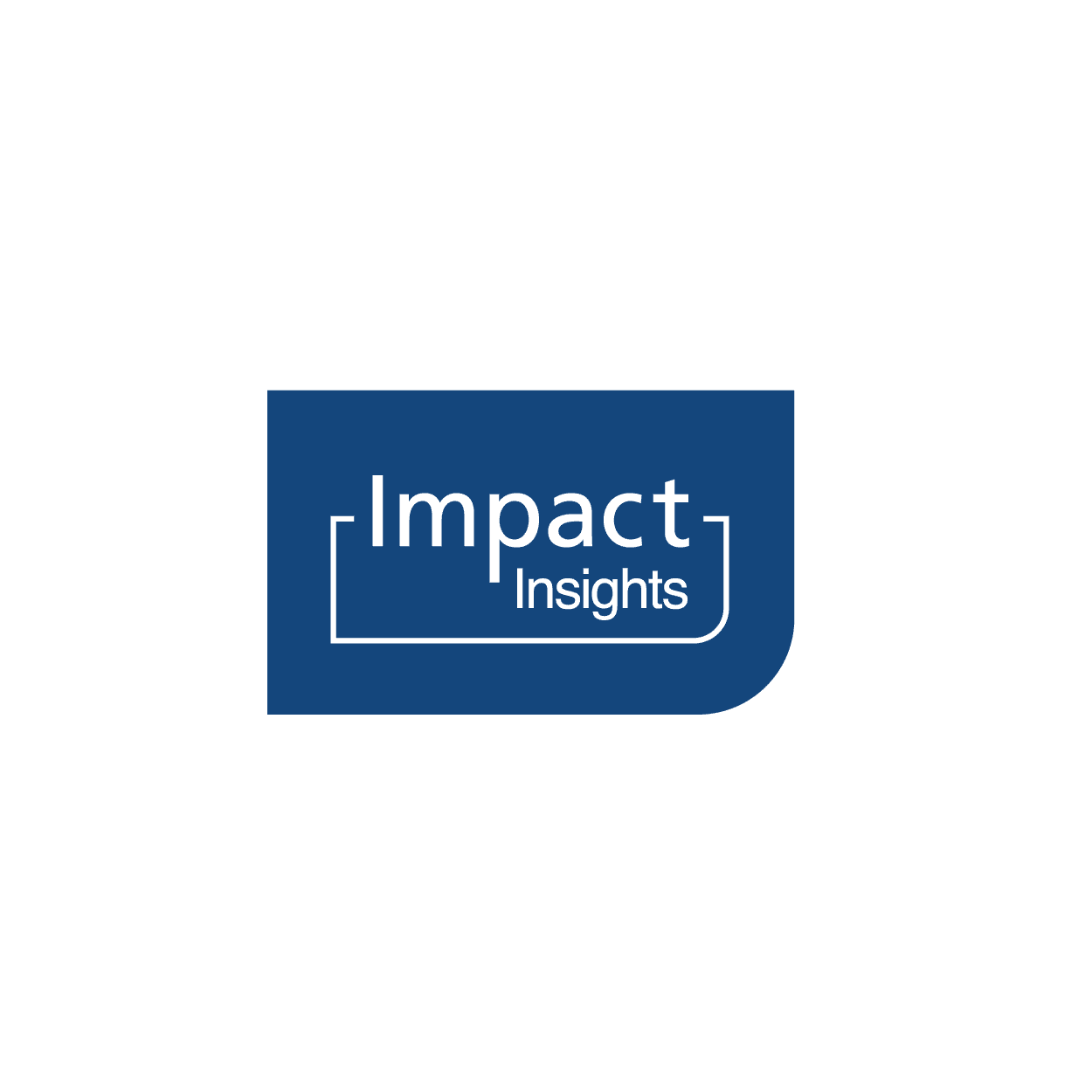 Oct 30, 2017
Revenue Integrity – Not Just for the Billing Folks!
As more and more organizations implement comprehensive, integrated electronic health records, the divide between disparate clinical and revenue cycle systems has all but disappeared. No longer are healthcare organizations installing best-of-breed systems, they are now taking advantage of the all-in-one suite a single vendor can offer.
The clinical benefits of using a single, cohesive system are known; providers now have the tools to have complete visibility for their patients across the continuum of care. However, the revenue cycle can also greatly benefit from this integration – and it starts with ownership of revenue integrity.
What is Revenue Integrity and How Do We Achieve It?
Revenue integrity is the realization of accurate and compliant charges for all services and care provided in a timely manner. As providers deliver care for their patients, your organization must ensure their charges and billing meets medical necessity guidelines. To do this, charges must be documented thoroughly, on time, and in a comprehensive manner – reflective of all procedures, medications, and supplies provided.
In order to achieve revenue integrity, timely and accurate charge capture is critical. Your organization can greatly increase its odds of realizing this by transferring ownership of charge capture from back-end billing staff to the point-of-service; to the clinicians and departments that are providing care. These end users should perform the initial charge review to ensure accuracy and a timely review. Reconciliation also occurs in the department by a charging expert to provide oversight and any correction/education if necessary.
This can be a new and challenging mindset for an organization, but there are steps to take to make the transition as smooth as possible. It begins with a cross-team effort to 1) educate the users on handling these new responsibilities, 2) deliver the tools needed to take on this new endeavor, and 3) provide continuing support to ensure success.
Educating Your Clinical Staff to be Charging Experts
Education of the users begins with your organization's Information Systems (IS) and Revenue Integrity teams. Your EHR IS analysts should work in conjunction with Revenue Integrity and each department to understand how best to incorporate charging into the clinician's workflow. Revenue Integrity, your organization's experts on charging compliance and accuracy, ensures that clinical team members understand the importance of charge ownership and can help identify operational colleagues to be charging "leaders" for each department or functional area. The charging leaders should attend additional training for the EHR system to learn charge generation and reconciliation workflows. They should also attend revenue reporting training to give them the ability to effectively own and monitor charging for their area.
Providing the Essential Tools
Once the clinical charge leaders have been identified and trained, they will need the tools to efficiently and effectively manage their revenue. Workflows must be initially designed during implementation (or streamlined during optimization) to enable quick and accurate charge capture. System build should also be optimized to automate as much of the process as possible. This includes maintaining a consolidated CDM, charge description master, to help end users pick the correct charges to use. Lastly, the revenue owners should have the reporting capabilities to review charges concurrently, work any errors, and make any edits necessary to enable compliant billing for their department. Streamlined workflows and easy-to-use reconciliation tools are important when adding these additional (yet crucial) billing responsibilities to a clinician's plate.
Supporting the New Initiative Moving Forward
As is the case with any new workflow, or enterprise system, proper support is vital to ensure success. However, that support actually begins before you officially transition this operational ownership. Once those clinical charging experts have completed EHR training, consider bringing those charging leaders from across your organization together in a series of Revenue Workshops. The purpose of these workshops should be to:
Reiterate the expectations for the new clinical charge leaders
Present an overview of the charge review and reconciliation tools
Verify all of the users have the proper EHR access needed for these new tools
Arrange for hands-on time to allow the users to customize reporting templates and provide additional familiarity
Once the clinical users begin utilizing the tools in a live environment, continue to provide support with daily meetings to compare actual charging numbers to baselines and to help identify areas that need additional training or at-the-elbow support. This meeting should include other teams (e.g. Patient Access, Coding, and IS) to assist with any needed workflow, communication, or build enhancements.
Establishing a Culture of Revenue Integrity
While the idea of bringing revenue cycle ownership to the forefront can be a significant cultural shift to an organization, ensuring leadership supports this endeavor and having cross-team buy-in will greatly increase your organization's chance of success. Revenue integrity is vital to every organization, and with proper communication and training, every organization can realize its benefits in no time!