The Benefits of Healthcare Revenue Cycle Outsourcing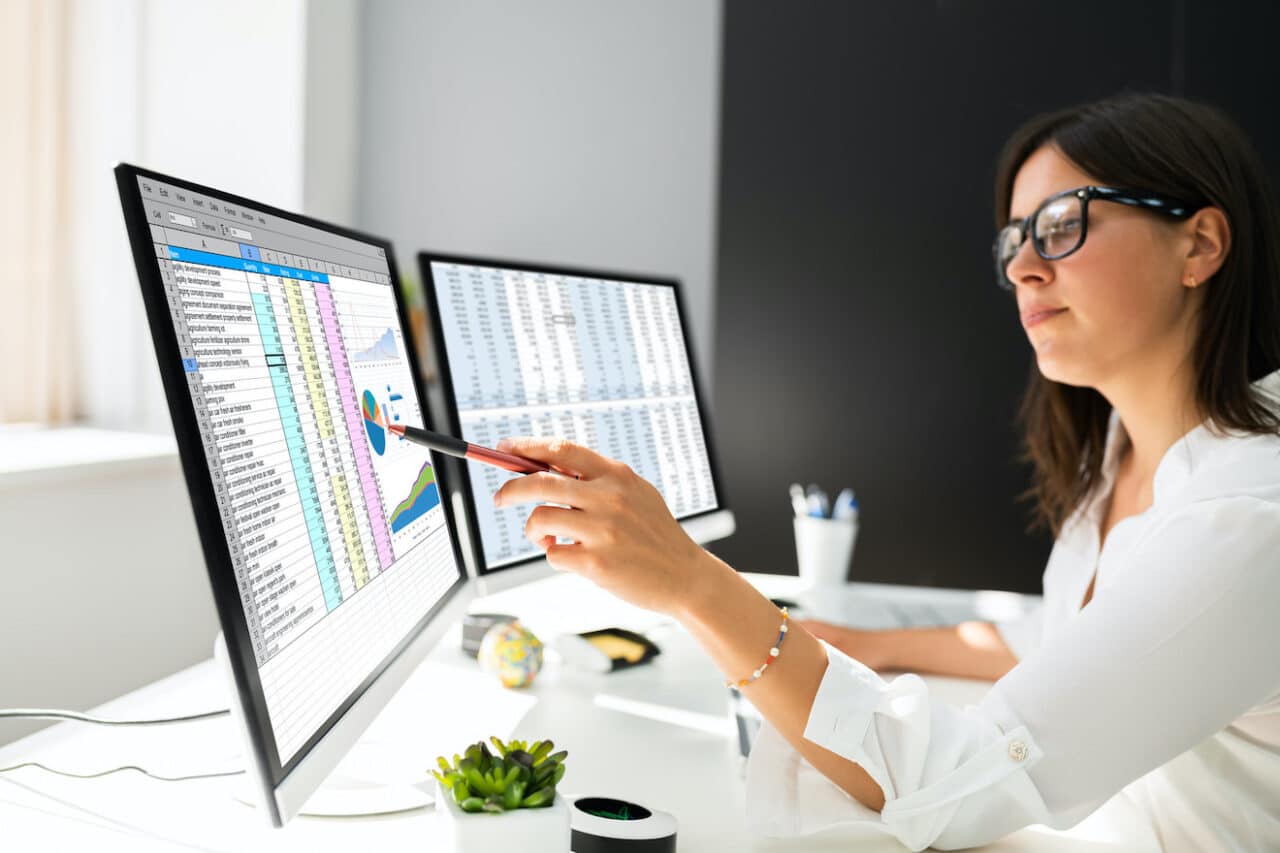 Feb 22, 2022
The Benefits of Healthcare Revenue Cycle Outsourcing
In the face of changing industry dynamics, hospitals and health systems are always challenged to sustain a strong revenue cycle. Revenue cycle leaders are under pressure to stay attentive, look for methods to improve cash flow, lower collection costs and stay compliant with regulations. If a health system is to be successful, it must have good billing and tracking methods in place, as well as remain current on revisions to payer reimbursement methodologies, Medicaid, and other healthcare programs. In addition to the "normal" challenges, revenue cycle leaders must also navigate the seemingly never-ending obstacles resulting from the Covid-19 global pandemic.
More providers are turning to healthcare revenue cycle outsourcing as the solution to mitigate these challenges. Outsourcing can augment the current staff or take over complete responsibility of functions in all areas of the revenue cycle at a fraction of the cost of hiring, training, and ongoing training of full-time employees.
The right outsourcing partner has an experienced staff well versed in industry best practices combined with robust analytics. Communication is also a vital component to any outsourcing arrangement. A true partner will provide operational feedback so enhancements can be made to process workflows and system configuration settings.
Examples of outsourced deliverables are:
Optimizing system automation

Identify non-payable CPT codes as non-covered charges

Streamlining workflows

Routing logic issue causing accounts to inappropriately route to multiple WQs
Routing rule containing wrong criteria

Reducing accounts receivables

Additional resources to work accounts
New workflow for netting down accounts

Identifying billing errors

Billing bundled services separately
Charges billed with incorrect revenue code

Reducing denials

Contract build issues contributing to denials
Non-payable CPT codes categorized as denials
Incorrect NPI pulling to claims

Ensuring regulatory compliance

Incorrect use of modifiers

Increasing cash flow
Improving payer reimbursements

Ensuring services billed appropriately

Maximizing margin

Routing right accounts to right resource at the right time

Contact Impact Advisors to learn more about improving your bottom line with our experienced healthcare revenue cycle consulting team and our data informed solutions.