The Importance of Clinical Content Build Out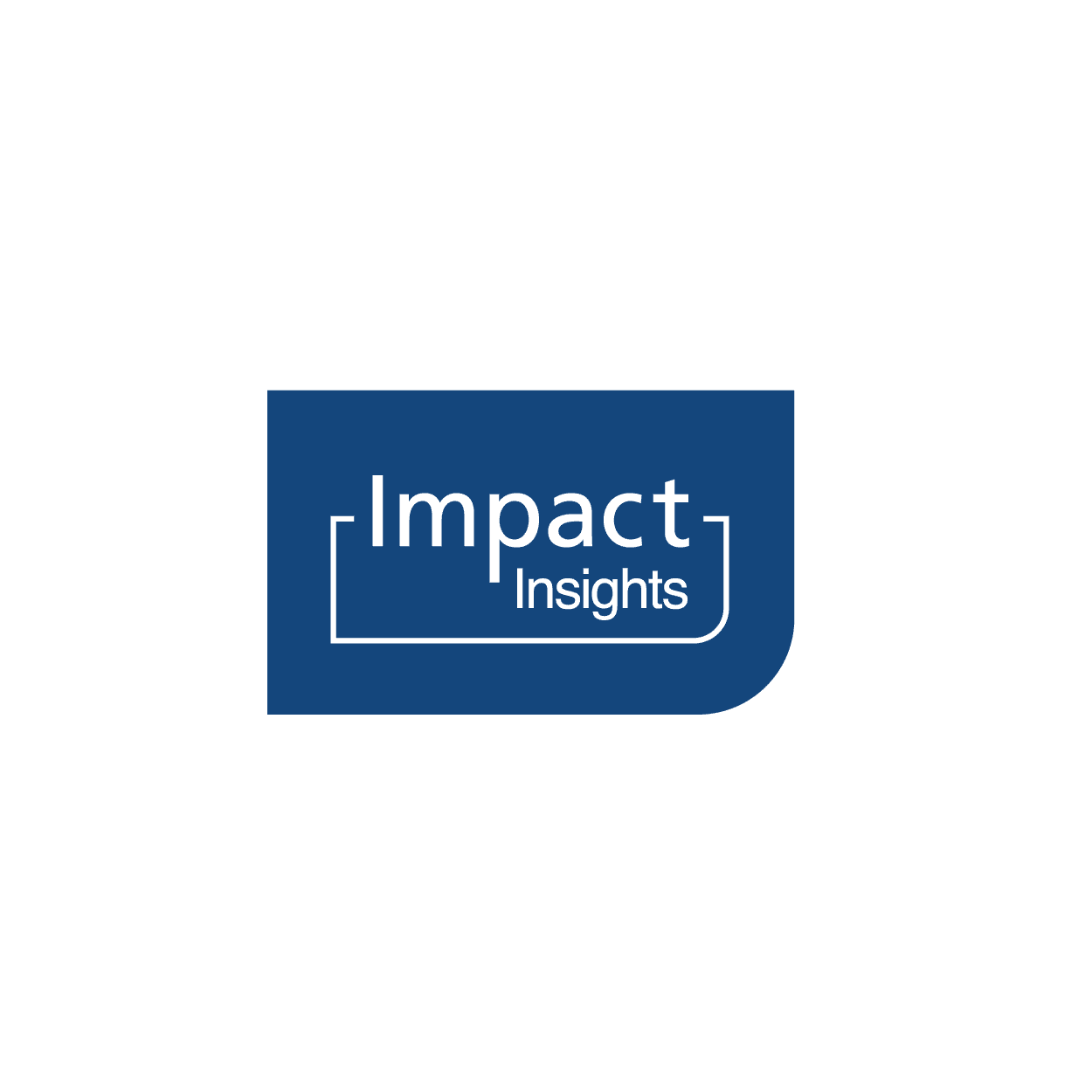 Mar 19, 2015
The Importance of Clinical Content Build Out
Clinical Content Build Out (CCBO) is the phase of system implementation in which each clinical area will review and modify the clinical documentation tools that are used to support patient care. This is a vital piece of a project. Successful, well planned CCBO sessions will not only bridge the gap of a healthcare facility's current clinical documentation and their selected clinical content source, but will help unify clinical content between the different clinical modules within a system. A facility's "content source" can be a third party vendor, which will supply evidence based clinical content, the selected Electronic Medical Record (EMR) system (ex. Epic's Foundation system), the facility's current documentation or a combination of two, or even all three.
The value of a well-organized Clinical Content Build Out strategy will be realized throughout the entire build and implementation process. The discussion of structure and participation in the CCBO should be initiated early in the planning of an implementation project.
CCBO should be consolidated sessions with designated participants from clinical area(s), the clinical build team, the Principal Trainer (PT) for that clinical area and at least of one of the Clinical Champions, which are physicians and nurses previously selected by the facility to help communication of physician and nursing needs to the project team, and help with communication back to the clinicians, among many other responsibilities.
If your clinical area participants are non-leadership Subject Matter Experts (SMEs) make sure they have been given the ability to make decisions on build and clinical content. If they are to serve in a SME only capacity, then you will need clinical leadership in the sessions to make decisions.
The build team, consisting of the analysts responsible for the system build, should participate in all CCBO sessions for their clinical area.

Often they are SMEs that have transitioned into an analyst role and will have very valuable insight.
Complete team participation will enable the team members to easily step into builds that they are not assigned to with firsthand knowledge of what has been requested.

This makes transitioning tasks seamless and efficient.
The Principal Trainer (PT) will initially participate in the build of the system and then will transition to curriculum development; being ultimately responsible for the training program. Participation makes the transition from build to curriculum development easier. This person is going to be the expert on the entire clinical area and needs to have this level of involvement.

Principal Trainers (PT) are fantastic resources to document Validation sessions and CCBO sessions. It familiarizes them with workflows, clinical content build requests and document centers, such as SharePoint.
Using your PT as a documentarian also lends towards session notes that are formatted consistently the same and posted in a consolidated area for quick and easy reference for the entire team.
Clinical Champions are part of the overall implementation team (Nursing Champions and Physician Champions). Part of the Clinical Champion's role is to share their knowledge of regulatory requirements and enterprise wide made decisions. Their participation is very valuable to successful decision making in the CCBO sessions and their input will limit the need to revisit decisions later in the project.
CCBO sessions are an integral part of the build process for a clinical system implementation. Defining and sharing a facility's CCBO strategy early will help your build teams with a high comfort level about how the build process will work. It will also set the expectations for participation early and will better define the process for knowledge sharing amongst the teams resulting in a more successful go live.
Looking for clinical system implementation assistance? Contact us here.