The Importance of Epic Community Connect Service Level Agreements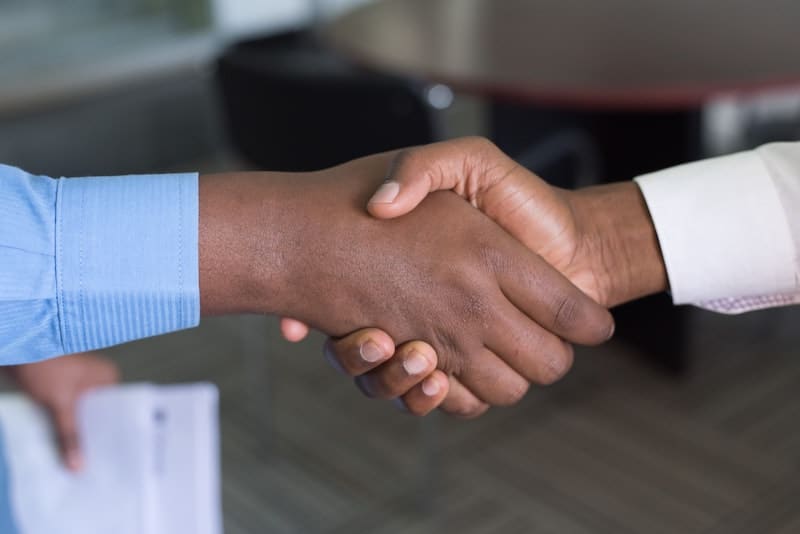 Mar 01, 2022
The Importance of Epic Community Connect Service Level Agreements
A Community Connect program is a strategic decision by a health system to extend its Epic electronic health record (EHR) software to community physicians and/or hospitals. This "marriage" of organizations is intended to provide continuity of care for patients through shared technology. Properly executed, a Community Connect program enables patients and providers to communicate, collaborate, and work toward overall better health and success outcomes.
Organizations considering offering Epic Community Connect to independent providers and community hospitals should view themselves as a Software as a Service (SaaS) vendor. SaaS is a software licensing and delivery model in which software is licensed on a subscription basis and is centrally hosted.
You are familiar working with vendors as a customer. You understand what services you are receiving. You have agreed on a fee. But what does it mean for your organization to become an Epic Community Connect vendor? To maintain success, you need to:
Know what value Epic Community Connect offers your recipients
Create a sustainable product/service
Deliver a high standard of performance
Offer strong customer support
On-going customer support is an area where health systems frequently miss the mark in their Community Connect hosting programs. Most Connect divorces can be avoided by a well-defined customer support model. It is imperative to outline and commit to Service Level Agreement (SLA) parameters that you and your community provider or community hospital recipients understand.
The objective of a Service Level Agreement is to provide a reference to service ownership, accountability, roles, and responsibilities. Present a clear, concise, and measurable description of your services. You need to match your recipients' perceptions of expected service provisions with your actual service support and delivery. Your Epic Community Connect SLA should:
1. Detail service scope parameters
Post Go Live support includes a 24/7 service desk, monthly account manager visits and bi-yearly User Group meetings.
Leverage existing governance structures to provide oversight and direction for non-routine requests.
2. Define the responsibilities and requirements of your organization (the host) and your recipient
Require recipient to identify and train Super users. These individuals are responsible for "how to questions" and orienting and training new hires on workflows.
Host is responsible for break/fix with a response to the recipient within X number of days.
3. Specify your service availability and how requests and incidents will be handled
An example a of request may be a new visit type, a new user, or a new laboratory test.
Requests should be documented through a 24/7 help desk and/or an Epic Community Connect account manager.
Specify turnaround time, such as a new user will be completed within 10 days of the service ticket.
4. Indicate how changes to services will be communicated and documented to all parties
Examples include a monthly newsletter, upgrade details shared via staff messaging, emails, and monthly account manager visits.
Create a landing page for recipients to have immediate access to the latest communications.
5. Define Service Tiers
Tier I: fielding of the incident, collecting related information, providing problem resolution
Tier II: investigating the problem, providing resolution and/or workaround, etc.
An Epic Community Connect vendor program with a well-defined Service Level Agreement will bolster your organization's reputation and success and help you surpass your competition.
Impact Advisors offers comprehensive Epic Community Connect services, including business and cost model planning, implementation and post go-live support, and "check up" assessments of current programs.