The Top 5 Things You Need to Know about MIPS/MACRA RIGHT NOW!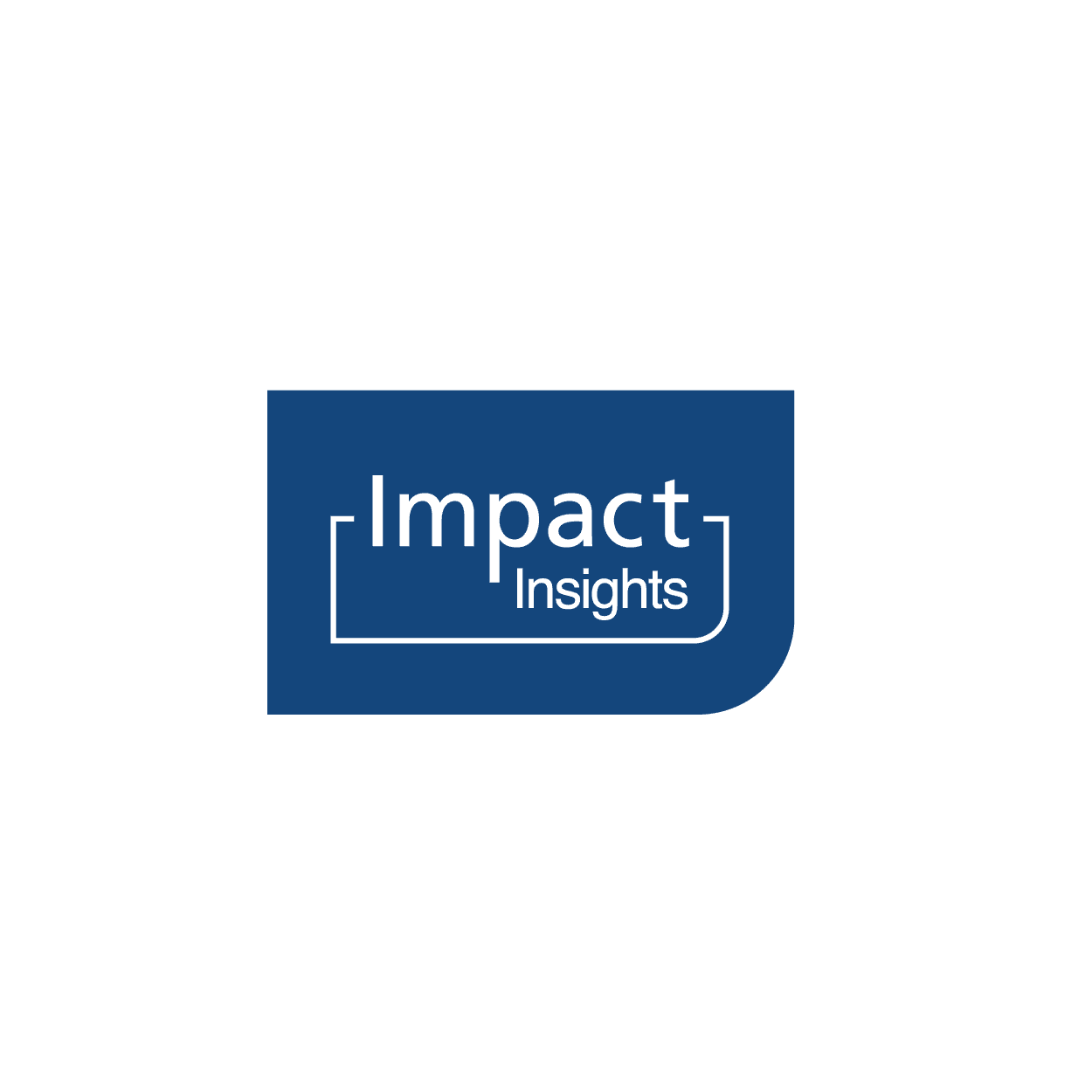 May 17, 2016
The Top 5 Things You Need to Know about MIPS/MACRA RIGHT NOW!
As many of you know, the MIPS/MACRA "Proposed Rule" was recently released by CMS on April 27, 2016.
What you may not know are some of the realities of the rule, how they will affect your organizations and practices, and what you need to know RIGHT NOW in order to survive (and hopefully prosper) as this legislation dramatically alters our healthcare landscape.
1) This is of immediate concern to all providers, as the first MIPS "Performance Period" begins in January, 2017.
Yes 2017–that's only 7+ months away.
While the legislation quotes that "payments" (which include both incentives and penalties) begin in 2019, there is a two-year "offset" between the "Performance Period" and the "Payment Year" (this is similar to how CMS had offset Meaningful Use performance from penalties–a two-year difference).
Consequently, Eligible Clinicians or "ECs" (yes we no longer use the term EP (Eligible Professional)–CMS is changing the lexicon yet again with the implementation of the MACRA rule) must be ready for MIPS next year! And that likely includes software updates and optimized workflows from EHR vendors, along with training and education for providers and staff.
2) MIPS must be "Budget Neutral" — in order for one provider to receive an incentive, another will have to pay a penalty.
Well, technically because of "MIPS Math" it doesn't necessarily have to be 1:1, but with MIPS there will be "winners" and "losers"–and the penalties assessed to the "losers" will pay for the incentives received by the "winners." The net sum has to be zero. MIPS is required by law to be budget neutral.
This is a significant difference from Meaningful Use, where if everyone met the thresholds, everyone could receive an incentive.
With MIPS, not only do you have to meet the targets, but you have to score better than other providers in order to get an incentive (and to avoid a penalty).
Yes, "better care" is the goal, but so is "budget neutrality," which means that each provider is now in direct competition with other providers when calculating the MIPS CPS (Composite Performance Score).
3) MIPS (and "MIPS Math") is Complicated–and it favors large practice groups at the expense of solo practices.
The complexity of the MACRA Proposed Rule is staggering, and it will change every year (and can be altered by CMS at virtually any time).
There are four performance categories in MIPS:
Quality
Advancing Care Information (CMS' new moniker for Meaningful Use)
Clinical Practice Improvement Activities (CPIA)
Resource Use (Cost)
What's complex is how each performance category is calculated (yes, they're all different) and that the percentage weights for each category will change annually and can be adjusted by CMS as they see fit.
What this means is that MIPS will be a moving target, with "MIPS Math" that is not only difficult to understand but constantly changing as CMS seeks to balance it's programmatic goals with the requirements of budget neutrality.
What are CMS' programmatic goals?
Well, there is the desire to improve care and lower costs. And that means moving from "quantity to quality"–so away from traditional fee-for-service into "value-based" care focused on outcomes measures.
And that may mean the end of the solo practitioner, who may be forced into a larger group, or out of practice entirely.
Hyperbole? Think about this: CMS has estimated that by utilizing the scoring in the Proposed Rule, that 87% of solo practices would be penalized in 2019 while 81% of large practices would qualify for incentives (for "performance" they recorded in 2017).
Even John Halamka seemed to feel that MIPS would have a significant negative impact on the practice of medicine. Quoting his recent blog post:
"As a practicing clinician for 30 years, I can honestly say that it's time to leave the profession if we stay on the current trajectory."
There are many other respected members of the healthcare community who are equally concerned. Solo practitioners should take note, learn what they can about MACRA, and make their voices heard during the "comment period" (see #5 below).
4) With MIPS, CMS can conduct an onsite audit at any time–and have unfettered access to your EHR (and your patients' PHI) without a BAA nor with any regard to HIPAA–as these rules do not apply to MIPS auditors.
As part of the 2015 Edition Health Information Technology (Health IT) Certification Criteria, ONC-ACBs (Office of the National Coordinator Authorized Certification Bodies)–the folks that "certify" your EHR–now have the authority to "conduct more frequent and more rigorous surveillance of certified technology and capabilities 'in the field.'"
The fact that the MACRA Proposed Rule chooses to focus on this "surveillance and oversight in the field" is of concern–even more so as the rule states that EPs (sorry…ECs) must "cooperate" by "granting access to and assisting ONC and ONC-ACBs to observe performance of production systems," and have revised the definition of Meaningful Use to include an attestation statement that all ECs have cooperated with these surveillance efforts.
And because the ONC-ACBs are classified as "health oversight agencies" they do not fall under the HIPAA Privacy Rule, and providers are to disclose protected health information (PHI) without patient authorization and without a business associate agreement (BAA).
This is a significant expansion of the administrative burden for ECs (not to mention the patient privacy concerns) as any onsite audit will dramatically impact office operations and patient care, representing many hours of work, preparation and worry for any provider being audited.
5) The good news–none of this is written in stone (yet).
The "comment period" for this rule is open until 5:00 PM on June 27, 2016.
All concerned groups and individuals should take the time to voice their concerns about the Proposed Rule before this deadline. This short window will be the only opportunity to influence the final rule.
Comments can be submitted electronically by visiting http://www.regulations.gov (where you will need to search for CMS-2016-0060-0068) or you can click this link to take you directly to the MACRA page where you can use the "Comment Now" button to submit a comment.
You can read comments that others have already posted here.
And there is much more to MIPS and MACRA than this short blog post (we'll be reviewing some more detailed aspects of the rule shortly–stay tuned). But for now–these five points will have hopefully engaged readers sufficiently that they will take the time to learn a bit more about MACRA (our IA MACRA Whitepaper is a good start) and comment on the proposed rule.