Timely Filing: A Proactive Approach for Revenue Cycle Leaders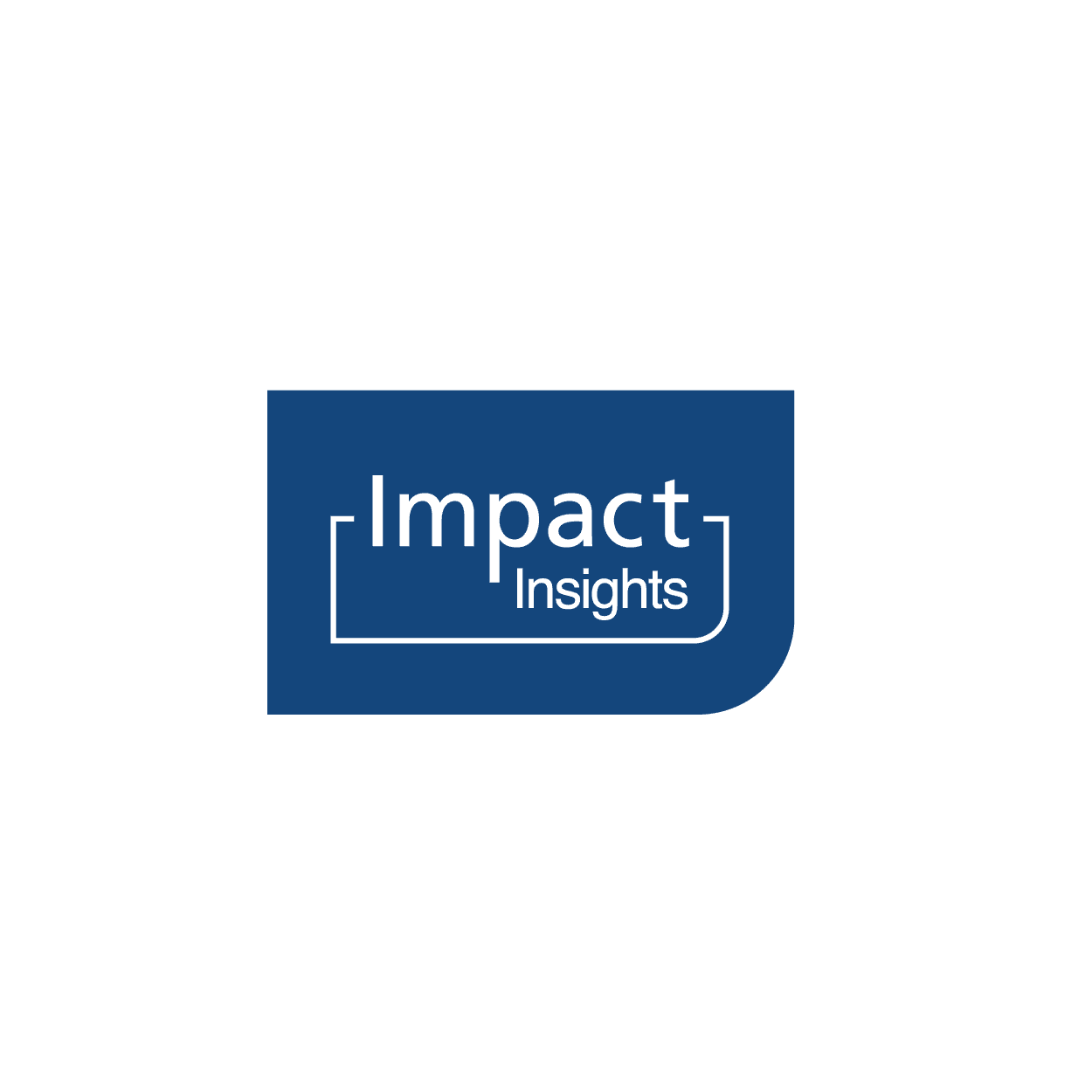 Jun 21, 2018
Timely Filing: A Proactive Approach for Revenue Cycle Leaders
With so many obstacles to collecting revenue, organizations want to avoid unnecessary write-offs. One example is the timely filing write-off – a charge deducted from a claim because the claim is submitted beyond the agreed upon timeframe developed during the contracting process. Timely filing write-offs are unnecessary and preventable, but avoiding them requires detailed and proactiveplanning.
6 Ways to Prevent Timely Filing Write-offs:
1. When negotiating with a payer, ensure the proposed filing period is reasonable and achievable for the organization. Consider the process to correct claims (i.e., paper, electronic, or both), the amount of automation available, and prior success rate in converting denials to payments.
2. Load the allowable timeframes and reimbursement rates into the master file of the billing system. Your process should include an update at the time of each contract negotiation. Hospitals and physician groups sharing a common platform may have different timelines to respond. Use the shortest timeframe, but ensure staff are aware of any differences.
3. Utilize reporting, dashboards and workqueue reviews to ensure visibility to upcoming filing time limits. Think of this as a "reverse aging" report. It's fairly standard for a practice to report and review Accounts Receivable buckets (i.e., 0-30, 31-60, 61-90). Compare open claims to the timely filing limit table and identify claims with upcoming timely filing deadlines. The "exposure report" is a tool that can identify accounts requiring action. Accounts should be assigned, researched and resolved expeditiously.
4. Utilize software to compare contract to expected payment variances. Such tools will help identify shortfalls and patterns in unpaid claims. Stay aware of policy changes, which may negatively affect current or future clinical service lines.
5. Compare A/R buckets to benchmarks such as the Medical Group Management Association (MGMA) or Health Finance Management Association (HFMA). Reviewing this data can improve performance and provide insight to gaps in the process.
6. Consider tasks which can be automated. Automation can enhance performance and production.
In summary, the physician billing process should include tools to reduce/eliminate timely filing write-offs. Visibility, reporting and supervision are integral to ensuring the right combination of quality and production.