Top Things to Consider When Starting a Legacy Data Archiving Program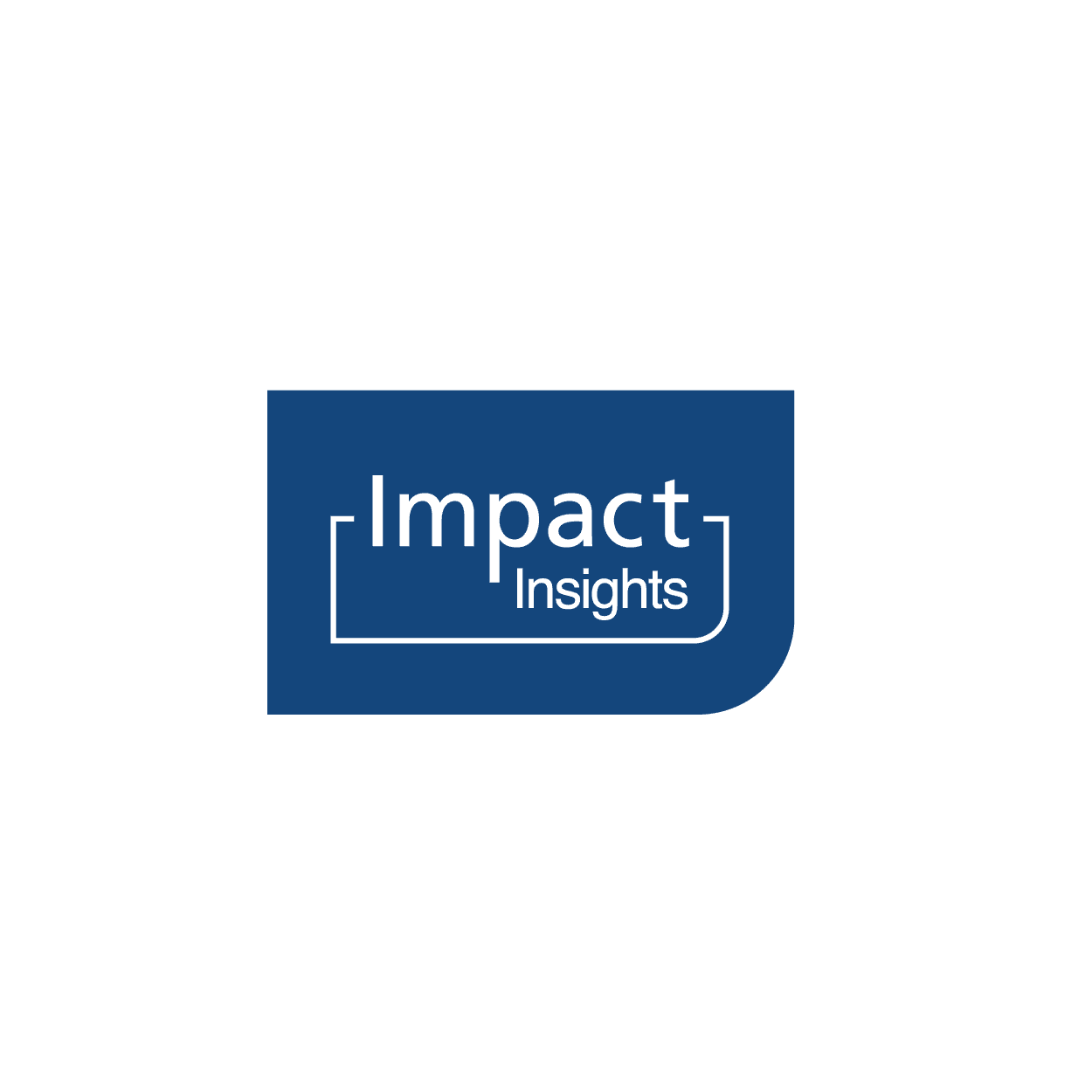 Jul 22, 2019
Top Things to Consider When Starting a Legacy Data Archiving Program
There are many reasons why an organization would and should consider a data archival program. The major reasons tend to revolve around reducing costs and retaining data. However, to get to the cost reductions and data retention, there are certain things that should be considered for a successful archiving program:
Timing of projects
Involvement within the organization
Destination for legacy data
Timing of projects. Most organizations consider archiving during or after a merger and acquisition. In this position, organizations are left with legacy systems that are no longer in use and sitting in a decentralized data center. These legacy systems typically have associated maintenance costs, which are passed on to the parent organization.
Parent organizations should have an archiving program in place before they acquire other entities, rather than considering archiving as a post-go-live afterthought. This allows the organization to 1) allow the newly acquired facility an opportunity to meet the organization's data retention guidelines and 2) gives the parent organization an opportunity to include any archiving costs in the acquisition budget.
Involvement within the organization. Another thing to consider when starting an archiving program is who will be involved in the governance of that program. Every organization is different, but generally, the standard data that is most often archived in healthcare are revenue cycle, financial, and clinical. Although the main users of an archiving system in healthcare are the Health Information Management department team members, many archiving programs are governed solely by IT. It is important to have all areas within an organization included in the governing process because the archiving system will be used by more than just the IT department. For example, clinical functionality can include patient in-context linking.
Destination for legacy data. There are many other factors to consider when thinking about an archival solution for an organization, and these decisions cannot be made in any sort of silo or vacuum. The decision process should include all areas of the organization because all departments should find value in the chosen system. By ensuring that proper planning is in place and including a variety of areas in the decision-making process, the system with the best functionality will be chosen for the organization.