Unified Communications Primer Part I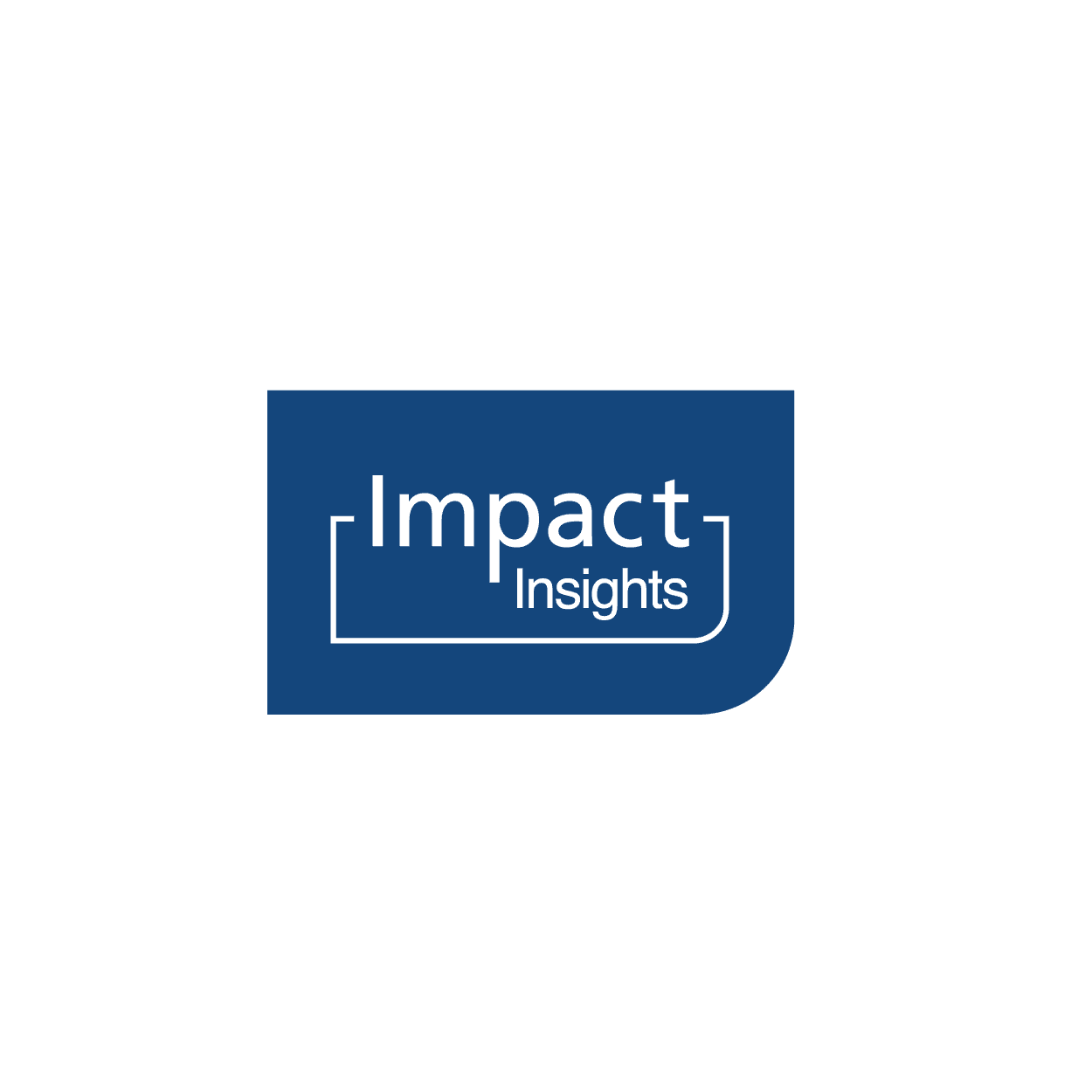 Dec 10, 2014
Unified Communications Primer Part I
Introduction
The date that Unified Communications (UC) first came into being is not exact; and depends on who is talking about it and which piece(s) they are talking about. Alexander Graham Bell was awarded the first U.S. Patent for the telephone in 1876. The methods and means by which we communicate have grown in number and complexity by leaps and bounds since that time. The first applications of UC originated in the corporate world, and were of particular interest and benefit to sales force teams.
UC has evolved a great deal since then, and has just recently begun making its way into the world of healthcare. Of course, many of the individual components have been used by healthcare organizations for quite some time. However, the concept of presenting these various components via a single user interface is relatively new, and may play important roles in improving patient care.
What is Unified Communications?
Unified Communications brings together real-time and non-real-time communications services into a single user interface or experience. It includes the management functions for all call, multi-media and cross media messaging, and can be scaled for a home office to a large enterprise business. In essence, UC enables a user to seamlessly communicate across a variety of devices using various methods, without interruption.
Features and Functions of UC
Unified Communications is comprised of not one single entity, but is a collection of parts which can be assembled into a cohesive platform that meets the specific communications needs of your organization. These parts may include:
Presence – Is the person(s) you need to reach available now? Are they in the office? On the move?
Call functions – including shortcut (aka extension) dialing, automatic call distribution (ACD), integrated voice response (IVR), call routing, etc.
Calendar services – single appointment book / calendar, accessible from all devices and from all locations
Directory services – single address book / directory, accessible from all devices and locations
Instant messaging / chat
Unified messaging – the ability to access all message types from one single inbox
Conferencing (web, audio and video) – the ability to virtually meet via web, audio and/or video devices
Single number reachability – A single number rings at your desk, at home and/or on your cell (and can be configured based on your preferences each day)
Click to communicate – The ability to click on a name or number to communicate via the method of your choosing (call, email, IM, etc.)
Collaboration tools – Screen share, screen pop (aka popup messages), and desktop sharing tools
Because these functions are all presented in one interface, a user can easily and seamlessly switch from an instant messaging session to a video conferencing with screen share session. The result is increased productivity and decreased wasted time trying to set up a meeting.
Benefits of UC
The benefit of a fully implemented unified communications platform is that anyone in the system can communicate with anyone and everyone else, at any time, and from a variety of mediums.
Unified Communications can benefit healthcare organizations in a variety of ways. It can increase the speed with which physicians share information and collaboratively care for their patients. It can enable virtual appointments, where patients in rural and remote locations can be diagnosed by specialists located in other cities, states or countries. UC can also reduce the travel budgets of large IDNs by virtualizing routine meetings. It can even increase patient safety through implementation of various disaster recovery components.
Now that you know what UC is and have an idea of ways that it can be applied in healthcare organizations, Part II of our UC blog series will explore specific applications of UC in healthcare. Part III will focus on implementing UC in a healthcare setting, and lessons learned.