Use Your COVID-19 Work to Build Data Governance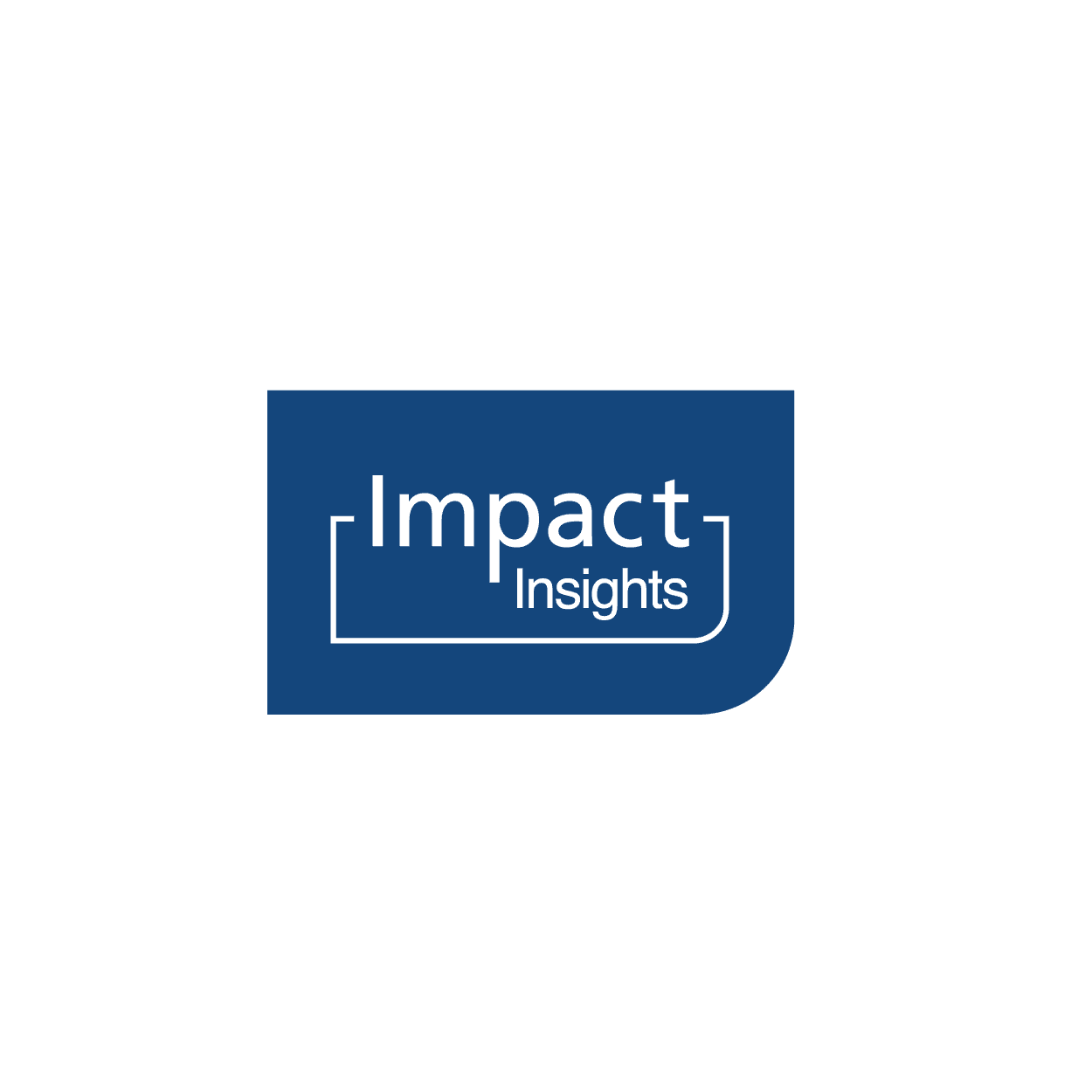 Jun 12, 2020
Use Your COVID-19 Work to Build Data Governance
You've likely already implemented aspects of data governance to manage your organization's response to COVID-19. As referenced in Greg Taylor's recent blog, we encourage you to assess, design, and deliver your organization's next steps to now focus on the post-COVID world. With an eye toward building on your experience with COVID data management, it's now time to extend to an enterprise level, starting with your COVID experience and with a smaller scope to prepare for the larger effort.
Data governance is the business process by which an organization implements direct management over one of its most essential assets – its data.
Operationalizing data governance comes down to formalizing data accountability throughout the organization via data stewardship.
Data stewards are people likely already in the role(s) of defining data creation (or capture), its access, management and use. They are the people who already are close to the data.
Many organizations have quickly established the basics of data governance to organize your organization's COVID response, in essence a "data governance lite" model.
For example, health systems created leadership COVID response teams to quickly identify and treat patients, schedule labs and report results, follow-up with acute patient COVID care that required ICU or med/surg hospitalizations, and implement metrics for government and operational reporting. These teams had to agree on terminology, definitions, sources and quality of data across the system to generate the best analytics possible in responding to the crisis.
Many provider organizations across the country are now bringing their elective procedures back into operations and facing changes to patient care delivery settings, media, and patterns, while also addressing backlogged patient procedures. We encourage you to formalize your COVID experience into a seminal data governance framework, and extend this "data governance lite model" to support your clinical, operational, and financial goals for reopening your facilities.
Some key considerations and next steps include:
Operationalize data governance beginning with your COVID leadership team.

Begin with leadership. Formally recognize your leadership team as a data governance steering committee.

Create a seminal charter for a data governance steering team.
Document its roles and responsibilities.
Authorize it to recognize data stewardship and its data stewards.

Formalize COVID roles as accountable data stewards for data and metrics definitions and quality needs within their roles and responsibilities.

Formalize data governance as foundational for your organization's data strategy and its integration with business and IT strategies. Consider committee structures that enable integration and co-planning.
Put your data governance framework to use.

Document basic data-related policies for security, data access, and use of data metrics and reporting-related communications.
Document your operational and business data quality criteria (KPIs) for your metrics and reporting.
Connect data-related activities in your project portfolio management with data governance.
Define what data are under data quality management and provide regular, quality compliance reporting to leadership and stakeholders.
Establish regular communication among your data stewards to share practices and knowledge.
Celebrate your wins!

Show value.

Begin to monitor the usage of published metrics and analytics by your data governance steering committee and data stewards. Data quality management is a key focus.
Use monitoring and reporting tools as inputs to drive insight into your organization's data and its value.
Inform strategy with a long-term governance and data management roadmap for:

Increased data management maturity and analytics capability.
Continuous patient care and satisfaction improvement.
Increased ability to respond and adapt to the market and technology.
COVID-19 required all health care organizations to shift their efforts as quickly and efficiently as possible, and it's very likely that your organization needed to cover the basics of data governance in order to meet the data and reporting requirements. As we begin to recover, it's important to adapt to the lessons learned so data governance can be extended beyond the COVID data domain, allowing your organization to extend its management over key data assets.