What Value Does an Epic Service Desk Bring?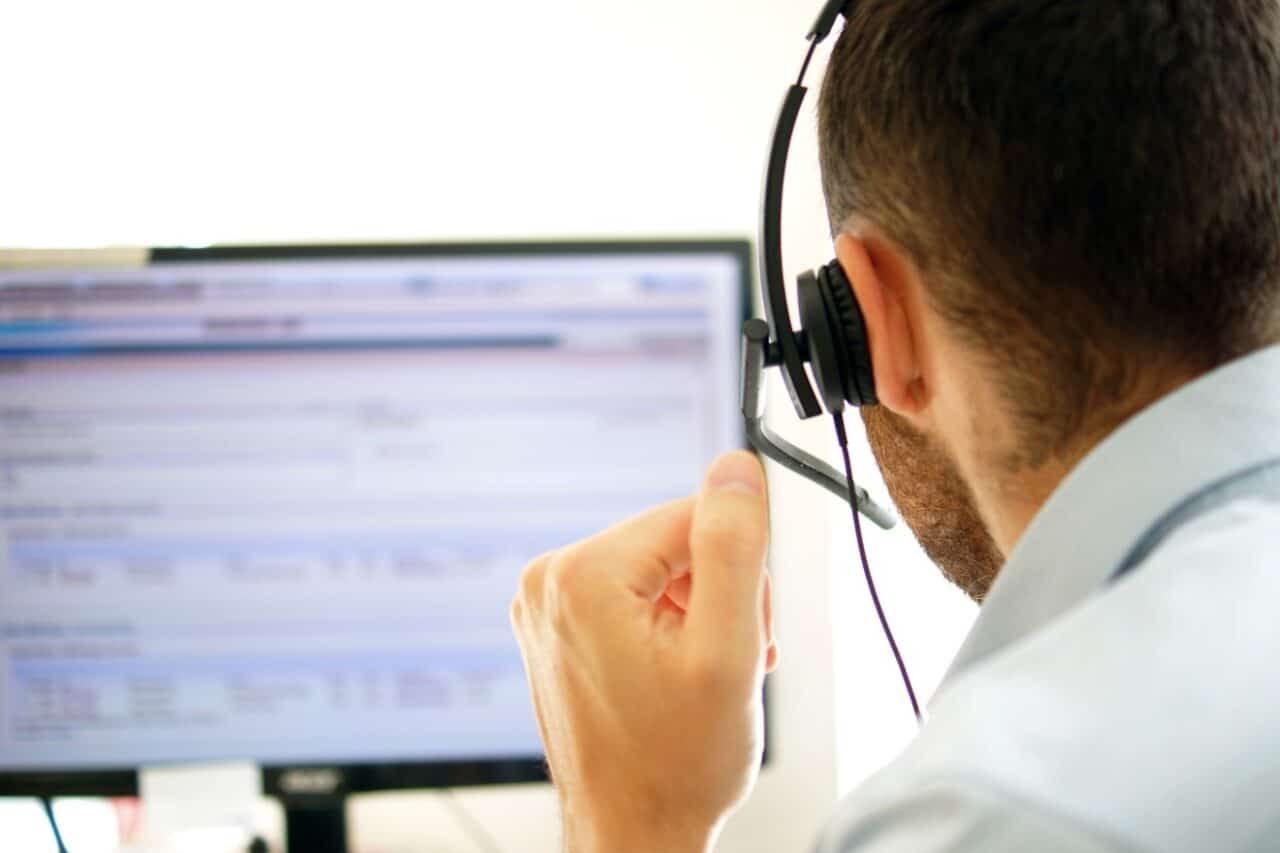 Dec 06, 2021
What Value Does an Epic Service Desk Bring?
In this article, we will highlight the difference between an Epic Service Desk and a traditional IT Service Desk and show how the former provides cost deflection and value.
"Price is what you pay, value is what you get." – Warren Buffett
An Epic Service Desk can bring significant value to an organization; however, it's often considered an extra cost that can't be easily justified. This article describes how to present an Epic Service Desk as a value center, versus a cost center, to your organization.
How can an Epic Service Desk bring value?
The short answer is cost deflection, which translates to cost savings. There are multiple opportunities for cost deflection:
1. A high percentage of contacts are answered quickly because the only focus is Epic.
2. A high percentage of users' questions are answered on the first attempt, which allows them to return to tasks quickly. This is critical when providing patient care.
3. A high percentage of issues are not escalated to higher paid Tier 2 support analysts.
4. A high percentage of time is reduced for escalated tickets because the correct information is captured initially.
To understand costs savings, you must first understand your costs. For a service center, generally, cost per contact is defined as the sum of all costs associated with running a service center (e.g., salaries, facilities, software, hardware, etc.) divided by the number of contacts handled. MetricNet estimates the average cost per contact for an IT Service Desk is $22 per contact.
Consider the results in the graphic below of an IT Service Desk and an Epic Service Desk performance comparison incorporating the cost deflections identified above. The monthly cost of an Epic Service Desk can be 35% less than an IT Service Desk, with the first contact resolution 65% greater than the IT Service Desk for Epic specific contacts.
How does an organization know if they should consider an Epic Service Desk? If your organization can identify with one or more of the pain points below, this solution will drive value to your IT support services. Key challenges include:
Uncertainty around the % of Epic specific calls or first contact resolution rate
Lack of data around adequate first contact resolution
Trouble handling Epic-specific call volume
An overall lack of Epic-specific skills on your IT team
Unhappy clinicians and physicians because of service deficits
Unhappy Tier 2 support analysts due to lower-level issue escalations increasing their workload
At a minimum, organizations should consider an assessment of their current performance to determine an approach. A knowledgeable Epic Services partner can provide a review of your Service Desk environment and provide an informed recommendation.