Impact Advisors Named Best in KLAS, Category Leader by KLAS for 2018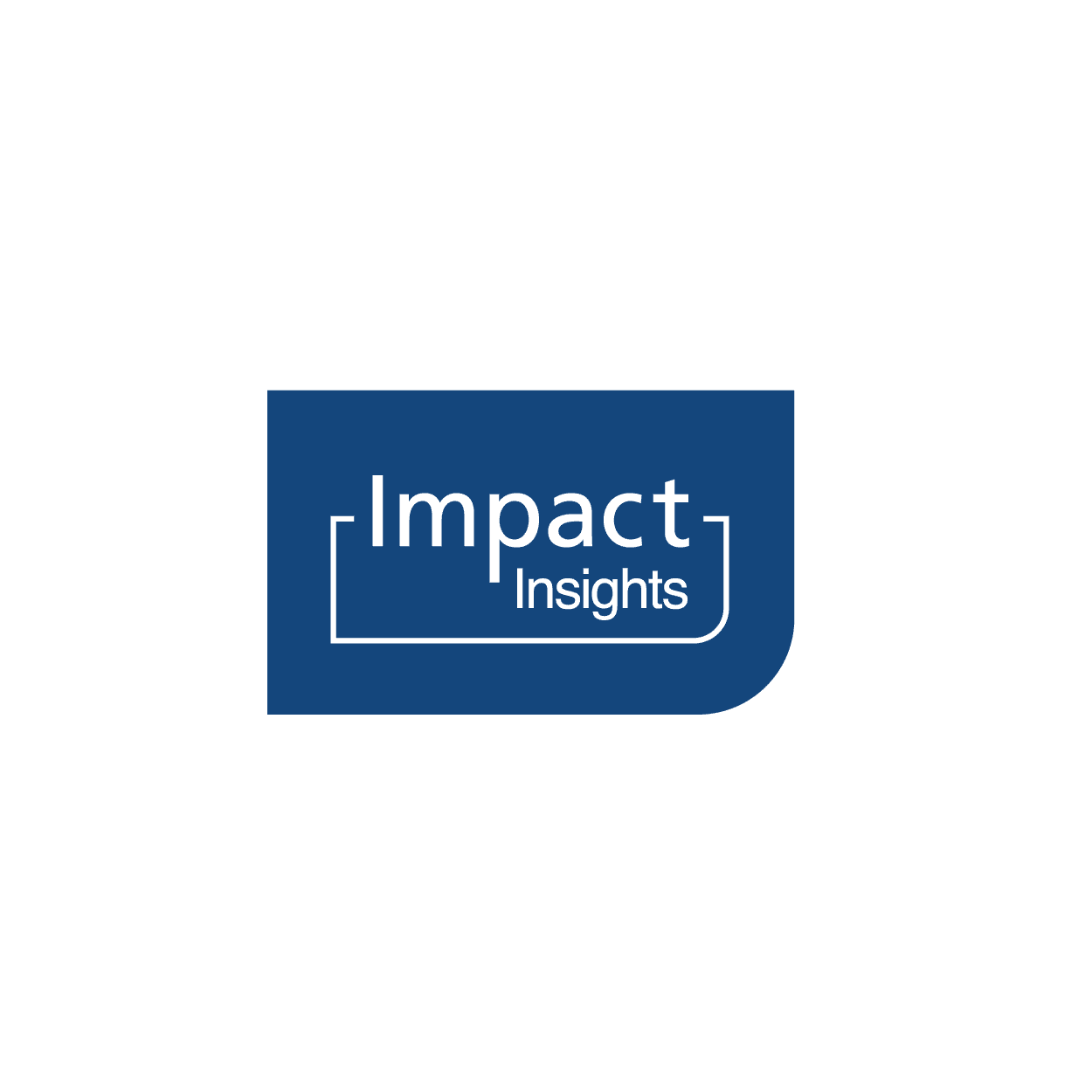 Jan 30, 2018
Impact Advisors Named Best in KLAS, Category Leader by KLAS for 2018
Firm earns top recognition in three categories
Chicago, IL (January 30, 2018) – Impact Advisors, LLC, a leading provider of healthcare information technology services, announced today that it has been named Best in KLAS: HIT Enterprise Implementation Leadership and earned Leader Awards for Clinical Optimization and Revenue Cycle Optimization in the 2018 Best in KLAS: Software & Services report. Best in KLAS rankings celebrate vendors receiving highest provider scores for software, professional services and medical equipment.
"As a firm, we are honored to be ranked by KLAS for our commitment to serving our clients and empowering them with the tools they need to achieve long-term success," said Peter Smith, Chief Executive Officer and Co-Founder of Impact Advisors. "We are truly grateful for the ongoing support of our clients and will continue to provide healthcare information technology services with the highest level of quality and value."
"Best in KLAS is more than a ranking. It is a recognition of vendors committed to delivering superior solutions, said Adam Gale, President of KLAS. It gives voice to thousands of providers who are demanding better performance, usability and interoperability in healthcare technology."
The Best in KLAS: HIT Enterprise Implementation Leadership designation is reserved for vendor solutions that lead the software and services market segments with the broadest operational and clinical impact on healthcare organizations.
The Clinical Optimization and Revenue Cycle Optimization Category Leader designation is reserved for vendor solutions that lead select market segments in which at least two products meet a minimum level of "KLAS Konfidence."
Impact Advisors has received Best in KLAS or Category Leader awards for 11 consecutive years, including Best in KLAS Overall IT Services Firm for four years straight. For a full list of 2018 Best in KLAS: Software & Services winners, visit http://www.klasresearch.com/.
KLAS is a research firm on a global mission to improve healthcare delivery by enabling providers to be heard and counted. Working with thousands of healthcare professionals, KLAS gathers insights on software, services and medical equipment to deliver timely reports, trending data and statistical overviews. KLAS data is accurate, honest and impartial. The research directly represents the voice of healthcare professionals and acts as a catalyst for improving vendor performance. To learn more about KLAS and the insights we provide, visit www.KLASresearch.com.
About Impact Advisors
Impact Advisors is a nationally recognized healthcare information technology consulting firm that is solving some of the toughest challenges in the industry by delivering strategic advisory, implementation and optimization services. Our comprehensive suite of patient access, clinical and revenue cycle services span the lifecycle of our clients' needs. Our experienced team has a powerful combination of clinical, revenue, operations, consulting and IT experience. The firm has earned a number of prestigious industry and workplace awards including Best in KLASu00ae for nine consecutive years, Healthcare Informatics HCI 100, Crain's Chicago Business Fast Fifty, as well as "best place to work" awards from: Modern Healthcare, Consulting Magazine, Becker's Hospital Review and Achievers. For more information about Impact Advisors, visit www.impact-advisors.com.
Media contact: RoseAnn Haedt, Chartwell Agency, rhaedt@chartwell-agency.com.
###