Impact Advisors Named to Becker's Hospital Review's Top Places to Work in Healthcare List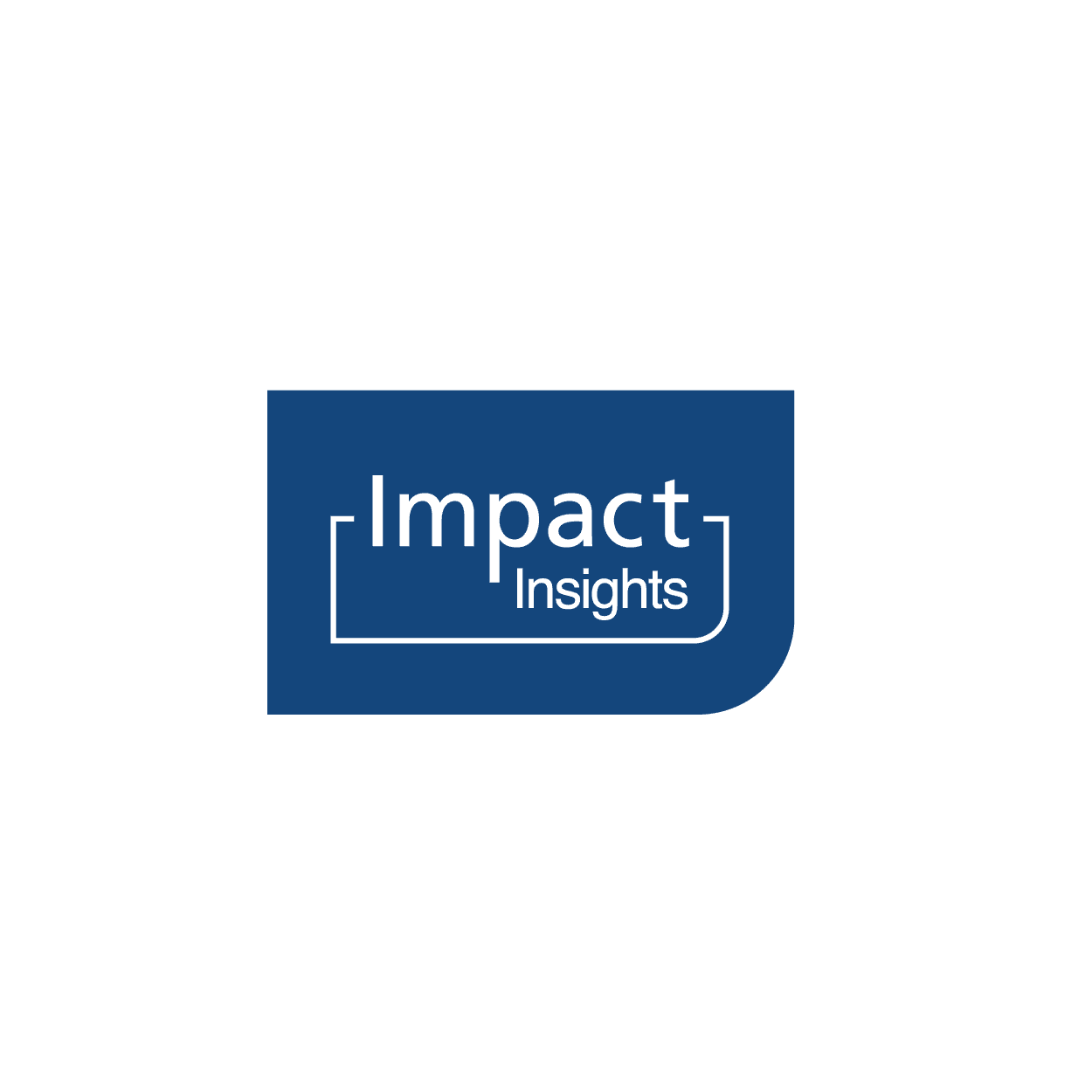 May 22, 2019
Impact Advisors Named to Becker's Hospital Review's Top Places to Work in Healthcare List
Firm recognized for exceptional culture, engagement and growth
Impact Advisors, a leading provider of clinical, revenue cycle and information technology services to the healthcare industry, announced today that it has been named to Becker's Hospital Review's 150+ Top Places to Work in Healthcare list. This is the fourth time the firm has received this prestigious recognition.
"It is a great honor to be named to Becker's 150+ Top Places to Work in Healthcare list," said Andy Smith, President and Co-Founder of Impact Advisors. "Creating a culture of caring and collaboration is one of our greatest guiding principles and it is reflected every day by our team of passionate professionals. We look forward to celebrating this award with our team."
The list highlights hospitals, health systems and healthcare companies that promote diversity within the workforce, employee engagement and professional growth. The organizations featured on the list offer benefits and opportunities for employees to build successful careers above and beyond what is offered by the average healthcare provider or company. They also encourage professional development, promote leadership from within, and support volunteerism and community outreach events.
"Our firm prioritizes culture as we believe it is the foundation of any vibrant organization," said Michael Nutter, Vice President and Happyologist. "Happy associates lead to happy clients, and ultimately exceptional results for the organizations we have the great honor of serving."
Impact Advisors is committed to maintaining and enhancing firm culture and associate satisfaction. The firm continuously invests in opportunities for its team to enhance their capabilities and provides year-round employee engagement events and activities, including an annual associate retreat, VIP (Value Interview Process) Calls and Happy Checks. Associates are encouraged to participate in the firm's team-focused health and wellness program, Health Waves, and its virtual "fun" program, Culture Waves, featuring themed activities related to events like the Oscars, March Madness and the Kentucky Derby. Additionally, Impact Advisors celebrates each associate by prioritizing professional development, as well as offering a formal coaching program.
The 150 Top Places to Work in Healthcare list is developed from nominations and editorial research. To view the complete list, which includes individual organization profiles, click here.
About Impact Advisors
Impact Advisors is a nationally recognized healthcare consulting firm and trusted partner of industry leaders focused on delivering clinical, revenue cycle, and information technology services to solve some of healthcare's toughest challenges. Our comprehensive suite of patient access, clinical and revenue cycle services spans the lifecycle of our clients' needs. Our experienced team has a powerful combination of clinical, revenue, operations, consulting and IT experience. The firm has earned a number of prestigious industry and workplace awards: Best in KLASu00ae for 12 consecutive years, CRN Solution Provider and CRN Fast Growth 150, Modern Healthcare's Largest Revenue Cycle Management Firms, Healthcare Informatics HCI 100, as well as "best place to work" awards from: Modern Healthcare, Consulting Magazine, Becker's Hospital Review and Achievers. For more information about Impact Advisors, visit www.impact-advisors.com.
###