Impact Advisors Promotes Kim Reitter to Vice President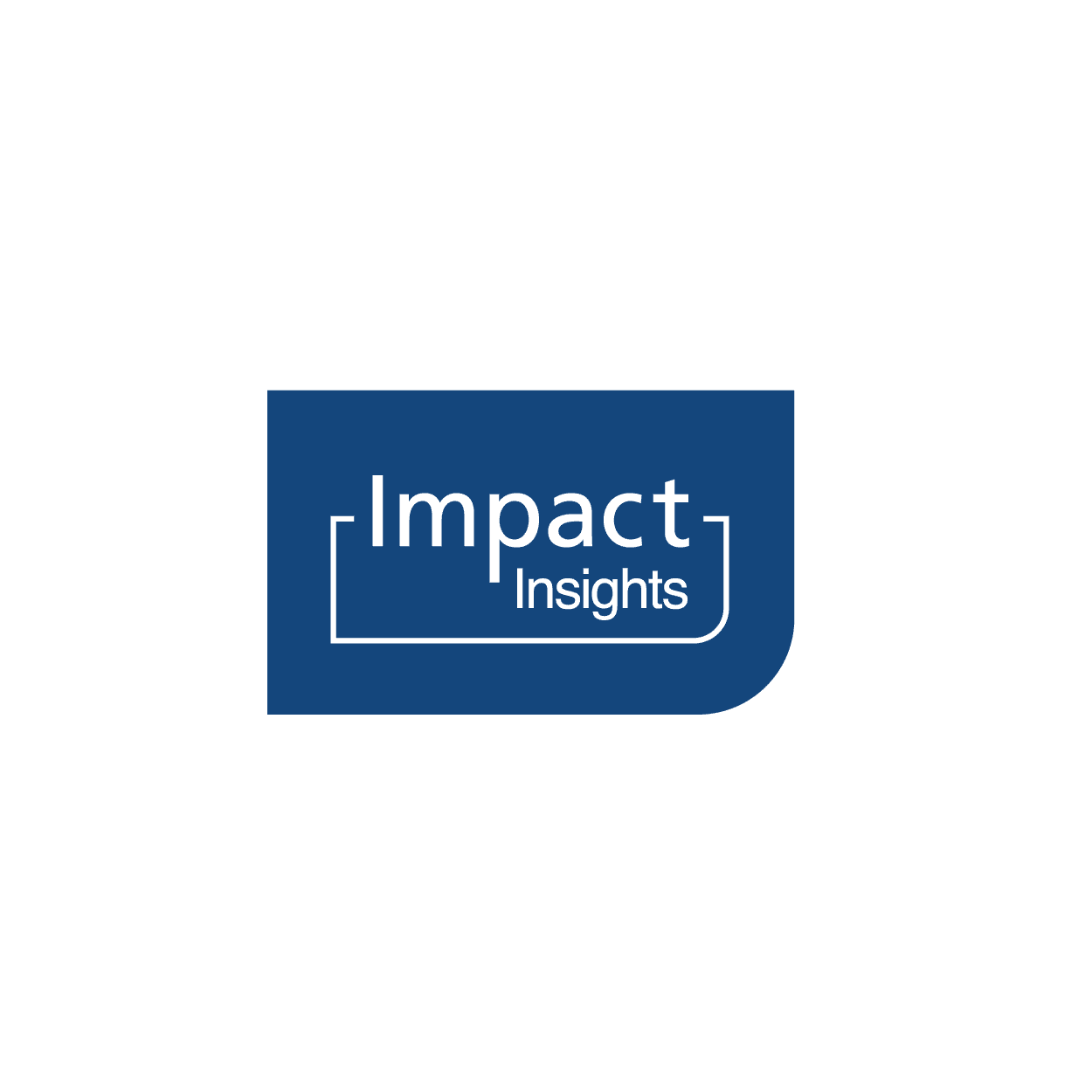 Nov 09, 2020
Impact Advisors Promotes Kim Reitter to Vice President
Impact Advisors Promotes Kim Reitter to Vice President
CHICAGO (November 10, 2020) – Impact Advisors, a leading provider of strategy, performance excellence, revenue cycle management, ERP, implementation, and technology consulting services to the healthcare industry, announced Kim Reitter has been promoted to vice president. In her new role, she will be responsible for overall quality of delivery for assigned clients and engagements.
"We are excited to welcome Kim to our leadership team," said Pete Smith, CEO and co-founder of Impact Advisors. "Kim has built an exceptional team at the firm and continues to forge amazing relationships with and exceed expectations for our clients."
In her new role as vice president, Reitter will be responsible for overall client satisfaction, focusing on client engagement and delivery. She will work with Impact associates to maximize client project successes and relationships. Reitter also will help define scope of work and develop proposals for clients, work closely with relationship managers and assist with strategic account planning.
Reitter joined Impact Advisors in 2015. She has more than 20 years of experience in the healthcare industry including both a clinical and IT background. She has managed all aspects of IT clinical systems including implementation, software updates, decommissioning and hardware in both "best of breed" and integrated organizations. She has a proven track record of managing projects on-time and on-budget. Reitter excels at exceeding customer needs and facilitating collaboration between different multi-disciplinary groups as well as developing highly effective and productive teams.
Reitter is a Registered Nurse, has her Emergency Medical Technician Paramedic certification and is a Lean Six Sigma Black Belt.
About Impact Advisors
Impact Advisors is a nationally recognized healthcare management consulting and technology services firm that is solving some of the toughest challenges in the industry by delivering strategic advisory, technology implementation and performance improvement services. Our comprehensive suite of digital health, clinical optimization and revenue cycle services spans the lifecycle of our clients' needs. Our experienced team has a powerful combination of clinical, revenue, operations, consulting and IT experience. The firm has earned a number of prestigious industry and workplace awards, including Best in KLASu00ae for 13 consecutive years, Healthcare Informatics HCI 100, Crain's Chicago Business Fast Fifty, as well as "best place to work" awards from: Modern Healthcare, Consulting Magazine, Becker's Hospital Review and Achievers. For more information about Impact Advisors, visit www.impact-advisors.com.
###