Scottsdale Institute CIO Summit Examines New Alignment for IT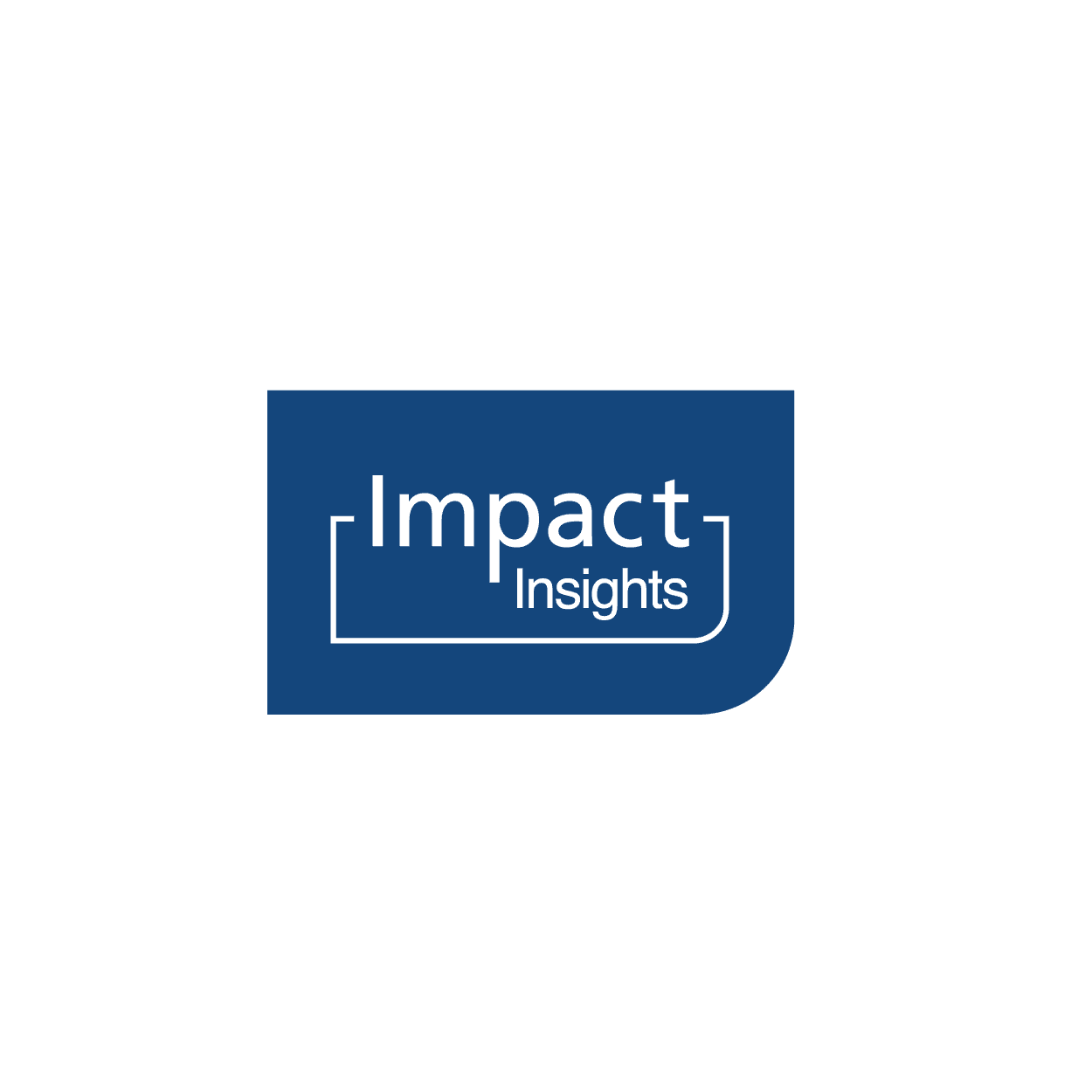 Jan 26, 2021
Scottsdale Institute CIO Summit Examines New Alignment for IT
Leading health system executives discuss IT as enabler for crisis response
Chief information officers (CIOs) from 24 leading health systems across the nation recently convened at Scottsdale Institute's annual CIO Summit. The group met virtually this year with the discussion centered on how the need for speed is shaping information technology's role in the health system and how CIOs have taken on more key operational responsibilities.
"As digital health continues to transform healthcare and the behavior of consumers continues to evolve, standardized data sharing is more important than ever before," said Janet Guptill, executive director of Scottsdale Institute. "Scottsdale Institute is dedicated to providing educational and collaborative opportunities for healthcare executives around crucial topics such as this one. Our ultimate goal as an organization is to host and facilitate these conversations so healthcare leaders can network with their peers and gain knowledge and resources to put the strategies in place to reach their ultimate goals of providing high-quality service and exceptional patient care."
During the half-day event, healthcare leaders participated in conversations concerning the new social pact between health systems and the public due to COVID-19; factors driving the pace of healthcare (consumer choice, financial sustainability, and care delivery reimagined); how accelerated decision-making and enhanced focus might be emerging paradigms for healthcare; and why next-gen CIOs are more about relationships-and transferring wisdom-than ever before. Key facilitators included Paul Keckley, PhD, industry analyst and managing editor of The Keckley Report; Doug King, SVP & CIO, Northwestern Medicine; Cherodeep Goswami, CIO, UW Health; and Craig Richardville, SVP & Chief Information & Digital Officer, SCL Health.
"Healthcare IT has always shown leadership in identifying, deploying, and maintaining enabling technology in support of mission-critical services and operations," said Lydon Neumann, vice president at Impact Advisors. "The pandemic revealed the need for new or enhanced capabilities for IT like speed to value and scalability with a greater reliance on cloud-based delivery of services/technology. By significantly expanding telehealth, enriching patient and consumer digital experiences, and pursing process automation, healthcare organizations will be less u2018bricks and mortar' dependent and more creative and successful in delivering care and new services virtually."
The collaborative event was hosted by Scottsdale Institute, a not-for-profit membership organization of health systems advanced in IT, and supported by Impact Advisors, a leading advisory, technology services and operational improvement firm.
The CIO Summit Report, "New Alignment for IT in an Era of Rapid Change," is available for free download at www.scottsdaleinstitute.org and at www.impact-advisors.com.
About Scottsdale Institute
The Scottsdale Institute (SI) is a not-for-profit membership organization of prominent healthcare systems whose goal is to support our members as they strive to achieve clinical integration and transformation through information technology (IT). SI facilitates knowledge-sharing by providing intimate and informal forums that embrace SI's "Three Pillars":
> Collaboration
> Education
> Networking
SI Affinity Groups offer a popular way to focus on a shared issue, topic or collective challenges. They can be title-specific, or a mix of executive titles focused on single issues like Digital and Population Health, Cybersecurity, Clinical Decision Support, Data and Analytics, and others. Affinity Groups convene in a variety of ways, including Dialogues, Summits, Ad Hoc Queries, Site Visits and Roundtables. For more information about Scottsdale Institute, visit www.scottsdaleinstitute.org.
About Impact Advisors
Impact Advisors is a nationally recognized healthcare management consulting and technology services firm that is solving some of the toughest challenges in the industry by delivering strategic advisory, technology implementation and operational improvement services. Our comprehensive suite of strategic planning, digital health, clinical optimization and revenue cycle services spans the lifecycle of our clients' needs. Our experienced team has a powerful combination of clinical, revenue, operations, consulting and information technology experience. The firm has earned several prestigious industry and workplace awards including Best in KLASu00ae for 13 consecutive years, Healthcare Informatics HCI 100, Crain's Chicago Business Fast Fifty, as well as "best place to work" awards from: Modern Healthcare, Consulting Magazine, Becker's Hospital Review and Achievers. For more information about Impact Advisors, visit www.impact-advisors.com.