2019 Update on Radiation Exposure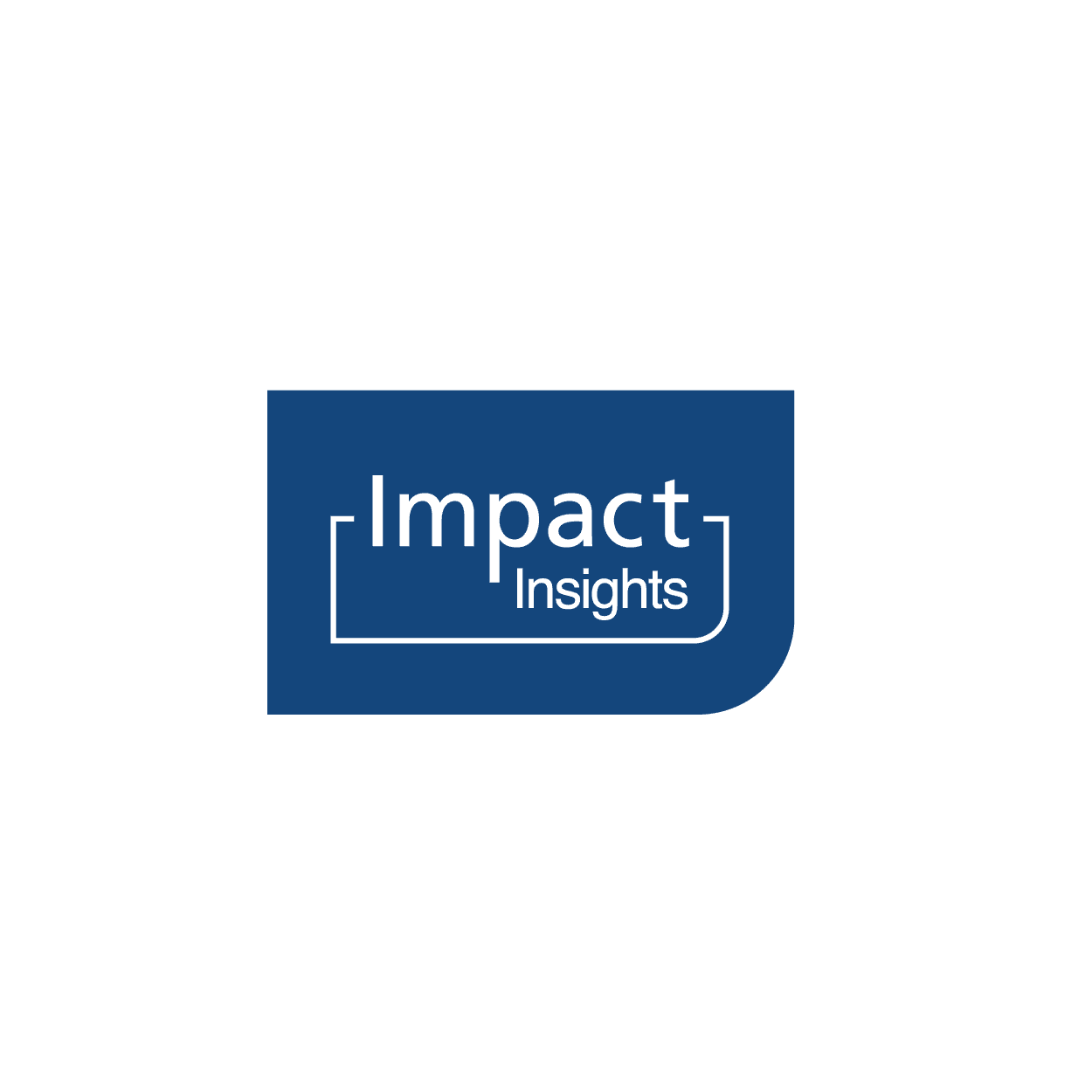 Mar 19, 2019
2019 Update on Radiation Exposure
Medical professionals working with ionizing radiation must carry dose tracking devices which are reported regularly to the appropriate agencies. However there is no cohesive state or national program in place to capture, store and report the cumulative radiation dose that a person in the medical setting receives. In my 2013 blog, Tracking Radiation Exposure, I reviewed efforts by some organizations to store and track radiation exposure. Some states also have made attempts to mandate forms of tracking but never addressed the limitations of these bills.
Unfortunately, not much has changed in the intervening years. A few more states have – or are adopting – similar measures but there are still open issues such as:
The standardization of delivered dose and a lack of standards on what algorithms are used to calculate the delivered dose to the patient and to a specific body region along with what units to uses, and how to structure the data for storage, transmittal and retrieval.
An ability to extend individuals' data beyond the confines of the organization collecting the data with no central or federated repository defined.
An inclusion of all diagnostic and treatment modalities (fluoroscopy, radiation therapies, etc.) in which the capture has typically been limited to CT imaging and not the full scope of radiation diagnostics and therapy.
A very succinct summary of dose capture is available from Diagnostic and Interventional Cardiology.
California, an early adopter, immediately amended SB 1237 with AB 510 which is more specific about situations and required reporting. The California bills only address the capture and reporting of CT imaging within a facility but does not offer any avenue for consolidating information for a given individual across facilities in the state. The bills don't address X-ray, fluoroscopy, PET, SPECT and radiation oncology including brachytherapy.
Connecticut has taken the next step. In 2017, Connecticut Hospital Association (CHA) announced the first statewide radiation dose management repository which will allows tracking from multiple facilities. CHA has teamed up with the American College of Radiology (ACR) and their Dose Index Registry (DIR) to develop a method of capturing and reporting data. Like California and Texas, Connecticut is focused only on CT imaging.
What remains to be seen is how data will be matched for a given patient and how well will the electronic master patient index (EMPI) will perform. Aside from regional health exchanges and various vendor solutions, there is no standardized means of quickly, easily and positively identifying a given individual over multiple institutions let alone across a state or the nation. The EMPI is possibly one of the biggest hurdles that the healthcare industry faces when it comes to data sharing.
Technology solutions abound but standards are lacking. Without the intervention of the state or federal governments it will most likely take a few more decades until we can truly put the patient first and ensure that we are safely delivering the best healthcare possible. Groups like HIMSS, AHRA, AHIMA, ACRO, ASTRO and ACR are well suited to drive the discussion, present workable solutions and get the political system engaged. State and federal legislators currently show little inclination in demonstrating leadership in this area.
Connecticut is heading in the right direction in the area of consolidating patients' radiation data. If and when other states follow this lead and expand the reporting to all ionizing radiation, we will be a step closer to determining how the information can be shared between states at a national level.
A real solution will require the development of standards, reporting of all delivered radiation, biometric patient identifiers and the means of storing and accessing the data. Credit card companies, Facebook and Amazon already store more data about an individual with greater accuracy than our healthcare systems, so we know that it is possible. We simply need leadership at our healthcare organizations to drive creation of appropriate standards and ensure that patient exposure and dose information is accurately tracked using best practices.