Digital Health Improves Health Equity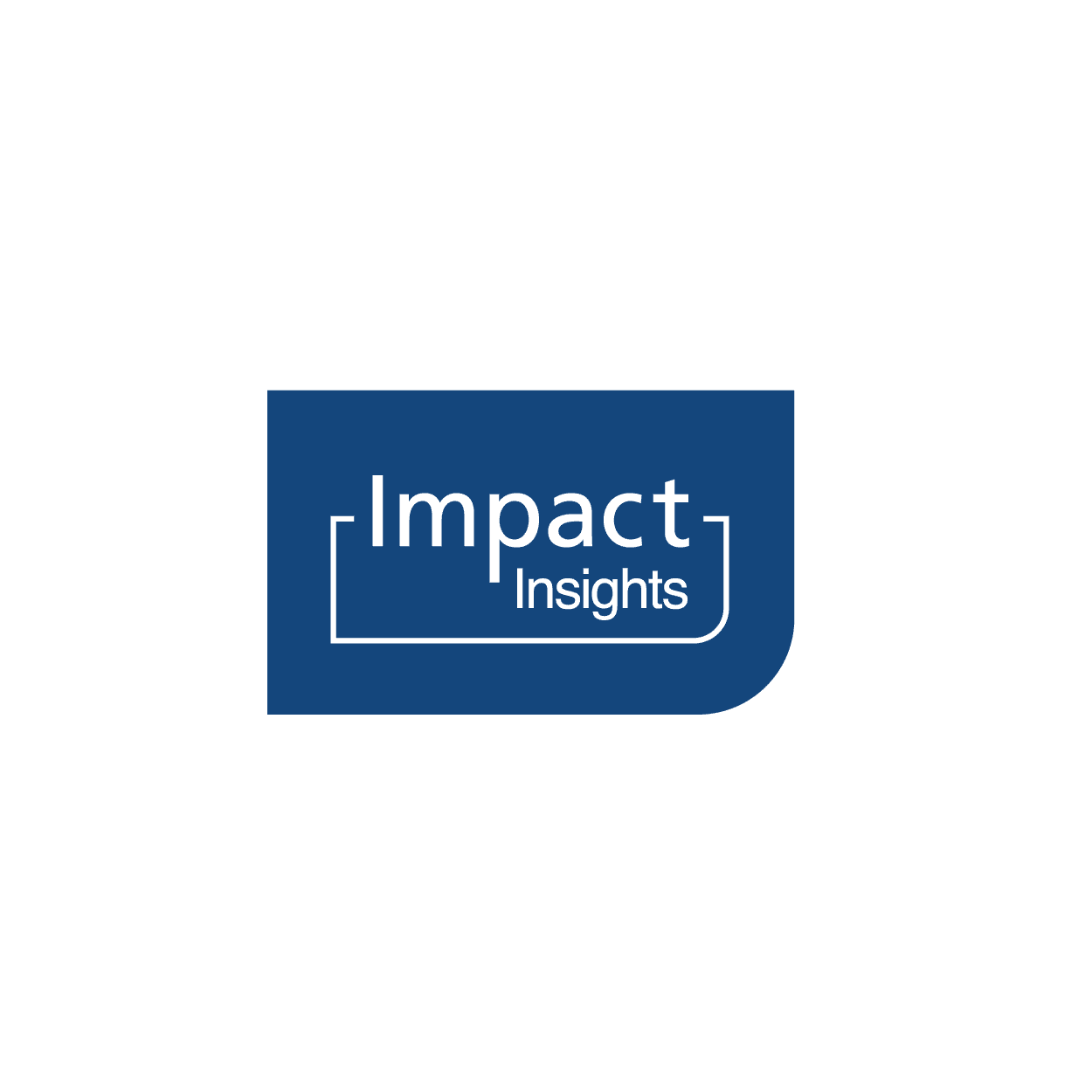 Oct 22, 2020
Digital Health Improves Health Equity
Access to health and wellness services has been a longstanding challenge in American society and as COVID-19 headlines continue to roll in, it has become clear that the impact of the pandemic in particular has not been shared equally across our communities. According to a recent article from The New England Journal of Medicine, lack of healthcare access, deferred preventative health screenings, and disparities in behavioral health services have had a disproportionate effect on essential workers and economically disadvantaged communities. While the causes of, and solutions to, this challenge are complex and multifaceted, one promising avenue in the fight to improve health equity across our communities is the emerging role of digital health.
Prior to the COVID-19 pandemic, healthcare organizations were already rapidly investing in new digital tools to better engage patients in their health and to reduce barriers presented by traditional in-person healthcare. For example, many health systems were early adopters of virtual care solutions such as video visits and EHR portal-based messaging or e-visits. Some health systems found success in using these tools to reach patients who were historically hard to reach – particularly those in rural and remote areas and those with transportation challenges that prevented them from easily accessing in-person care. This trend accelerated rapidly (exponentially, actually) when the COVID-19 crisis forced health systems across the country to dramatically increase the percentage of their visits that were conducted virtually.
Health systems have also begun using digital tools to tackle the underlying social determinants of health in innovative ways. For example, many organizations have begun to collect data about the housing, food security, and personal/family situations that contribute to their patients' health and are using that information, along with information about patients' chronic conditions and future health risks, to target at-risk populations for proactive and ongoing engagement.
Organizations are also building a multipronged approach to this type of digital patient engagement, from simple SMS/text messaging-based methods, to more feature-rich digital and mobile customer relationship management (CRM) solutions. This multi-tool and multi-channel approach is key to meeting patients "where they are," i.e., adapting the means and methods of digital engagement to suit the needs of a particular community. And it presumes that healthcare organizations understand those needs in order to offer the right mix of tools and experiences to best serve their patient populations. In other words, digital health tools are not a panacea – certainly, challenges remain. In particular, it is critical that we avoid a one-size-fits-all approach when certain communities have unequal access to the technology (such as smartphones and broadband internet) that makes digital health possible.
To be successful in serving our most vulnerable communities through the COVID-19 pandemic and into the era of digital health and beyond, a few key themes emerge.
Know Your Communities
Seek to understand the particular needs of the populations you serve. Assess access to the tools and technologies necessary to engage with the digital health services and experiences you offer (or plan to deploy). Craft a multifaceted response that allows you to meet the needs of your at-risk communities, wherever they are on the socioeconomic and/or technology access spectrum. Consider partnering with community services organizations as one method of building this understanding and building longer-term relationships that can help you better target and improve your digital health services over time.
Focus on the Experience & Plan Accordingly
Put the patient experience at the center of your digital health strategy. Take a persona-based approach that allows you to roadmap your digital health services and experiences around not just the desired outcomes, but the journey (and capabilities/prerequisites) necessary to deliver those outcomes. Ensure that your plan addresses the needs of the most at-risk populations identified above. Pay particular attention to the marketing/communication and education that may be necessary to support these patients in using the tools early on. Make sure your providers and support staff understand how to support them, as well, to ensure the team is prepared to help make the digital experience a success. And be sure to identify the key metrics you will collect to know that you are headed in the right direction.
Deploy, Measure & Iterate
As you deploy these new digital tools, services, and experiences, measure frequently. Are your patients effectively engaging with their care teams using the new tools? Are they satisfied with the digital experience? Are their targeted health conditions improving? Quickly and continuously integrate this feedback, and iteratively improve as you go.
While digital health is not itself a cure-all and the challenges of health equity are as multifaceted as the communities they affect, by taking a patient-centric approach to designing and deploying these strategies, health systems can begin to better understand, better engage, and better serve the patients who are most vulnerable. Impact Advisors is working closely with our clients to develop and deliver digital health services that put the diverse needs of patients and communities at the center of their digital strategies, and as the COVID-19 pandemic threatens to widen the gap in health outcomes, these emerging digital health methods will become important tools in helping win the fight for more equal healthcare for all.