Expanding Data Access: Considerations for Decentralizing Analytics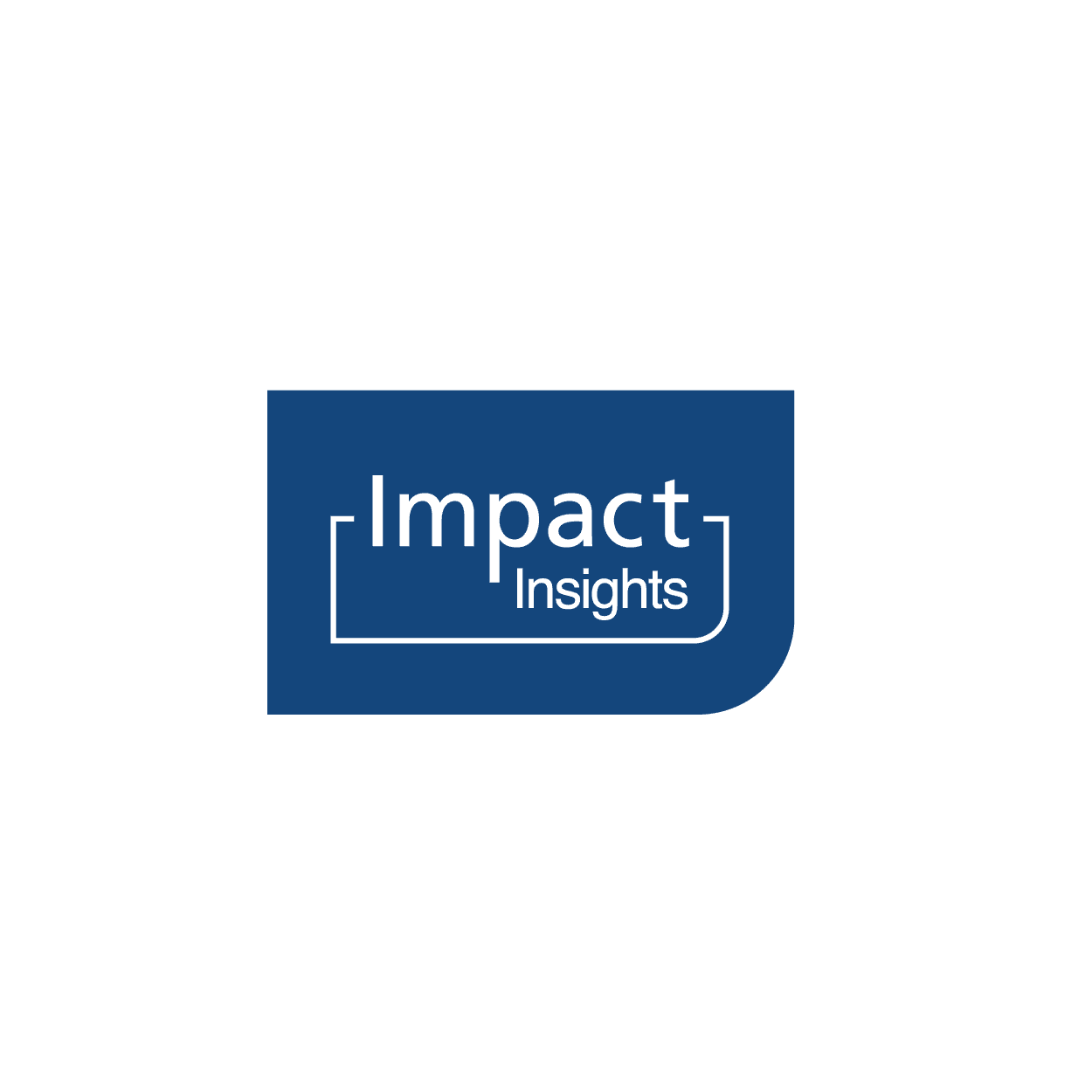 Apr 30, 2019
Expanding Data Access: Considerations for Decentralizing Analytics
Driven by mandatory requirements and the potential to improve the quality of healthcare delivery while reducing the costs, healthcare organizations have become both sources and collectors of data. As the volume of data increases, so too does the promise of supporting a wide range of medical and healthcare functions, including: clinical decision support, disease surveillance and population health management.
The ever-growing data needs of healthcare organizations make it challenging for the Core Reporting Team (IT Business Intelligence, EHR Reporting Team) to build, disseminate and support the various types of data within their organizations and the new, varied producers and consumers of data: third party partners; regulatory agencies; and various quality-related registries and organizations. For those healthcare organizations with a stable and well-defined analytics strategy and execution framework, there is a solution to consider: decentralizing analytics and expanding access to the organization's data with users outside of the Core Reporting Team.
There are three main drivers for implementing a decentralized analytics structure: vision, value and velocity.
Vision: Data and analytics have become a key component for defining an organization's long-term strategy, which requires analytics teams to be closely aligned with the enterprise's strategic priorities.
Value: Analytics delivers value when a collaborative process is realized, reducing the perceived "red tape" and associated delays often associated with a centralized analytics model.
Velocity: A decentralized analytics team is often able to improve the speed at which data deliverables can be produced, thereby getting critical data into the hands of operational decision makers in a more timely fashion.
The challenge to this approach is finding the delicate balance between granting too little access and too much access to the data. In our experience we recommend considering the following questions when making this decision for your organization:
Which Types of Users Need Access?
Many healthcare organizations have dedicated data resources in departments outside of IT. Typical areas include finance, clinical service lines, population health, strategy and planning, quality and research. In addition, these areas tend to generate the bulk of the data requests. Opening access to these departments will allow the Core Reporting Team to work on strategic analytics initiatives that support the organization's enterprise objectives.
What Level of Access is Needed?
In our experience, it is important to closely guard the production environment. Users outside of the Core Reporting Team should only be given access to non-production environments to preserve system integrity and stability. Begin by reviewing your reporting environment. Most organizations have test or production copy environments that mirror the production environment. This is where the non-Core Reporting Team users should perform their work and then partner with the Core Reporting Team to peer review their work, facilitate the change control process, and promote the finished product to the production environment.
What Level of Proficiency do the Users Have With Data?
A key consideration to a decentralized analytics model is to make sure analytics business users are proficient, experienced and (where applicable) certified in the tools used by the organization to generate and present data. Make sure these users have received relevant training/certifications, have comparable past experience and they maintain their education and certifications to ensure ongoing compliance with best practices.
Which Types of Deliverables Will be Generated?
When expanding the access to data within the organization, clarify and communicate the division of responsibilities between these decentralized analytics resources and the Core Reporting Team. Set expectations with operational customers and leaders about the types of requests that should be directed to the Core Reporting Team, versus their departmental data SMEs. For example, it may be appropriate for a research-based analytics resource to pull a list of patients that are eligible for an upcoming trial, but not for them to build a custom data mart within the enterprise data warehouse.
How to Incorporate Non-Core Reporting Team Development Into Existing Data Policies & Procedures?
A final consideration should be how the work developed by the analytics resources outside the Core Reporting Team should be validated for design and data quality assurance. It is vital to make sure this work follows the same QA and change control processes as work that is delivered by the Core Reporting Team.
These considerations must ultimately be balanced to achieve better vision, value and velocity goals associated with a decentralized analytics function. The need for data will only continue to grow and only the best data-driven organizations will continue to thrive in the changing climate of healthcare; providing proper access, tools and training to the appropriate users within an organization will benefit all parties involved.