The Great Train Gain: Tips for Creating a Successful Training Plan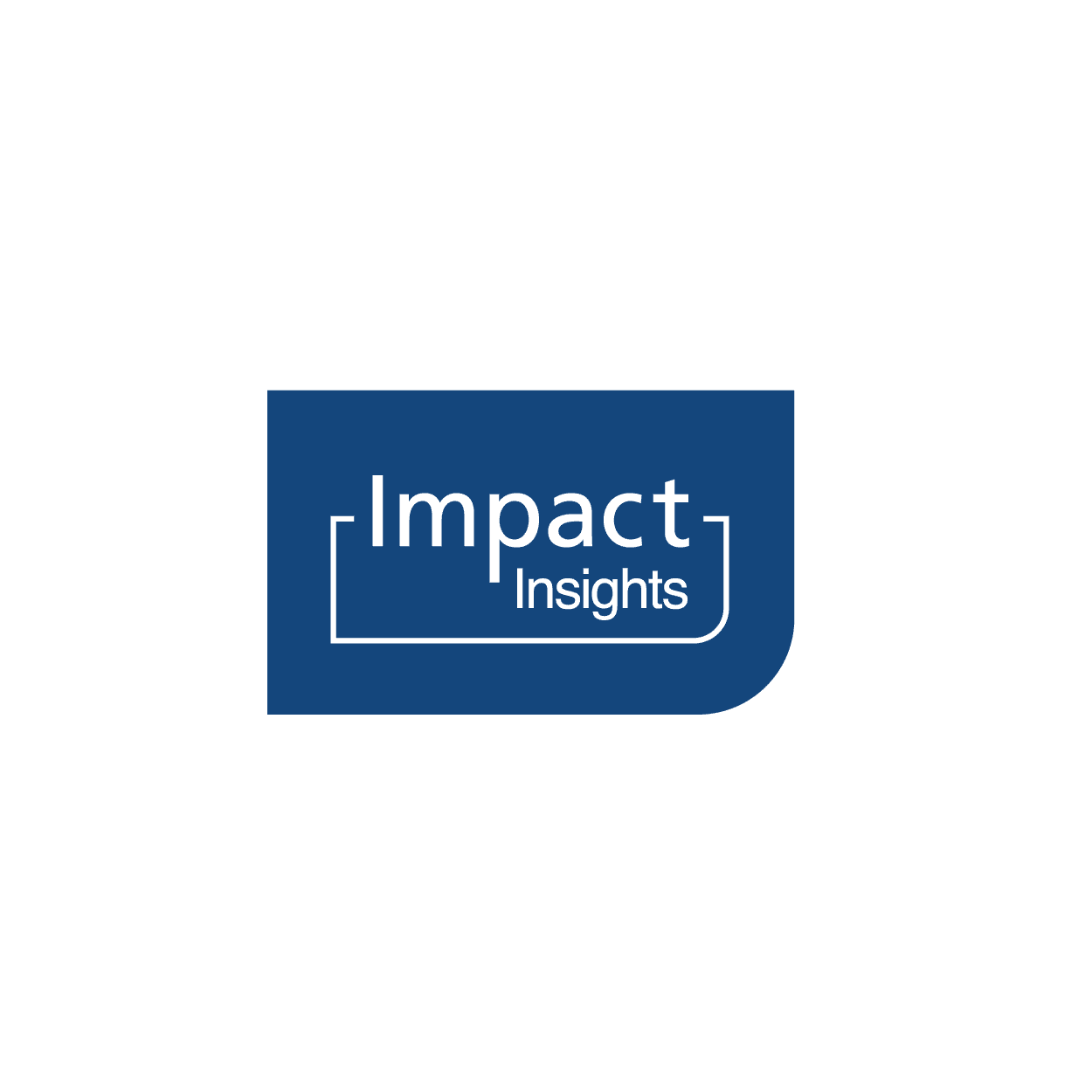 Jan 12, 2015
The Great Train Gain: Tips for Creating a Successful Training Plan
"Another new IT initiative? More time at the computer? Something new to learn? Ahhhhh!"
Sound familiar? You are not alone. Implementing new IT functionality in a healthcare environment is a challenge at many organizations. Providers must manage new processes and workflows and additional time at the computer while maintaining a high level of care for their patients. Patient volumes don't decrease just because a new functionality is going live, and in some cases Murphy's Law takes effect and patient volume increases just as providers are grappling with new technology. A key to a successful implementation is a robust training initiative; in other words, prepare, prepare, prepare!
Impact Advisors has wide collective knowledge and experience around training as a critical step of an implementation plan. The proven strategies below will assist in creating a training initiative that will arm end users with the knowledge, support, and encouragement needed to be successful.
Super Users: Oh Good, a Familiar Face!
Having the right end users supporting their peers through training and implementation is an important and effective tool. Identify key staff members who are well-known, respected, positive, and engaged. As champions they will promote training, energize staff, and identify potential pitfalls prior to go-live. At go-live they will provide valuable elbow support and a familiar face during a challenging time.
Variety Is The Spice of Training
One size fits all? Not here. Universal training plans are rarely effective in healthcare IT. Understanding the learning needs of your users and the impact of what you're teaching is important in determining a go-forward plan. Some implementations require minimal training beyond a web based module or a tip sheet. Others require classroom training or a combination of both.
Reach out to leaders and super users to identify the best training methods for the audience and content. You may find that certain groups respond differently to different types of training. Working together with department leaders will provide you that insight and allow you to plan accordingly.
We're Doing What Now?
Have you ever heard a staff member say at go-live, "I didn't receive any training on this," or, "I had no idea this was happening!"? It is a realistic expectation that staff members are more focused on their job duties than on what's coming at them from an IT standpoint. Communication is often missed if bundled with regular announcements. Create a targeted communication plan that will ensure end users are aware of upcoming large IT initiatives. Make it engaging, positive, and enticing. Use staff meetings, bulletin boards, email, and peer to peer (there are those Super Users again!) conversation to advertise your training plan. The earlier you start your communication, the more staff you'll reach.
Out of the Count Does Count
It's a challenge to get end users "out of the count" in the clinical realm (and other areas) and provide them time to participate in training initiatives. Adequate staffing is a very real pain point that most healthcare organizations face. However, ramping up staffing around training time will allow end users to participate and prepare. Less anxiety equals a smoother go-live. It's an investment well worth making!
Success Starts With Showing Up
Even the best training sessions can be undermined if no one shows up. It is the staff's responsibility to attend and actively participate in training sessions. Communicate opportunity, expectations, and responsibilities to staff including any additional time commitment, attendance policy, and repercussions for not attending training. Have Super Users encourage their peers to participate. Let them know this is a partnership and reinforce that you fully support them and their success.
Why, Why, Why
One of the more common training mistakes is training end users on the "how" without explaining the "why." Most clinicians are savvy when it comes to healthcare technology and can work through the "additional clicks." In addition to "click here, save there" they need to know if their workflow or process is going to change, where this technology fits into the care cycle, and why they are being required to do it. Training will be more intuitive if it encompasses a purpose as well an action within a workflow.
Training staff on new technology provides a unique opportunity to gather resources and encourage a team environment. Remember, with a well thought out training plan you can gather momentum for a successful implementation.