How to Create a Patient-Centric Revenue Cycle Operation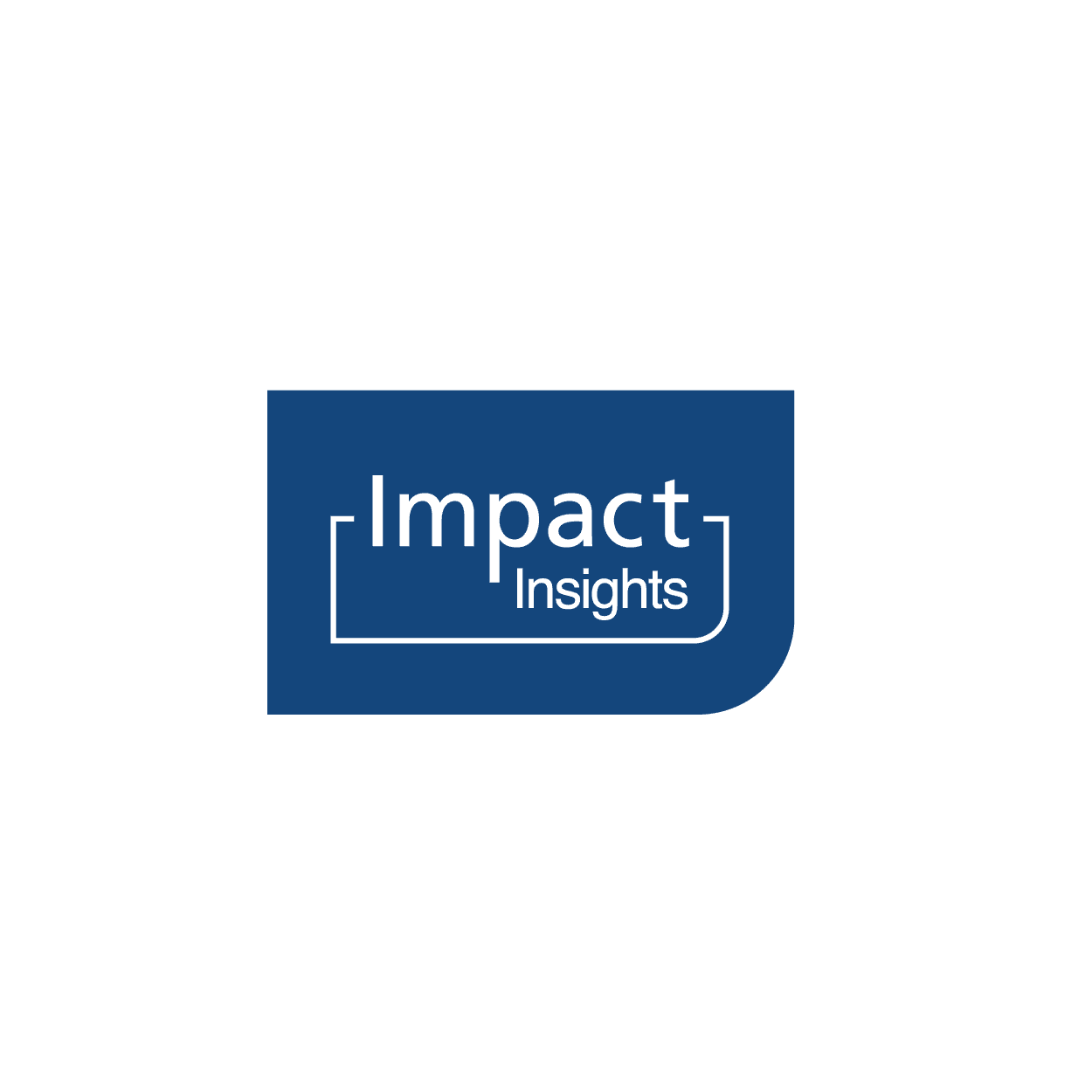 Sep 25, 2020
How to Create a Patient-Centric Revenue Cycle Operation
Many things will come to mind when we think back about the year 2020. The way we seek and receive services as customers will most certainly be on the list. Over a very short time, a transformation has occurred in the way we shop, communicate, get groceries, and visit family, to name a few.
Customers' expectations of immediate, available, and convenient services are growing, including the way they interact with their healthcare team. Patients now have more choices for when and where to seek care, creating an even greater competitive market within healthcare. Often the first and last department to interact with the patient, the revenue cycle plays a key role in creating a positive experience.
As revenue cycle members, we must challenge ourselves to seek new and innovative ways to interact with and create positive experiences for our patients during this time of rapid change. Read on for some key takeaways to help get started.
Leadership
Intentionally aligning leaders from all revenue cycle departments to consider the patient experience is a key first step. Beyond internal considerations, revenue cycle leaders should also connect with leaders from across their healthcare team to ensure they are aligned in the way they plan and respond to change. Outlining guiding principles and carving out time for intentional discussion of the patient perspective is a foundational start.
Quick Takeaway: Identify what committees and task forces are helping drive change impacting the patient experience.
Operational Design and Alignment
The patient should have a consistent experience from the time they seek and schedule care, visit their portal, access their virtual provider, arrive and register for care, request their records, pay their bill, to the many processes in between. Workflow across the revenue cycle must be designed in a way that allows the patient to have a seamless experience. Providing consistent service throughout each segment of care goes a long way to establish confidence, gain trust and maintain credibility.
Quick Takeaway: Process review and alignment can take significant time; however, start with communicating the need to consider the patient perspective and seek what structures exist for workflow design and review.
IT Partnership
As we evolve to new ways of delivering virtual service through patient portals, texts, telehealth, and online chats, we must ensure revenue cycle processes are built into each new and innovative communication channel. The revenue cycle team can serve as subject matter experts in helping design and innovate new ways to accomplish an improved patient revenue cycle experience.
Quick Takeaway: "Plug in" to IT workgroups setting up digital front doors or platforms for your organization.
"Cycle" Training
The revenue cycle is comprised of employees with different expertise, from pre-access call center staff, to HIM coders, to billing and collections teams. Each employee has a unique skill set and objective. In addition to job-specific training, employees should understand how the overall cycle functions. The patient should hear "one voice" when speaking with any employee.
Quick Takeaway: A few successful ways to educate the flow of the revenue cycle is through overview training, skills fairs and cross-departmental job shadowing programs.
Patient Education
Departments such as financial counseling may receive specific training on how to educate the patient. Providing all revenue cycle employees a high-level understanding of what is communicated with the patient and when will better prepare employees to interact with the patient at any point in their healthcare journey. An emerging need is to help the patient understand billing for the new virtual visit platform.
Quick Takeaway: Identify an expert who can help understand and educate new and emerging billing requirements. Ensure patient scripting is up-to-date and available and provide tip sheets on the most current billing topics.
Patient-Centric KPI
Excellent customer programs are built based on quick and simple feedback. Think of how easy it is to share feedback on your delivery driver. Customers now expect to be asked for their feedback, so this opens a window to gather valuable perception. Revenue cycle key performance indicators (KPIs) are often looked at retrospectively. When it comes to patient-centric measures, they should be captured, reviewed, and responded to real time. Once gathered, the patient-centric KPI should also be published. Visibility will keep it at the forefront of being a priority for performance. Another consideration is how a patient experience KPI is viewed in correlation to other indicators to identify cause-and-effect relationships (i.e., cash collections, time to self-pay A/R resolution, percentage of online scheduling, patients keeping their appointments.
Quick Takeaway: Reach out to existing patient relations and experience teams within your organization to determine how to include revenue cycle-specific questions and align survey and response efforts.
Vendor Customer Experience
The reach of the revenue cycle experience often extends beyond internal employees. From HIM release of information vendors to back-end collections outsourcing, the patient should have a consistent experience.
Quick Takeaway: Whether you have an existing vendor or are seeking to hire one, ask the vendor about their internal customer service training and loop them into your education programs when possible.
Patient-Centric Task Force
A group representing multiple areas throughout the revenue cycle and healthcare teams can provide a broad lens to effectively implementing the above steps. Key members of a task force should include representation from all patient-facing areas, and most importantly, members of frontline staff who have direct contact with patients.
Quick Takeaway: Convene a group to introduce the above takeaways and begin brainstorming. Your first meeting can open the door to your journey to a patient-centric revenue cycle.
The benefits of a sustained patient relationship and contribution to their overall health can be infinite. Our goal within the revenue cycle should be to create a positive experience with the patient at the heart of all we do.
Is your revenue cycle aligned in a patient-centric way? Impact Advisors is committed to helping clients achieve revenue cycle excellence by aligning people, processes and technology. The firm's experts are certified across all leading vendors and follow Impact Advisors' best practice methodologies. Our revenue cycle services are proven to have positive and sustainable impact on our client's financial performance, technology utilization, and satisfaction of both employees and patients.