How Workday Releases Can Positively Impact Workforce Management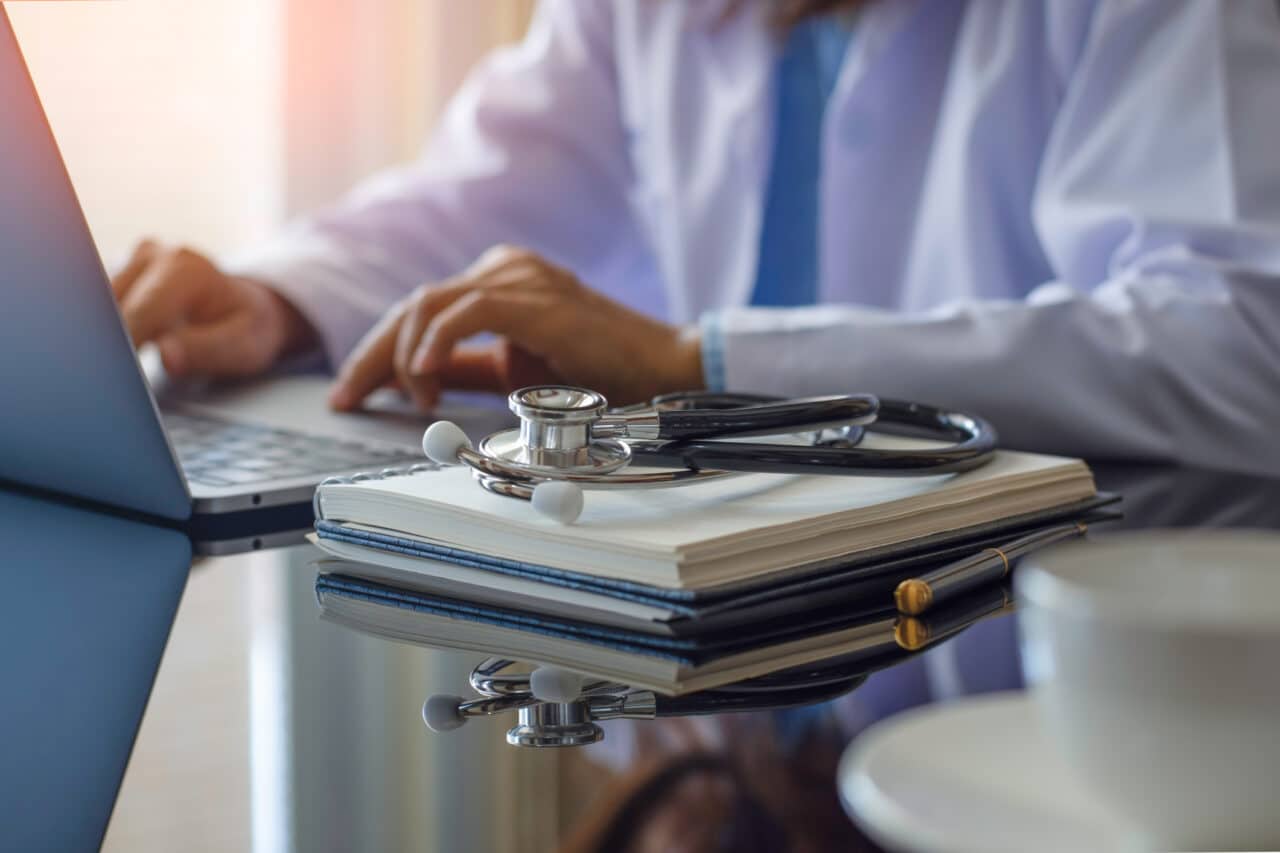 Oct 17, 2023
How Workday Releases Can Positively Impact Workforce Management
Workday provided great insight to the future of work at Workday Rising, but what does this mean specifically for healthcare organizations? Healthcare providers are under enormous pressure to reduce expenses including labor and supply costs, as well as concentrate on talent retention and recruitment, employee burn out, and more affordable and high quality care. There is also more focus on how Generative AI (Gen AI) and Machine Language (ML) can support the organization.
How can technology help you?
Each Workday Release has new functionality that must be "adopted", but there are many other "optional" or "nice to have" features provided that require the organization to do some configuration, set up, and testing. Either hours need to built in for the appropriate internal team to implement the new release functionality or budget allocated to leverage a Workday Partner to help. If the budget does not contain a dollar amount to cover backfill for the internal team members or a third party to assist, the organization will not calculate a true ROI from their Workday solution.
How Workday helps with workforce management
Talent can be better harnessed if an organization allows the Workday system to aid in understanding where talent resides and how job changes may help both the organization and the employee
Administrative burden on clinicians can be reduced by establishing better workflows
Accurate, accessible data in the Workday system enables better analytics which supports better, faster decision-making
New technologies, such as Gen AI, is part of continuous improvement within the system, but it keeps the human element at the center of all efforts
Below are several HCM 2023R2 Release items that can streamline your HR management and improve staff engagement, leading to improved patient care.
Change Job Templates New User Experience – New user interface when initiating via "Start Job Change" – The job change process continues to be one of Workday's primary focus areas for enhancement. With this update and the utilization of job change templates, the job change process has flexibility to become much more intuitive and less prone to data entry errors or information overload. This enhancement makes starting a job change much simpler with a newer layout and experience.
Configurable Change Job Defaulting – Apply default values on the job change process in real time as changes are made – If the organization has hard and fast rules to adhere to for job changes, this is a valuable enhancement. When applied correctly, rules can be configured to evaluate proposed changes during the job change process that can default to subsequent fields. This will reduce manual entry as well as reduce entry errors during the job change process.
Launch Change Job Templates From Dashboards – Add Job Change Templates to dashboards – Making job changes more easily available and more intuitive has been an important focus for Workday. Now a user can execute the Start Job Change process directly off cards on the worker profile, execute via the search bar, and start the process directly from dashboards.
HR Partner Hub – One stop shop for workforce movement needs – The HR Partner Hub is a one stop shop for everything related to workforce movement. Having reports, dashboards, and access to events in one place allows HR Partners to work more efficiently in maintaining the organizations they manage.
Workday has many HCM 2023R2 Release enhancements that are beneficial to healthcare organizations beyond those outlined above. Learn more about the updates available and how Impact Advisors can help implement them to maximize the value of your Workday investment.