Manage Budgets and Costs More Effectively with Workday Releases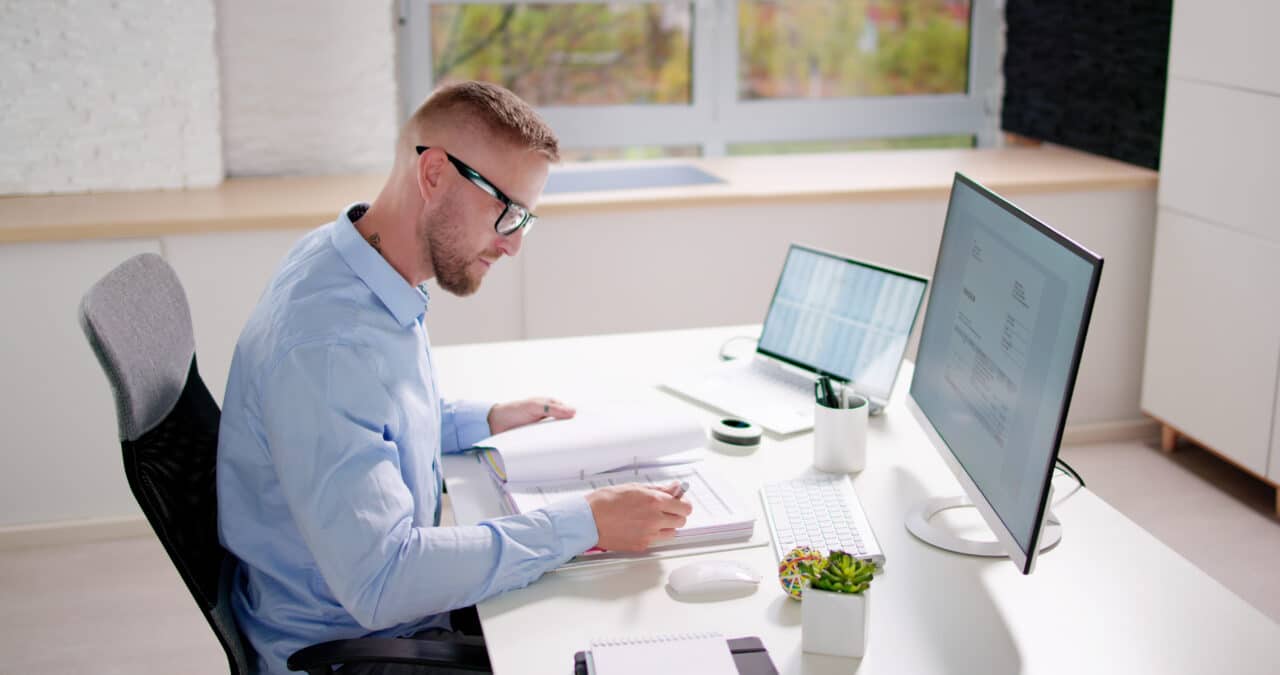 Oct 24, 2023
Manage Budgets and Costs More Effectively with Workday Releases
Healthcare is still feeling the continued financial pressures due to the excessive cost of care. Increased labor and supply chain costs, compounded by lingering disruptions from COVID, are still here. Capitalizing on Workday Releases can help reduce manual work, improve user adoption and manage expenses, translating to an improved employee experience and greater efficiencies.
Key questions leaders should be asking to better plan and take advantage of Workday Financial Management updates include:
Can we reduce time managing cash?
Can we reduce the cost of processing supplier invoices and supplier payments?
Can we extend asset/equipment timelines?
Is the finance team providing accurate decision making data in a timely manner?
Below are several Financial Management 2023R2 Release items that can help your healthcare organization streamline your processes to manage budgets and costs more effectively:
Ad Hoc Bank Transaction Security – New Domains Associated with Ad Hoc Bank Transactions – By utilizing these new domains, clients can set up granular access to tasks/reports associated with ad hoc bank transactions balancing security and potentially reducing time on research.
Custom Depreciation Rate Schedules – New Tasks and Reports for Depreciation Rate Schedules – For business assets that have unique depreciation requirements, clients can utilize rate schedules to define their depreciation schedules. Leveraging schedules and appropriately recording expenses, cash and non-cash, help manage profitability and enhance the financial planning process.
Direct Intercompany Invoice Netting – For clients that traditionally have bidirectional intercompany activities, clients can reduce the amount of cash transactions by only paying the net balance due.
Email Receipts to Workday Expenses – Streamline expense entry by starting with an email to Workday. Both attachments and the body of any email can be leveraged as support and a source for fields on an expense report leveraging scanning technology to streamline the process.
Record Revaluation Journals – Sourcing Book Code(s) and Target Book Code for Revaluation – Clients with multiple target reporting books can use different rules for revaluation.
Workday has many Financial Management 2023R2 Release enhancements that are beneficial to healthcare organizations beyond those outlined above. Learn more about the updates available and how Impact Advisors can help implement them to maximize the value of your Workday investment.