Margin Improvement: Actionable Strategies for 2023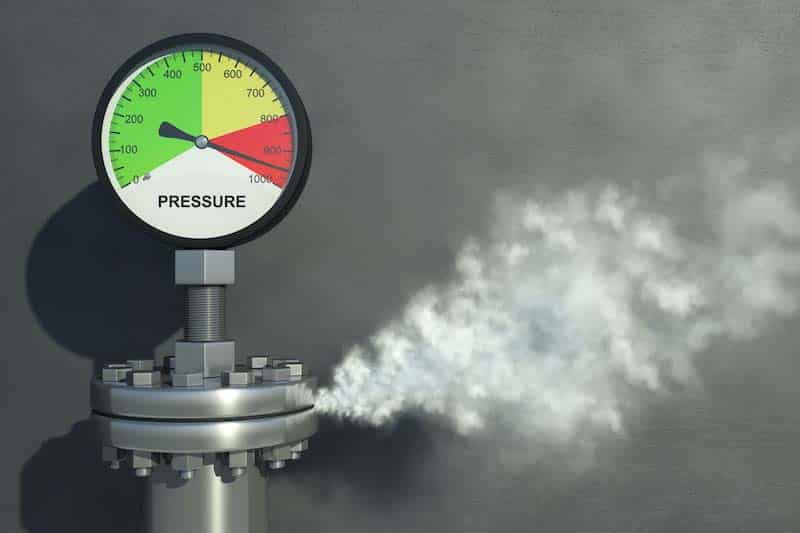 Nov 01, 2022
Margin Improvement: Actionable Strategies for 2023
Maintaining a healthy operating margin is elusive for many healthcare organizations given a tight labor market, inflationary supply expenses, demand for perioperative services, increased length of stay, and revenue attrition. There has been a lot of attention specifically on the ramifications of the nursing shortage given the dramatic increase in travel nurse agency usage and costs.  However, it is important to note that there has been a high level of turnover among all types of hospital employees.  In particular, hospitals and health systems are facing significant challenges from the tremendous turnover in leadership positions of late (revenue cycle, key department leaders, etc.). Without the right leaders in place for sustained periods of time, many health delivery organizations have been unable to effectively drive change – and fully achieve the financial outcomes and benefits associated with that change.

Image Source: National Hospital Flash Report, Sep 2022
Note: The Kaufman Hall Hospital Operating Margin and Operating EBITDA Margin Indices are comprised of the national median of our dataset adjusted for allocations to hospitals from corporate, physician, and other entities.


Actionable Strategies
Get down to basics and take action now; recognize that time is not working in your favor amid a looming economic downturn.
Understand how to make decisions quickly and effectively within your culture; e.g., if shifting away (temporarily) from a culture of making decisions by consensus, make that transition thoughtfully – with the right communication, messaging, and engagement.
Align supply chain strategy and terms of temporary labor contracts, ensuring they are favorable to the organization.
Prepare for continued staff and leadership turnover until the market stabilizes.

Proactively find ways to retain institutional knowledge.
Be more creative with benefit packages for full-time employees (clinical and non-clinical).
Formalize and expand remote work options.

Implement greater operational discipline and business unit accountability.
Use analytics to identify potential areas of opportunity.
Improve clinical capacity management and OR throughput and find ways to drive more efficiencies out of clinical systems and associated workflows.
Target longstanding operational inefficiencies and unnecessary administrative expenses.

Invest in cloud-based ERP solutions.

Leverage RPA (robotic process automation) to complete basic tasks and repeatable, high volume / low complexity processes.

Outsource to lower cost service providers for non-strategic services.