Prioritize Revenue Cycle Team Building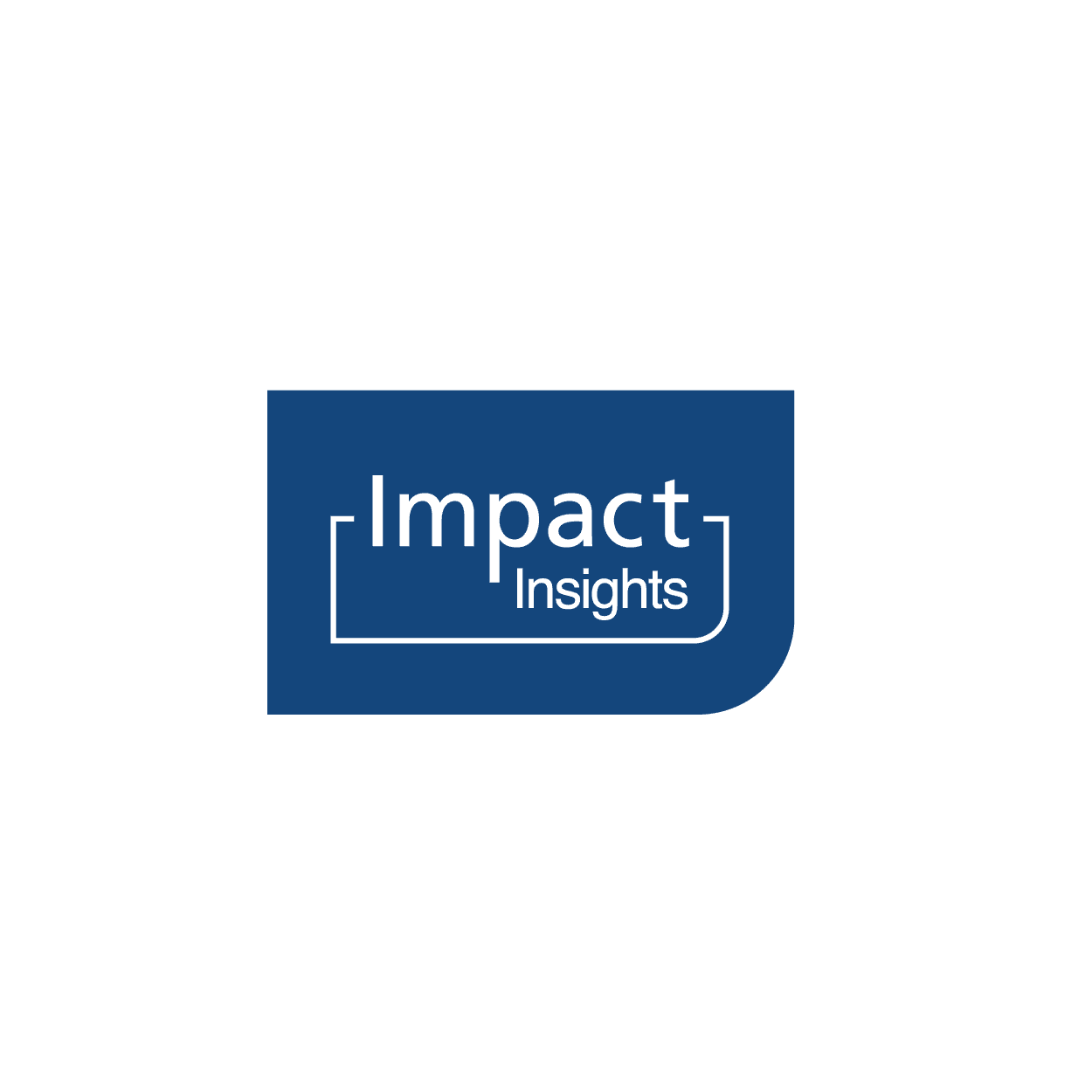 Aug 07, 2020
Prioritize Revenue Cycle Team Building
In the current healthcare environment, Revenue Cycle Management (RCM) has become an important area of focus across the United States. As organizations assess their current strengths, weaknesses, threats, and opportunities, RCM continues to be a key topic that ranks as an area of weakness and opportunity. However, when breaking down RCM at healthcare organizations, executive leaders are constantly focused on processes and technological and operational improvements while often ignoring the importance of addressing the Revenue Cycle team-based approach required to truly optimize and transform their RCM departments.
In 2012, the Institute of Medicine published a discussion paper titled, "Core Principles & Values of Effective Team-Based Health Care," in which they laid out five fundamental concepts the authors claimed were essential to the development of team-based healthcare. While the article speaks about healthcare in general, these same principles should be applied to RCM departments to foster a greater sense of team and enable a transformation from a silo mentality in RCM to a cross-functional and collaborative team mentality. I will dig deeper into those five core principles and their application to team building in RCM and healthcare.
Shared Goals. In any RCM department, it is vital for leadership and department directors to communicate the goals for the individual teams. This is often challenging because different areas of RCM may have different goals, but it is the wholistic goal that we should focus on and not individual team goals. Some leaders refer to these as key performance indicators (KPI). For example, a wholistic goal could be for the RCM department to collect a certain dollar value per day, week, or month. Individual team goals will fall under another category but ultimately should be a subset of the wholistic goal the department is aiming to achieve. Some other common KPI metrics to track include AR Days, CFB days (or DNFB days), and a variety of denial metrics related to actionable and non-actionable denials. Does your RCM department have a shared goal?
Clear Roles. One area where many RCM departments often fail is clearly identifying roles and responsibilities and holding team members accountable for their respective roles. When an organization clearly defines roles and responsibilities, that allows team members to have a shared understanding of who is responsible for what and the expectations required of them. This core principle helps optimize the team's efficiency overall and fosters accountability. A great example is the slight difference between a revenue integrity analyst and a health information management (HIM) analyst, where they tend to work in a similar space but have different responsibilities to their departments.
Mutual Trust. Many of you have seen the videos where team members fall backward and have other team members catch them. Oftentimes, depending on how trusting the person is, they may not fall back completely. It is a primary focus of leadership to hire trustworthy individuals but also as important for leadership to help the team develop mutual trust in one another. Through interactions over time, team members develop mutual trust in one another which creates an environment of reciprocity and increases opportunities for shared achievement within the team. Does your staff trust one another? As a leader, what types of exercises have you attempted with your team to help foster and build trust in one another?
Effective Communication. This one seems like a no-brainer, but the reality is when it comes to communicating, we all have different approaches. The challenge for RCM leaders is how to get staff to begin communicating effectively while maintaining trust. And it starts at the top, with you and other leaders in your department. Those who are effective communicators tend to build trust with others over time and create a harmonious interaction between RCM counterparts. One example is when collection follow-up staff communicates with billers to help resolve or update a claim for a re-bill, it helps when the collection follow-up staff provides details such as account number, date of service, patient medical record number (MRN), and other demographics, even the requested changes as required to re-submit the claim. How effective are your RCM interdepartmental and intradepartmental communications? It would be a good idea to evaluate the frequency of your meetings, the content being discussed and the methods by which you disseminate information. Sometimes communications are better in person versus an email and vice versa. This is an opportunity to look at all your communication styles and methods and help set the example for your staff or department.
Measurable processes and outcomes. Earlier, I discussed the importance of shared goals and the value of those objectives. In order to establish shared goals, each department starting from patient access through the entire RCM matrix should have measurable processes and outcomes that are directly tied into the shared goals. Think of these as the mini-building blocks required to make sure your intradepartmental performance is in sync with your interdepartmental goals for RCM. A great example is having a goal for patient access to make sure all accounts are authorized (if required) 72 hours before the patient is scheduled to arrive for a procedure. This type of goal is intended to enforce an intradepartmental goal that supports a larger shared goal for RCM at an organizational or enterprise level.
As you can see from these five principles, they are intrinsically intertwined and support one another. As leaders develop these core values in their employees, that fosters the shared goal for the organization or team.
I'll leave you with one more example. During a recent client project, there were multiple opportunities where staff was challenged with one of the five core principles and various remedies. One of those moments still resonates today because it was a simple dialog that occurred through observing and interviewing collection follow-up staff who were struggling to keep up with their workload. Through several conversations, it was determined the collection follow-up staff was challenged with responding to medical records requests and often took an hour or more to complete one. After a series of conversations, the decision was made to assign one person the responsibility of following up on medical record requests. As a result of this process change, the staff's productivity improved overall and allowed members to reduce their backlog by one-seventh of the volume.
This example illustrates how effective communication (and listening skills) created mutual trust with staff members by hearing their concerns and making changes to improve their working conditions. If you recognize ongoing challenges in these areas, Impact Advisors is focused on building mutual trust and ensuring there are measurable processes to support the desired outcomes for your organization and teams.