QPP Final Rule for 2019: Overview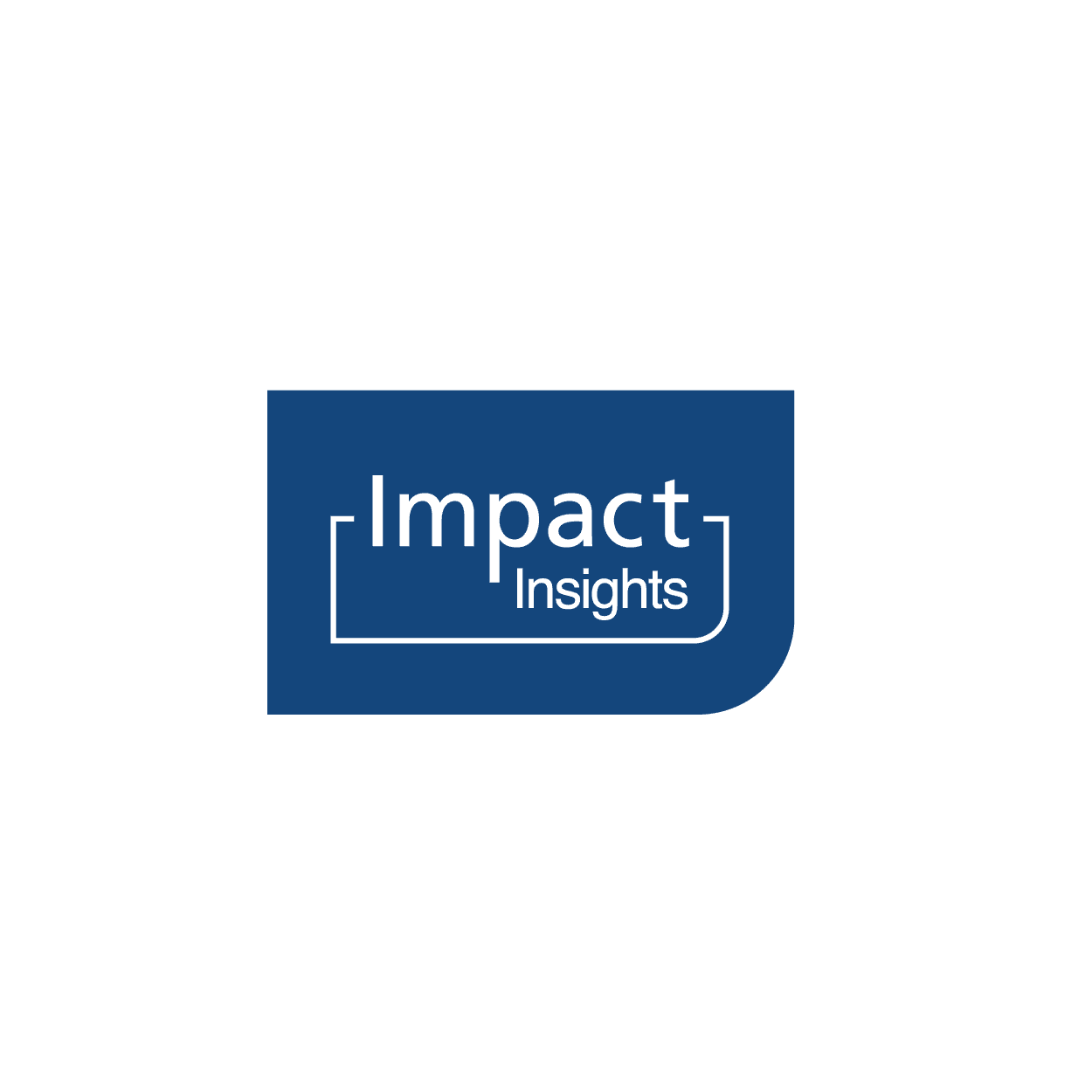 Nov 08, 2018
QPP Final Rule for 2019: Overview
This past Thursday, November 1, 2018, CMS released the 2,378 page Final Rule encompassing both the 2019 Physician Fee Schedule (PFS) and the Quality Payment Program (QPP). In today's blog post, we'll look at the major provisions finalized for the QPP in 2019, highlighting changes from the earlier proposed rule, and offer some thoughts and observations along the way (please see our earlier blog post on the proposed rule for a recap of those provisions).
Performance Thresholds
In perhaps the most significant change, CMS has lowered the exceptional performance threshold to 75 from the proposed 80 points. Although this still represents an increase from the 70 point exceptional performance threshold in 2017 and 2018, it means that more clinicians will be eligible for a share of the $500 million exceptional performance bonus available in 2019 (although it also likely means each EC above the threshold will receive a smaller overall incentive).
The MIPS minimum performance threshold for 2019 is finalized at 30 points, consistent with the proposed rule, representing an increase from the 15 point threshold in 2018. This may mean more ECs are likely to receive a negative payment adjustment (i.e. a penalty) if they score below this 30 point threshold.
Indeed, CMS is forecasting approximately $390 million in MIPS incentives (positive payment adjustments) that will be offset by a comparable $390 million in penalties (negative payment adjustments), consistent with the requirement for MIPS to be budget neutral.
Expanded Eligible Clinician Types
CMS finalized the addition of new Eligible Clinician types for 2019, expanding the definition further from the proposed rule, with the following clinician types now required to report MIPS data in 2019:
Physical therapists
Occupational therapists
Qualified speech-language pathologists*
Qualified audiologists*
Clinical psychologists
Registered dietitian or nutritional professionals*
* = new EC types included in 2019 Final Rule that were not include in proposed rule
Note that Clinical Social Workers which were proposed to be new ECs were dropped from the final rule.
CMS has also finalized that for these new clinician types, the Promoting Interoperability category (formerly Advancing Care Information) will be weighted to zero for 2019. While this will be a welcome concession for these new ECs, meeting MIPS thresholds may still pose a challenge, as the new clinician types will have had no previous experience with MIPS or MU, and will not benefit from any "Transition Year" scoring.
2015 CEHRT Edition Required
Beginning with the 2019 MIPS reporting period, Eligible Clinicians will be required to use 2015 CEHRT.
While this may not represent a significant challenge for most ECs, the new clinician types (especially those who do not share EHRs with a hospital) could find this requirement difficult to meet.
EC Low-Volume Eligibility Threshold
As per the proposed rule, CMS finalized the addition of a third low-volume component, for those clinicians with 200 or fewer covered professional services. For 2019 then we have the following three criteria for meeting the low volume threshold: Part B charges ($90,000); number of beneficiaries (200); and the (new for 2019) number of covered professional services (200).
Also as per the proposed rule, MIPS Eligible Clinicians can also now "opt-in" to MIPS if they meet or exceed one or two of the three low-volume threshold criteria, and qualify for the same payment adjustments as ECs (i.e. both positive and negative payment adjustments).
Facility-Based Scoring
New for 2019, facility-based scoring is available for ECs who bill services to POS code 22 (on-campus outpatient hospital). This is in addition to the other eligible POS codes (POS 21 – inpatient hospital and POS 23 – emergency room).
Eligible clinicians must furnish 75% or more of their covered professional services in POS 21, 22 or 23, and clinicians must have at least a single service billed with POS 21 (inpatient hosptial) or 23 (emergency room) to qualify. Groups are eligible if 75% or more of the group's ECs are eligible for facility-based measurement as individuals.
Facility-based clinicians will still report on Promoting Interoperability (PI) and Improvement Activities (IA), yet will automatically receive quality and cost scores that are based on the inpatient facility's Value-Based Purchasing (VBP) reporting, alleviating some of the reporting burden for these ECs.
Category Weights
As expected from the proposed rule, category weights for 2019 are:
Quality: 45%
Cost: 15%
Promoting Interoperability (PI): 25%
Improvement Activities (IA): 15%
Performance Periods
CMS finalized the following reporting periods for 2019 (essentially remaining unchanged from 2018):

Support for Small Practices
CMS continues its focus on smaller practices, offering a number of concessions to help these clinicians with MIPS including:
Bonus points available in the quality performance category

Bonus of 6 measure bonus points in the numerator of the quality performance category for ECs in small practices if data is submitted on at least 1 quality measure

Free and customized resources, including direct, one-on-one support and no-cost technical assistance
Allowing small practices to continue to use the Medicare Part B claims collection type
Continuing the option for small practices to form Virtual Groups
Continuing the 2018 "significant hardship" exception for Promoting Interoperability
Changes to MIPS Components
There were a number of changes to each of the MIPS components, and we'll highlight some of the major changes below:
Quality
Claims submission only available to small practices
Individuals and groups can now use multiple collection types (excepting the CMS Web Interface collection type)
High priority measure bonus points for CMS Web Interface Reporters is discontinued
High priority measures now include opioid-related measures
Small practice bonus now part of the Quality performance category, rather than in the MIPS final score calculation
Cost
Addition of 8 new episode-based measures (case minimum of 10 for procedural episodes and 20 for acute inpatient medical condition episodes)
Cost will not consider improvement scoring until 2024 MIPS payment year
Improvement Activities (IA)
Added new criterion: "Include a public health emergency as determined by the Secretary"
Bonus for completing activities with CEHRT is discontinued
Promoting Interoperability (PI)
Re-weighted to zero for new Eligible Clinician types
ECs must use 2015 CEHRT
New "Performance-Based" scoring (a significant change in scoring methodology)
Security Risk Analysis now a required measure, but without points assigned
Four objectives: e-Prescribing, Health Information Exchange, Provider to Patient Exchange, and Public Health and Clinical Data Exchange.
Addition of two new measures for the e-Prescribing objective: Query of Prescription Drug Monitoring Program (PDMP) and Verify Opioid Treatment Agreement as optional, with bonus points available
Physician Compare Website
MIPS scores will be publicly reported on the Physician Compare website. This includes:
All Quality measure scores meeting public reporting standards, except:

Additional (new) measures will not be publicly reported for the first 2 years in use

A subset of Cost measures scores is available for public reporting, except:

Additional (new) measures will not be publicly reported for the first 2 years in use

Promoting Interoperability scores

Unlike cost and quality, first year objectives, activities and measures will be included
Eligible Clinicians and groups that successful perform in the Promoting Interoperability category will have a "successful" indicator posted on Physician Compare

A high performing indicator for Promoting Interoperability will not be publicly reported

Additional information, such as objectives, activities, or measures will be included for all reported scores (not simply an indicator of achievement)

"5 Star" ratings will be available using the Achievable Benchmark of Care (ABCu2122) methodology for benchmarking
Miscellaneous Items to Note:
Medically complex patient bonus is retained (5 points)
Activities of Care Improvement (ACI) renamed to "Promoting Interoperabiltiy" (PI)
Payment adjustments now apply to covered professional services
Maximum negative payment adjustment is -7% for 2019 performance year
Changes to APMs
The final rule also had a number of changes that apply to APMs. We'll focus on these in a future blog post.
Finally
There are quite a few other changes than the summary information presented here (along with additional detail on the items we have discussed!) Readers are encouraged to refer directly to the final rule as well as some of the other CMS-provided resources for more information: