Rely on Workday Releases to Advance Your Spend Management Capabilities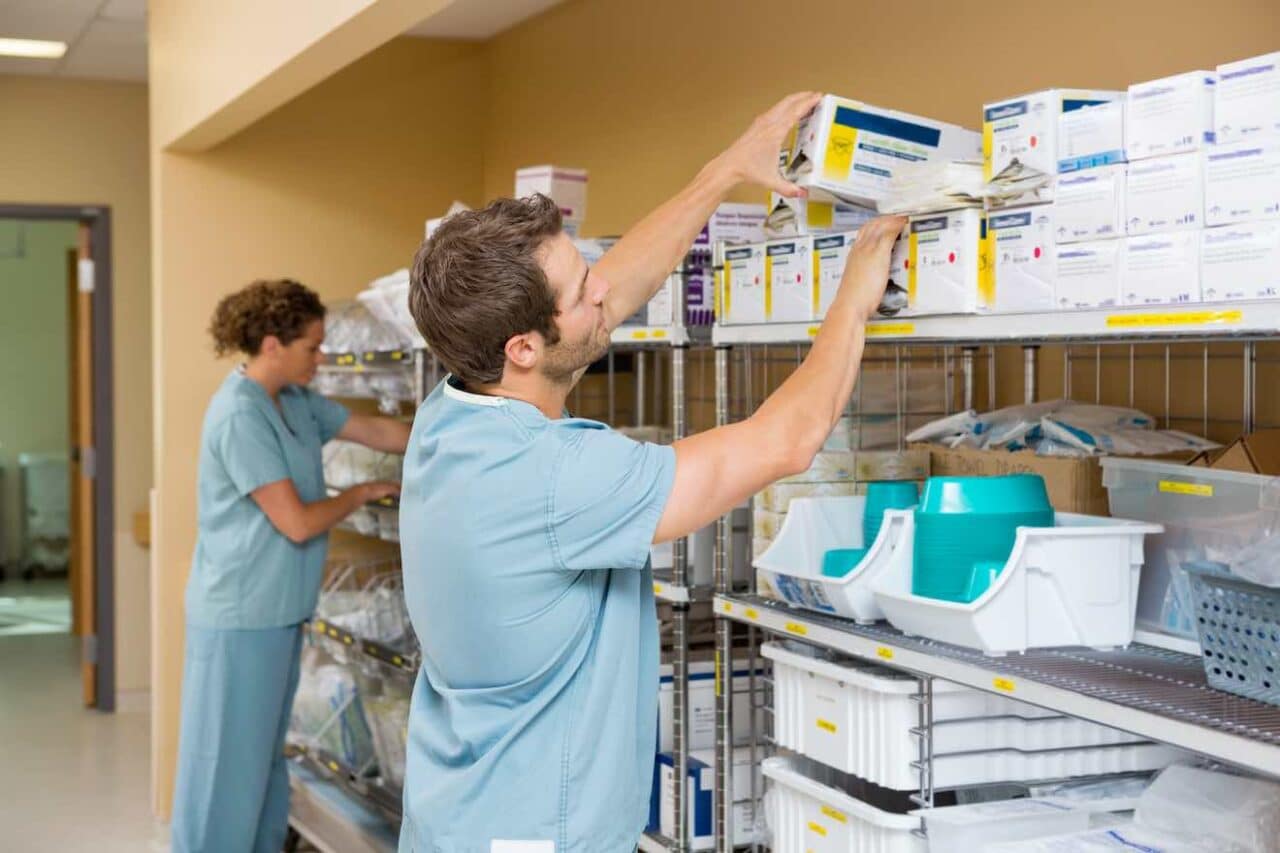 Oct 31, 2023
Rely on Workday Releases to Advance Your Spend Management Capabilities
During COVID, supply chain disruption came upon healthcare organizations with a vengeance. The impact is still present, but organizations are leveraging what they learned.
Top priorities for Spend Management are to identify cost savings for the organization, safeguard against future disruptions by better managing risk, and drive digital transformation including leveraging AI. In keeping with recent release trends, Workday's latest release, 2023R2, includes some major feature enhancements and new functionality across Strategic Sourcing, Inventory, Procurement, and Supplier Accounts.
Key questions leaders should be asking to better plan and take advantage of Workday Spend Management updates include:
Do we have standardized approval levels and processes across all functions?
Do we have consistent management of high dollar inventories?
Do we have role-based requisitioning with requestors in key operational areas?
Below are several Workday Spend Management 2023R2 Release items that can streamline your operations and improve your bottom line. 
Strategic Sourcing
Supplier Audit History for Synched Suppliers – Audit history is now available for Suppliers synchronized between Workday Strategic Sourcing (WSS) and mainline Workday. (Setup required)
Ad Hoc Approvals – Sourcing Managers are now able to edit existing approval flows (add user, replace user, re-order sequence) on Contract/Project and provide a reason for the change. (Automatically available, with some additional configuration)
Inventory
New Mobile Tasks and Reports – Find Inventory Balances, Adjust Inventory, Move Inventory, Convert/Move Inventory Units of Measure, View Inventory Transactions, Mobile Par Count Enhancement, Create Receipt in Mobile Inventory Dashboard, and Quick Out for Delivery. (Automatically Available)
Define Valid Stocking Locations – Provide greater control over stocking and fulfillment processes by defining valid stocking locations in item inventory attributes. (Setup required)
Procurement
Automatic Closure of Rejected Purchase Order Lines – Users can automatically close purchase order lines when suppliers reject the purchase order line via a purchase order acknowledgement. This eliminates the need to manually review and close rejected PO lines. (Setup required)
Link Requisition with Submit Purchase Order web service – Users can link requisitions to purchase orders when using web services to upload purchase orders from external sources. This will allow an increased visibility of open orders and enable accurate workflow routing for legacy purchase orders created during implementation. (Automatically available, with some additional configuration)
Supplier Accounts
Supplier EDI 810 Integration in My Work Queue – To ease in viewing errors and information on the file- helping to reduce time to correct errors, in this release Workday added pages to review errors along with EDI 810 file information which can be accessed from the Supplier Invoice Work Queue and Supplier Invoice. (Setup Required)
Attach Closed Purchase Order to Supplier Invoice Adjustments – In this release, users can now attach a closed purchase order to supplier invoice adjustments by selecting Override in the Override PO column in My Work Queue. (Automatically available, with some additional configuration)