The Good, the Bad and the Ugly of Meaningful Use Stage 3: Objective 2 – ePrescribing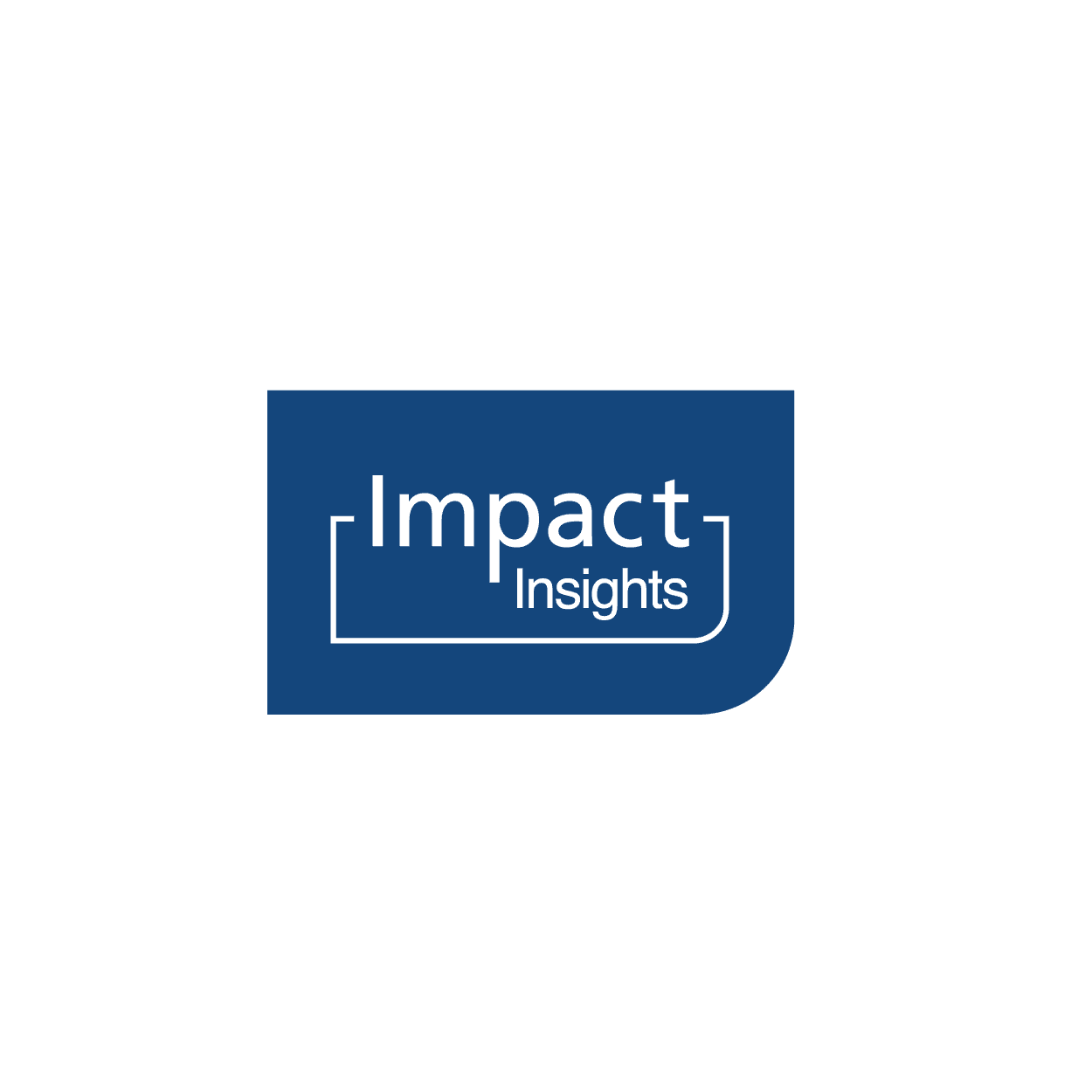 May 20, 2015
The Good, the Bad and the Ugly of Meaningful Use Stage 3: Objective 2 – ePrescribing
Today we'll address the second of the proposed Stage 3 objectives, "ePrescribing". As a reminder, the Stage 3 proposed rule can be downloaded here.
ePrescribing (Page 67)
Objective Specifics:
1 EP Measure; 1 EH/CAH Measure

Prescriptions written by the EP (or hospital discharge medication orders for EHs) must be queried for a drug formulary and transmitted electronically using CEHRT.

Thresholds: 80% EP; 25% EH
This objective is essentially a continuation of the Stage 2 ePrescribing measure, only with higher thresholds (and a few other minor changes).
Initial Thoughts:
Controlled substances (EPCS) can now be included, but only if allowed by your state of practice.
Over the Counter (OTC) meds continue to be excluded.
Meds must be queried for a drug formulary, and electronically transmitted using CEHRT.
Exclusions are still included for this objective for low volume providers (<100 prescriptions) or those with no pharmacies within 10 miles that accept electronic prescriptions.
---
The Good:
Most organizations have already implemented ePrescribing, and it is one of the easier measures to meet, especially given the robust infrastructure from SureScripts already in place.
The Bad:
The threshold is increased (significantly) over the Stage 2 threshold, and ePrescribing is now mandatory for EHs (as well as for EPs)–it was optional for EHs in Stage 2.
The 80% threshold may be difficult for some EPs to meet.
The Ugly:
However, these results may be artificially inflated, as EPs who were unable to meet the existing S1/S2 thresholds did not report (i.e. did not attest for MU), and were therefore excluded from CMS' statistics. Consequently, an 80% threshold as in this example may prove difficult for some providers to achieve.
Unfortunately CMS relies on similar reported results for Stage 2 in order to set new proposed thresholds throughout Stage 3. Given that these results only sample those EPs who have attested, using Stage 2 results may not be an appropriate harbinger for Stage 3 performance, and may result in thresholds that are set inappropriately high for Stage 3.
What's next?
Clinical Decision Support-an objective that is interesting as it demonstrates some of the "consolidation" concepts that CMS has advocated with Stage 3.
Thanks for reading, and see you next time!