The Good, the Bad, and the Ugly of Meaningful Use Stage 3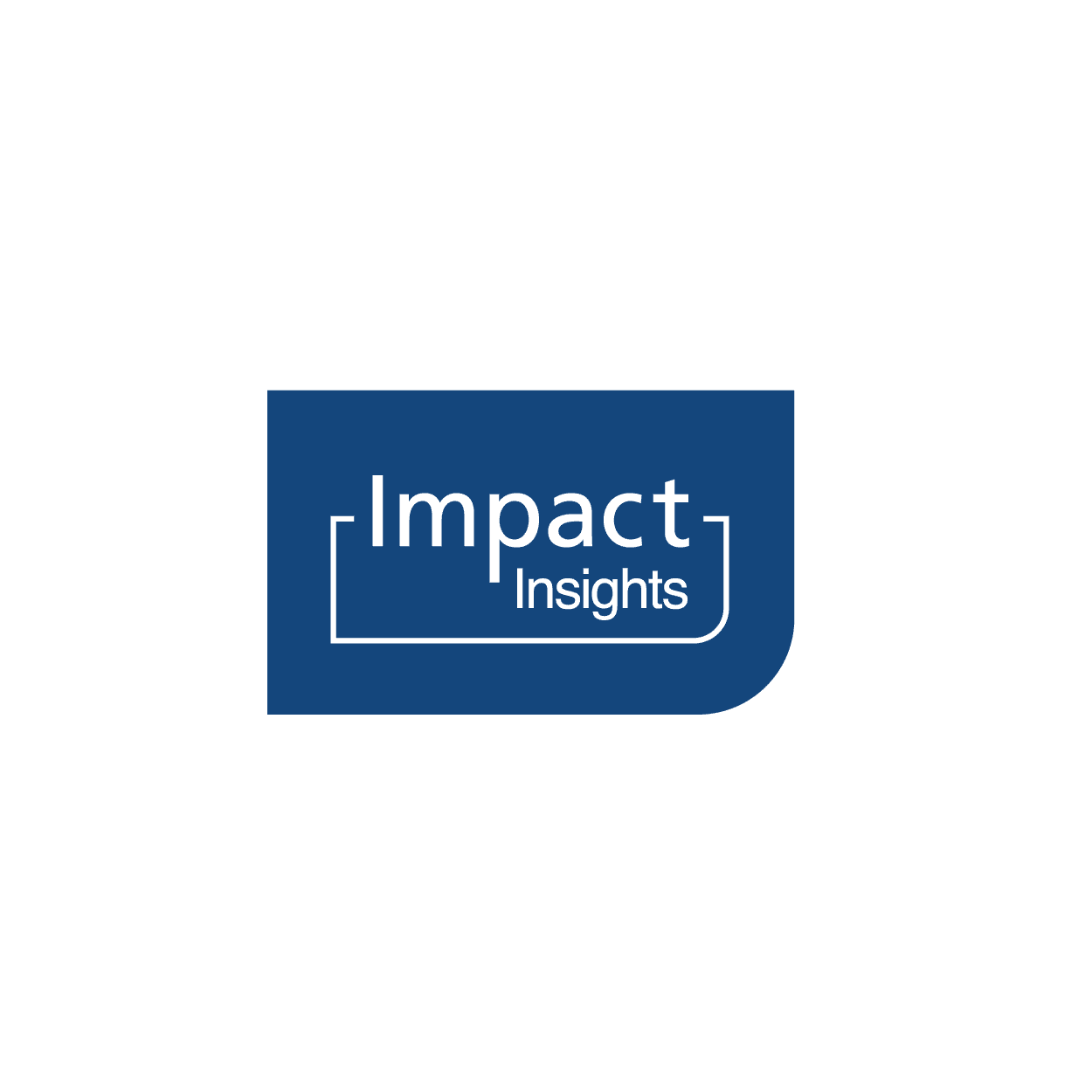 Apr 10, 2015
The Good, the Bad, and the Ugly of Meaningful Use Stage 3
Today we will begin what will become a series of blog posts detailing some of the specifics associated with the proposed objectives and measures for Stage 3 Meaningful Use.
How did we get here?
The new "Proposed Rule" for Meaningful Use (MU) was released on March 20, 2015. This is still a "Proposed" rule, which means that while there is much specificity with respect to CMS' vision for Stage 3, it is still subject to revision until the Final Rule comes out later this year.
The proposed rule can be downloaded here.
Comment Period open until May 29, 2015
Because this is still a "Proposed Rule", CMS is seeking comment on many specific items throughout the rule, along with any general comments and recommendations readers may have.
We strongly recommend that all organizations (EPs and EH) should read the Stage 3 rule in its entirety and consider commenting to help guide CMS in its final rulemaking.
An Introduction to Stage 3 MU
CMS has stated that they have tried with Stage 3 to "increase simplicity and flexibility in the program while driving interoperability and a focus on patient outcomes in the meaningful use program".
Consequently, they have sunset or consolidated many of the Stage 2 metrics (specifically those they consider to have "topped out", become redundant or duplicative).
Fewer Objectives in Stage 3 (Wellu2026sorta)
Consistent with their stated goals of simplification, CMS has reduced the number of objectives in Stage 3 to a total of eight (this is in contrast to the 17 core and 6 menu objectives for EPs in Stage 2, for example).
Unfortunately, they have introduced for most objectives multiple "measures" as sub-components that must be achieved in order to meet MU for that objective.
The net result of this is that the 8 objectives, including all the measures, total over 20 separate metrics that must be navigated successfully in order to achieve Stage 3 MU.
We'll focus on this specifically this as we review each objective in detail in future blog posts.
For Stage 3, Everyone uses the Same Definition of MU
One of the fruits of CMS' emphasis on simplification for Stage 3 is that everyone (both EHs and EPs) will now be using the same definition for Meaningful Use (with some exceptions of course).
Furthermore, CMS anticipates that Stage 3 will be the final definition of MU, and that it will be used (and mandatory) for everyone from 2018 forward.
For Stage 3, Everyone is on the Same Timeline
Another welcome simplification is that everyone -all eligible professionals (EPs) and eligible hospitals (EHs)-will be on the same timeline (well, with one exception for Medicaid providers new to Meaningful Use).
Starting in 2017, all EPs, EHs and CAHs will reporting for a full year (365 days), based on the calendar year.
Medicaid providers in Year 1 of MU will use a 90 day reporting period.
What's next?
In future posts we'll be reviewing Stage 3 in in detail, and will be dissecting each of the objectives (and measures), offering an analysis of "The Good, the Bad and the Ugly" for each one.
We hope to present Stage 3 in this way as a method not only to "compartmentalize" MU and make it more digestible, but also as a way to "pull no punches" and give our readers an honest assessment of how Stage 3 will shake out-including the good, the bad and the ugly.
Stay tuned-next up will be a deep dive into the new MU timeline before we get started on the objectives themselves. Thanks for reading!
For a deep dive into all the Stage 3 objectives and measures, please download a copy of the latest Impact Advisors Stage 3 primer.