Workday ERP and EHR: Bringing Together Two Major IT Platforms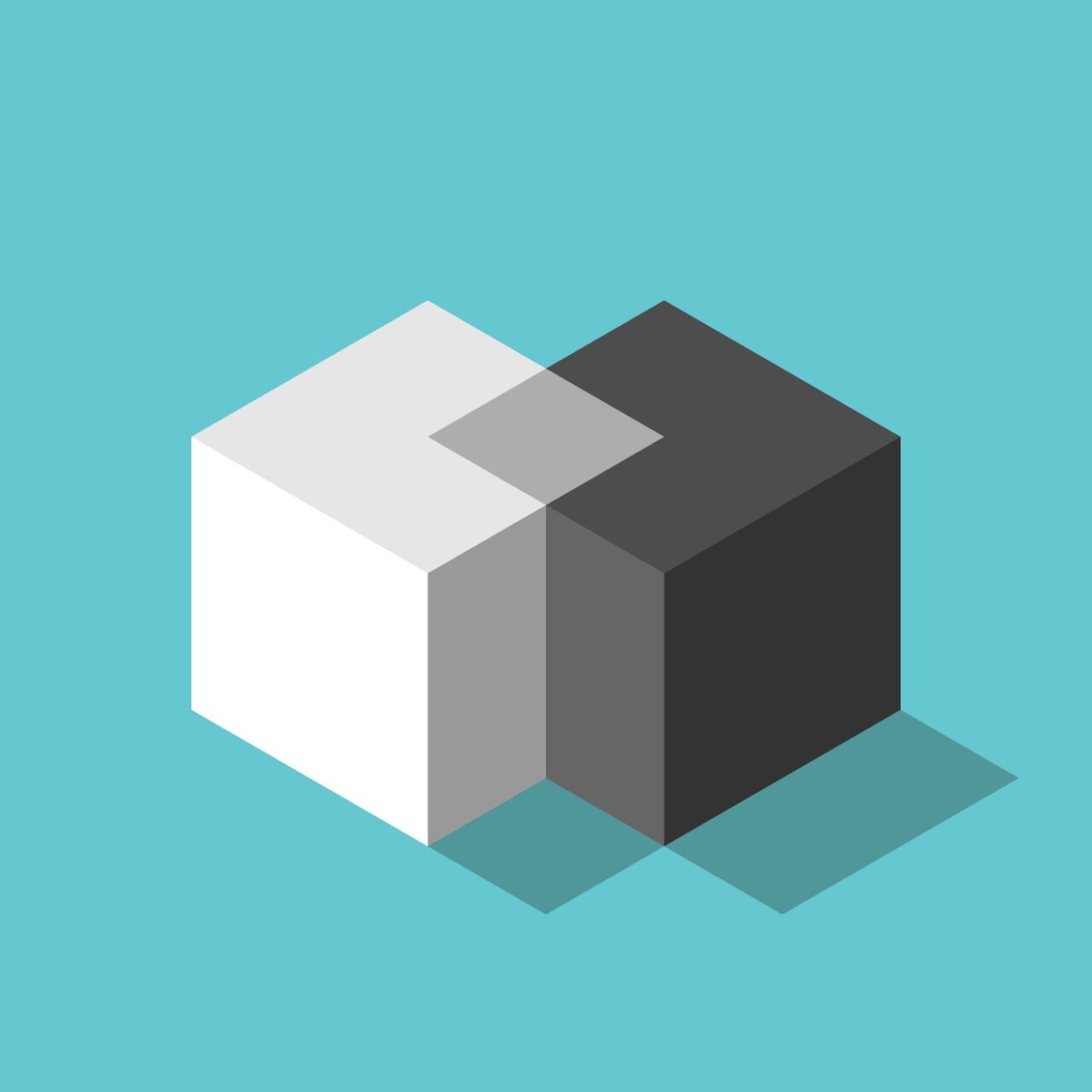 Nov 22, 2020
Workday ERP and EHR: Bringing Together Two Major IT Platforms
As more and more healthcare providers make the move to the cloud for software as a service (SaaS) delivery, the importance of a tighter relationship between enterprise resource planning (ERP) and electronic health records (EHR) deserves greater attention.
These two essential IT platforms manage much of the critical information and workflows for any healthcare provider, big or small. They must work seamlessly together to ensure healthcare practitioners and administrators have real-time access to the essential clinical, supply, human resources, and financial information they need to deliver care and services more effectively and efficiently.
Critical data shared between the two systems are both interdependent on and additive to the performance of each platform. However, the multitude of data and workflow touchpoints between these two systems alone makes it difficult for many healthcare providers to efficiently perform routine tasks. Perhaps there is greater value in bringing the information for these two systems together in one place or repository?
In essence, a composite set of analytic and planning tools at the fingertips of healthcare business leaders and practitioners support quicker reaction to changing business needs, including unforeseen events, e.g., the current pandemic, local emergencies, regulatory and reimbursement changes, etc.
With Workday's latest product developments and system releases, there is an opportunity to explore innovative ways to capture, combine, and view healthcare operations data that impacts business decisions like staffing and utilization. Workday's ERP tool set includes Adaptive Planning and Prism Analytics that allow healthcare leaders to analyze their data, make decisions, create plans, and act. These two major tools are bookends (see figure below) to be leveraged in order to obtain greater insight on operations and performance.
Scenario-based planning and the ability to forecast what-if scenarios are hallmarks of Workday's planning tools. Coupled with Prism Analytics and the ability to illustrate the results, these are very powerful tool sets for healthcare organizations. When combined with EHR data, these two Workday modules provide powerful capabilities to liberate and analyze healthcare-specific data use cases, such as:
Clinical staffing needs vs. clinician skill sets
Value-based care and physician compensation metrics
Daily patient acuity productivity metric reports
Labor cost vs. non-labor cost
Revenue per adjusted patient day
These Workday tools take advantage of a highly secured, single platform without the necessary requirements of a third-party software tool that does not allow for a seamless integration. Self-service tools like Workday's recent release of Discovery Boards provide drag-and-drop data visualizations for quick data discovery. Budget reports, staffing needs, and financial outcomes are easily shared under a single platform, with no need of managing an additional security or reporting tool.
Although Workday is not a EHR system, it is important the information and interaction between ERP/EHR systems provide real-time insights into the operational transactions of a healthcare system. A collaborative approach combining ERP/EHR planning and analytics, which are rooted in operational HR, finance, and supply chain management data, will spark a greater insight for the healthcare providers. The business transformation activities that occur as a result of deploying a cloud-based system like Workday and using their tools to their full potential will set forth natural analytical insights – either expected or unexpected.
Impact Advisors is a leading Workday services partner with decades of healthcare IT experience and welcomes the exploration of these data touchpoints. Our team of Workday experts and analytics team can assess your Workday platform and EHR platform and implement a planning and analytics strategy to best suit your organization's needs.