Impact Advisors Acquires Chicago-Based C2 HEALTHCARE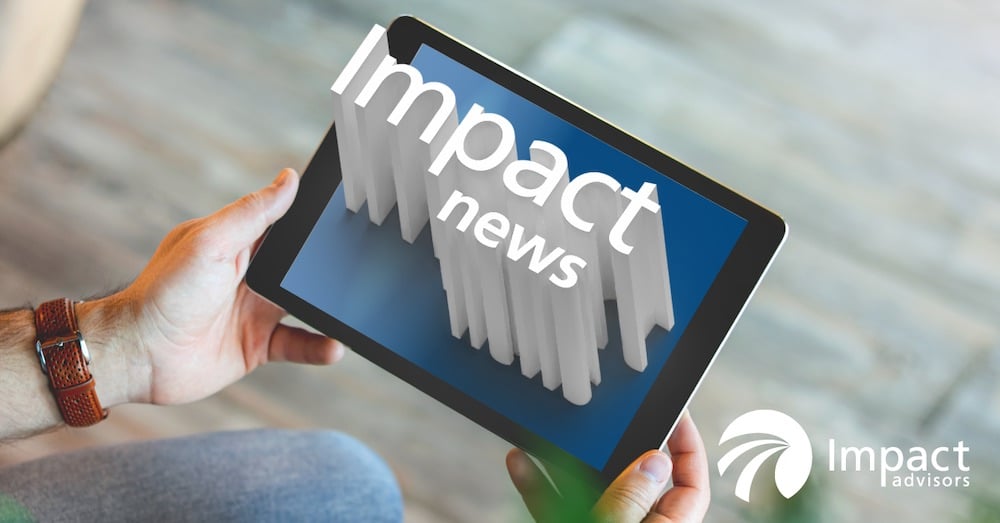 Aug 18, 2022
Impact Advisors Acquires Chicago-Based C2 HEALTHCARE
Partnership enhances firm's workforce innovations practice
Impact Advisors, a leading healthcare consultancy providing strategy, operations, revenue cycle, and technology services, announced it has acquired Chicago-based C2 HEALTHCARE, a healthcare business intelligence consulting firm specializing in delivering bottom-line savings to healthcare organizations through a cost-based planning and productivity system. The strategic partnership will allow Impact Advisors to continue to grow and enhance its workforce innovations service line.
"We are excited to join forces with C2 HEALTHCARE because it makes sense for the need in the market right now," said John Klare, managing partner, Impact Advisors. "Organizations are continuing to struggle with staffing pressures creating retention challenges and increased premium pay and labor expense. This strategic partnership allows us to combine talent and resources to provide a new and creative labor solution for healthcare organizations. This collaboration also demonstrates Impact Advisors' commitment to providing a broad range of healthcare solutions to meet our clients' needs."
Founded in 1998, C2 HEALTHCARE helps hospital operations improve by utilizing the existing strengths within organizations, empowering teams to make informed decisions and increasing employee engagement and retention. The firm focuses on developing proactive management, providing timely productivity reporting and enhancing the stewardship of organizational resources. C2 HEALTHCARE prides itself on its unique approach to creating an environment of fiscal accountability and continuous improvement by implementing the OPTIX Reporting System, a cost-based planning and productivity system.
"There is a tremendous need in the healthcare industry for workplace staffing solutions, so the timing is right to enter this partnership with Impact Advisors," said David LeClercq, president and CEO of C2 HEALTHCARE. "With Impact Advisors' clinical, operations, analytics and IT experience paired with C2 HEALTHCARE'S expertise in training, coaching and reporting, we are the perfect combination to help clients decrease labor costs while improving quality and safety, reducing burnout, and enhancing patient experience organization-wide."
Impact Advisors' workforce innovation services help healthcare organizations improve staff engagement and retention through automating components of their clinical operations to lessen the overall burden on providers, improve care delivery, and address workload and labor factors. Through data-driven solutions focused on engagement, optimization, and automation, Impact Advisors enables clients to align supply with demand, capture efficiencies, better source, retain and manage teams, and reduce labor expense.
C2 HEALTHCARE will operate under C2 HEALTHCARE, a Division of Impact Advisors. The deal closed on August 1, 2022.
About Impact Advisors
Impact Advisors is a nationally recognized healthcare management consulting and technology services firm that is solving some of the toughest challenges in the industry by delivering strategic advisory, technology implementation and operational improvement services. Our comprehensive suite of strategic planning, digital health, clinical optimization and revenue cycle services spans the lifecycle of our clients' needs. Our experienced team has a powerful combination of clinical, revenue, operations, consulting and information technology experience. The firm has earned several prestigious industry and workplace awards including Best in KLAS for 15 consecutive years, Healthcare Informatics HCI 100, Crain's Chicago Business Fast Fifty, as well as "best place to work" awards from: Modern Healthcare, Consulting Magazine, Becker's Hospital Review and Achievers. For more information about Impact Advisors, visit www.impact-advisors.com.