Impact Advisors Enters Strategic Partnership with Chicago Pacific Founders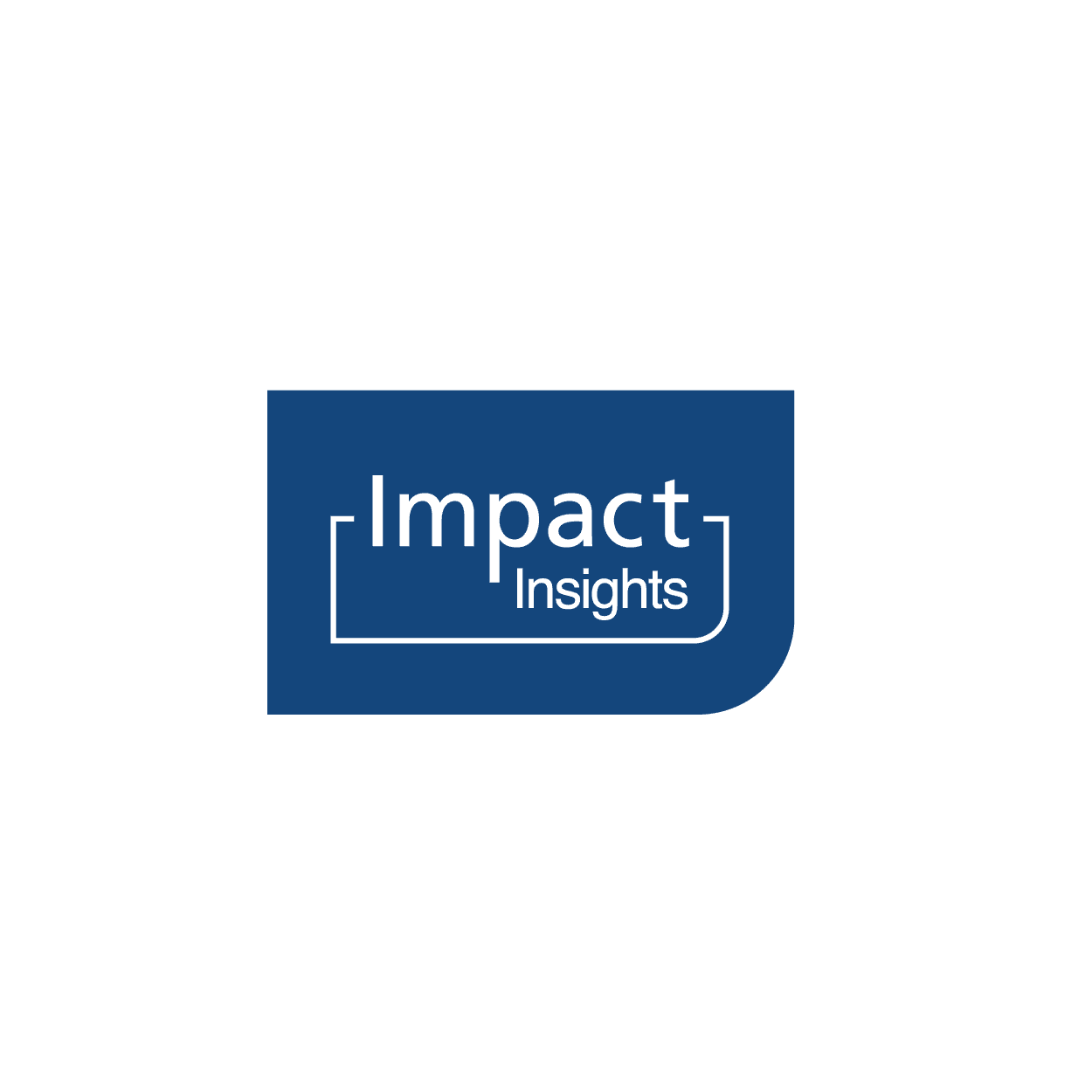 Dec 31, 2019
Impact Advisors Enters Strategic Partnership with Chicago Pacific Founders
Impact Advisors, a leading provider of clinical, revenue cycle and information technology services to the healthcare industry and a Best in KLAS recipient for 12 consecutive years, announced it has entered into a strategic partnership with Chicago Pacific Founders (CPF), an investment firm exclusively focused on healthcare services and caring for aging populations.
As partners of Impact Advisors, CPF will bring strategic partnerships, its deep healthcare industry relationships and capabilities, and capital resources to the business. Through this partnership, Impact Advisors is ideally positioned to leverage multiple growth avenues to capture the expanding healthcare services market and to become the leading full-service provider of a comprehensive, integrated solution set to meet its clients' needs.
"As the healthcare industry continues to transform, we understand the importance of exploring strategic partnerships that will meet our organizational objectives while helping us provide even more value to our clients," said Andy Smith, President, Impact Advisors. "Chicago Pacific Founders, with its focus in healthcare and success in the areas our firm has identified for growth, is a perfect fit for Impact Advisors."
In addition to capital support, CPF will provide Impact Advisors the opportunity to leverage its healthcare expertise, win new clients and expand service offerings.
"This partnership puts us in a position to invest and grow across key focus areas, keep our current leadership structure and uphold our commitment to culture, quality and autonomy," said Pete Smith, CEO, Impact Advisors. "We are excited to see what the future holds and eager to continue making a positive impact for our clients and the healthcare industry."
"Impact Advisors is an established market leader with an impressive track record of organic growth, proven ability to grow and expand in multiple service lines, and a culture that is passionate in pursuit of client and associate success," said Mary Tolan, Co-Founder and Managing Partner, Chicago Pacific Founders. "We are excited about this partnership that will help Impact realize the next stage of industry growth."
About Impact Advisors
Impact Advisors is a nationally recognized healthcare consulting firm that is solving some of the toughest challenges in the industry by delivering strategic advisory, technology implementation and performance improvement services. Our comprehensive suite of digital health, clinical optimization and revenue cycle services spans the lifecycle of our clients' needs. Our experienced team has a powerful combination of clinical, revenue, operations, consulting and IT experience. The firm has earned a number of prestigious industry and workplace awards, including Best in KLASu00ae for 12 consecutive years, Healthcare Informatics HCI 100, Crain's Chicago Business Fast Fifty, as well as "best place to work" awards from: Modern Healthcare, Consulting Magazine, Becker's Hospital Review and Achievers. For more information about Impact Advisors, visit www.impact-advisors.com.
About Chicago Pacific Founders
Based in Chicago and San Francisco, Chicago Pacific Founders ("CPF") is a leading strategic private equity firm focused on investing in growth companies within healthcare services and caring for aging populations. CPF believes that the most significant societal impact and investment returns from healthcare for the next decade will be generated by investment in delivery model innovation and meeting the changing needs of an aging population. CPF's leadership team is made up of former healthcare CEOs, senior executives, and investment professionals with a passion and track record of building healthcare businesses. For more information, please visit www.cpfounders.com.
###