Impact Advisors Expands ERP Services to Healthcare Industry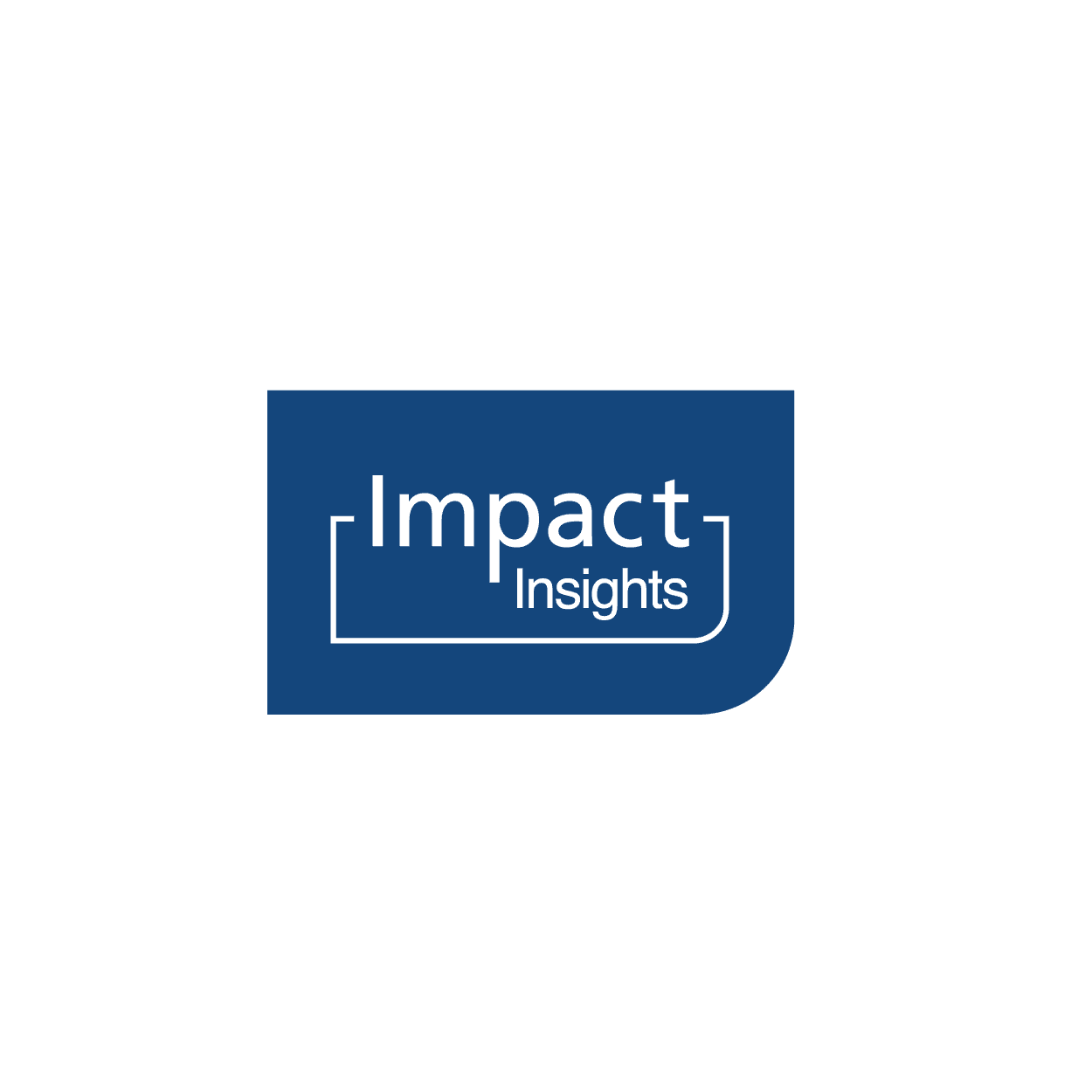 Feb 25, 2019
Impact Advisors Expands ERP Services to Healthcare Industry
Enhanced services help organizations maximize the value of their ERP systems
Impact Advisors, the leader in providing clinical, revenue cycle and information technology services to the healthcare industry, has expanded its Enterprise Resource Planning (ERP) service offering. The firm has offered ERP current state assessments, new system roadmaps, and selections and cost modeling since 2012. Today, Impact Advisors offers program assurance services to help clients fully realize the benefits of their new ERP solutions, positively impact cost and business processes, enhance talent management, and modernize their ERP technology platforms.
Today's healthcare organizations face increased pressure to reduce costs, attract and retain qualified professionals and capture actionable data. At the same time, many healthcare organizations are in growth mode. As they pursue new markets and services, existing legacy systems struggle to supply the real-time, organization-wide information needed for future success, as a more highly, integrated care delivery network.
New Enterprise Resource Planning technology platforms help organizations achieve greater levels of performance in many areas, including financial, human capital and supply chain management as well as IT. By more tightly integrating ERP systems with other applications – such as electronic health records (EHR), business analytics and external data sources – organizations can more effectively align their processes and optimize capacity.
"ERP systems are reemerging as more capable, transformation investments for our healthcare clients who are facing margin pressure, talent leakage, M&A disruptions and IT modernization," said Lydon Neumann, Vice President at Impact Advisors. "However, when assessing and determining the right ERP strategy and solution, the tasks can be challenging. We offer keen and current insight into the financial and operational implications for implementing a fully integrated ERP that will maximize the impact of these investments."
Impact Advisors' associates are experts in ERP selections, strategic assessments and roadmap development. The firm offers a two-phase approach to achieve healthcare clients' ERP objectives, including ensuring the selected solution is flexible, scalable and interoperable with existing investments and will be delivered on time and on budget.
The firm recently helped one of the country's largest, not-for-profit, integrated health systems by providing ERP vendor selection services. Impact Advisors helped ensure the organization's decision was collaborative, fact-based and objective, and also helped create much greater organizational "system-ness" and enterprise standardization.
About Impact Advisors
Impact Advisors is a nationally recognized healthcare consulting firm and trusted partner of industry leaders focused on delivering clinical, revenue cycle, and information technology services to solve some of healthcare's toughest challenges. Our comprehensive suite of patient access, clinical and revenue cycle services spans the lifecycle of our clients' needs. Our experienced team has a powerful combination of clinical, revenue, operations, consulting and IT experience. The firm has earned a number of prestigious industry and workplace awards: Best in KLASu00ae for 12 consecutive years (including, in 2018, Leader in Revenue Cycle Optimization and Clinical Optimization Categories and Best in KLAS HIT Enterprise Implementation Leadership), CRN Solution Provider and CRN Fast Growth 150, Modern Healthcare's Largest Revenue Cycle Management Firms, Healthcare Informatics HCI 100, as well as "best place to work" awards from: Modern Healthcare, Consulting Magazine, Becker's Hospital Review and Achievers. For more information about Impact Advisors, visit www.impact-advisors.com.
###